Father's Day Special: Movies That Beautifully Captured The Essence Of Father-children Relationship
Movies on the complicated but beautiful relationship of a father with his kids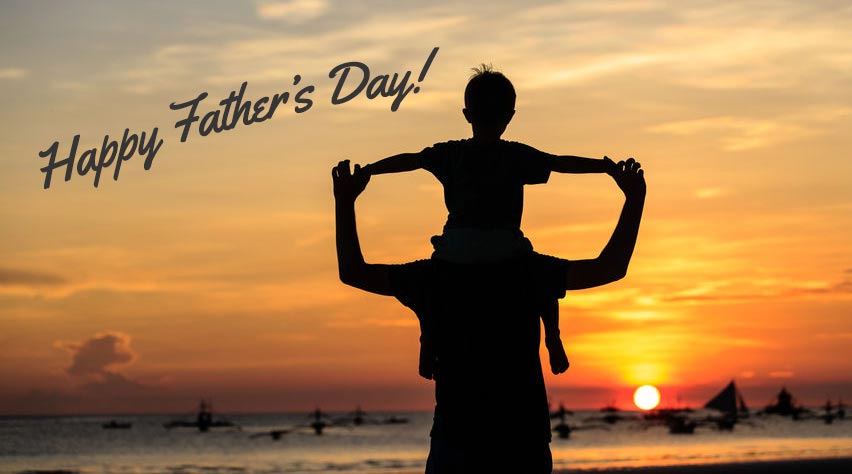 Source
Our relationship with our dad is often a complicated one and has many layers. Sometimes we even feel him distant and often busy working, but the reality is how busy or serious a father may look, he is always concerned about providing his kids with the best amenities and all the happiness in the world. Cinema has captured the same entangled but beautiful father-children bond in many brilliant films which will make you rush to your dad instantly to hug and remind him how much he matters to you.
The Pursuit of Happyness
This film is enlisted as one of the best emotional dramas of all time. A tale of a father struggling to make ends meet who protects his son from all the worries with his own blood and sweat, the movie features real-life father-son duo Will and Jaden Smith. In their pursuit of happiness, this duo faces all the difficulties together and achieve that utmost moment of true happiness.
Source

Dilwale Dulhania Le Jayenge
We still can't stop copying that one dialogue that became eternal. The one uttered by Amrish Puri to Kajol giving her the freedom of choice and life – "Ja Simran Ja, Ji Le Apni Jindagi". The transformation of a stiff father who has always stuck to his principles and traditions in this movie has been interestingly depicted and makes this worthwhile every time you watch it.
Finding Nemo
Now this animation movie has got to be the favorite of both kids and grown-ups. There are more than one adorable relationships of a father with his kid in this film. The way Dory's father teaches her the most valuable lessons of life and the unbeatable spirit of Nemo's father to find his son is simply amazing. You can watch this movie again and again and have always a wonderful time.
Source
Kya Kehna
This is one of my favorite movies for so many reasons. But what I love the most is the special bond of Priya with her father. She is the most pampered child in a big family with brothers, and it's her father who understands all her wishes and feelings the most. However, they are divided by unexpected turns of life but their bond proves to be the strongest at the end.
The Lion King
The insightful conversations between the little Simba and his father Mufasa simply touch hearts and make one realize how only a father can teach the most important guiding life lessons that come handy at difficult situations throughout the life. Watch this movie with your father this Father's Day and indulge in some intimate time cherishing your unique bond.
Source
Mughal-E-Azam
An epic film that broke all the box-office records and remained a super hit film for fifteen consecutive years is a renowned number. One of the many notable aspects of the film is the turbulent relationship between a father and his son and their conflict over a court dancer. You can relive the good old cinematic time with this film on this Father's Day along with your dad.
Piku
Parents are irritating. Parents are nagging. And sometimes they are even unbearable to the core. But there is no one else like them. One such funny relationship between a father and daughter is the central theme of film Piku which will give you profound moments of laughter and various emotions.
So, there is so much you can plan to do with your father on this special day to have a refreshing and jolly time. While these movies which will also give you a chance to come little closer are also a perfect option to spend some fun-filled time with your papa enjoying and laughing together.
Comments