"If you can't do it at the biggest stage, you are just not good enough." The largest celebration of football is here and we cannot wait to see our teams perform at world stage. All the countries have selected their best players and it all boils down to playing the right combination and injuries. Though we are expecting to witness fierce competition, here is a list of the top 5 giant contenders of the coveted trophy.
Germany
Germany are entering the tournament undoubtedly with the best midfield among all the 32 sides. With the likes of Mesut Ozil, Toni Kroos, and Sami Khedira in the midfield, we expect the Germans to boss the area. They have always been exceptional when it comes to goal scoring at the world cups. Thomas Muller has done exceptionally well in his previous two world cups, and we are expecting him to continue his excellent run at the world cups. He is accompanied by the young starlet Tim Werner who led Germany to Confederations Cup victory in 2017 and the experienced Mario Gomes who has proved his potential every time he has been given an opportunity. Germany are rock solid in the goal with Manuel Neuer as their no.1. Neuer is also leading the side for the first time in a world cup after Philip Lahm hung his boots earlier.
Argentina
Having won two world cups, and ending up being runner ups in other three, Argentina have a great history at the world cup finals. Entering the competition as the current runner ups, they would want to give that extra 1% that was missing four years back. Argentina have a star-studded attack with Lionel Messi leading from the front. Others include Sergio Aguero, Paulo Dybala, and Gonzalo Higuain, who can all score when the country needs them to score. They have a fairly strong midfield that can provide good deliveries for the front line with Angel Di Maria being the senior most player in the midfield. Argentina's defense is again loaded with big names like Otamendi, and Rojo, who were exceptional four years back in Brazil.
Spain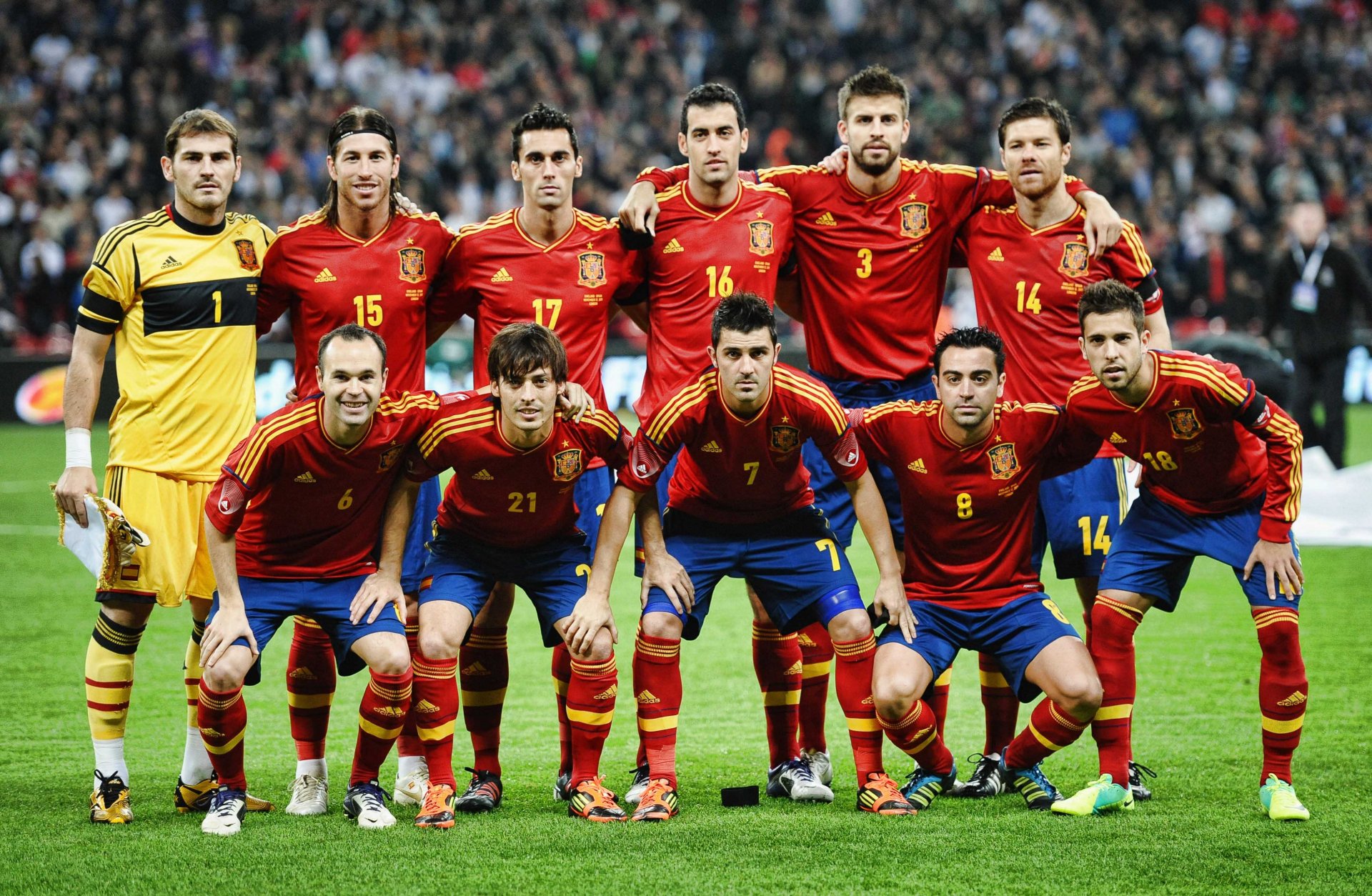 After ruling world football between 2008 and 2012, Spain were part of one of the biggest disappointments in the history of world cups when they were knocked out in the group stage in 2014 world cup. Under new management, we are optimistic that we will get to see the dominating game from Spain which they are known for. After the departure of Fernando Torres and David Villa, Spain have struggled to find the right fit for the crucial striker position. They would want Diego Costa and Lucas Vasquez to fire early in the tournament. Spain's midfield has always been flooded with elegant players. With Andres Iniesta playing in his farewell world cup, he will be the key to the team's performance. Alongside Iniesta, we have other big names like Thiago, Isco, and David Silva. Spain are entering the tournament with their iconic defending duo – Sergio Ramos and Gerard Pique. They will be accompanied by Jordi Alba, and Dany Carvajal, which makes their defense non permeable. David de Gea will be playing in his first world cup, as he will be replacing the legendary Iker Casillas. Big shoes to fill, but he has been exceptional in the nets for Manchester United.
France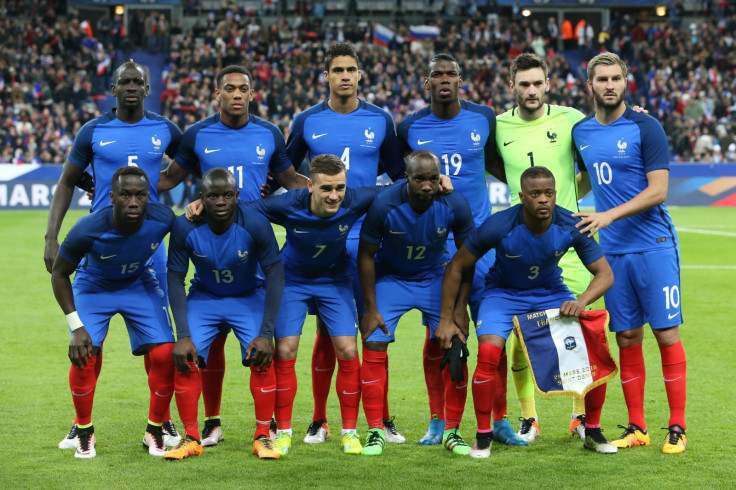 France are a side having players from leagues all around the world. They had so many options to choose from and we hope they have come up with the best combination possible. French attack comprises of young stars like Dembele, Griezmann, and Mbappe. With senior Benzema ignored for the tournament, and Dembele and Mbappe are playing in their first world cup, they carry the heavy responsibility to take their side a long way. French midfield is brimming with talent with the likes of Pogba, Kante, and Matuidi who play regular football with the best clubs. France have a fairly strong defense with Samuel Umititi and Raphael Varane as being the senior campaigners. Hugo Lloris will be keeping the nets, and we expect him to not commit any blunders like he has done on several crucial occasions in the past.
Brazil
Being the side who have won the tournament most number of times, Brazil enter the tournament with high expectations. The team is young and dynamic, and we can expect them to fire through the opponent on multiple occasions through the tournament. Brazil's forward line is young and flooded with big names like Neymar Jr., Gabriel Jesus, and Roberto Firmino. Their midfield is reinforced with the experience of Coutinho, Fernandinho, and Casemiro. Brazil would want to improve their defensive record which was destructed by 10 goals in their last two games in world cup 2014. If everything falls in place for them, they will certainly give good fight to any opposition.
Comments