The 10 Most Romantic Honeymoon Destinations in the World that are Always Ready to Blossom Your Love
The wedding is the most delightful event in one's life where people start their whole new journey with a companion for their entire life. To make this life journey comfortable with the new companion, a honeymoon trip helps a lot. The honeymoon days are something that develops understanding between the couples and makes them ready for their future lives.
Planning for a honeymoon trip is much more important than selecting dresses, and other marriage stuff. Picking a place that not only suits both of you but also fits your budget is not easy. Thus, to make your selection easier we have selected some beautiful places for you.
Here are the top 10 sagaciously hand-picked destinations for a romantic honeymoon.
1. Paris, France
Paris, the city of love, is the most classic of all honeymoon destinations around the world. If your budget is sufficient to explore Paris then never think again just visit Paris. Paris is well-known for its countless love stories and magnificent Eiffel Tower, such a beautiful piece of art. The streets of the golden triangle there in Paris are romantic roads to walk hand in hand with your loved one. The season does not matter, Paris springs in every season. This city is a perfect blend of the old and the modern culture.
2. Maldives
The Maldives is another lovable place for honeymooners. If you are a beach lover then the Maldives is the best place to visit. Maldives beaches, unlike other beaches, are untouched by human feet, thus are clear as summer's sky. Laying on the soft and tender white sands with your partner, taking glances at the alluring beauty of water all around the island, is indeed heaven. Also, there are lots of spas and massage centers where you can treat yourself and your partner with a relaxing massage.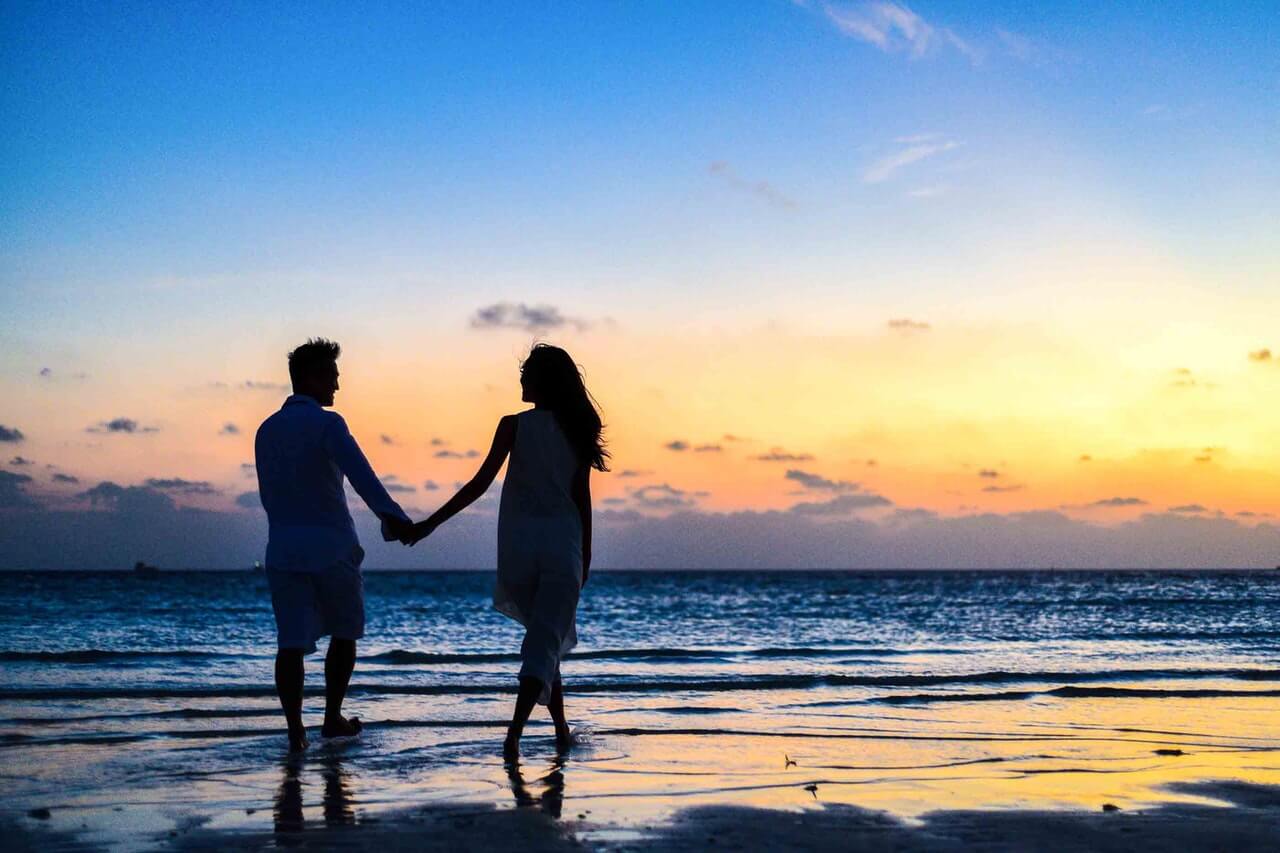 3. Bora Bora, France
Talking about honeymoons on the islands, we cannot miss the Bora Bora resorts. These resorts provide celebrity-like luxury at discounted prices. The island has a magical touch that can make your honeymoon unforgettable. Indulge in a romantic lunch and dinner right on the water. It is guaranteed to provide you with the memories of a lifetime.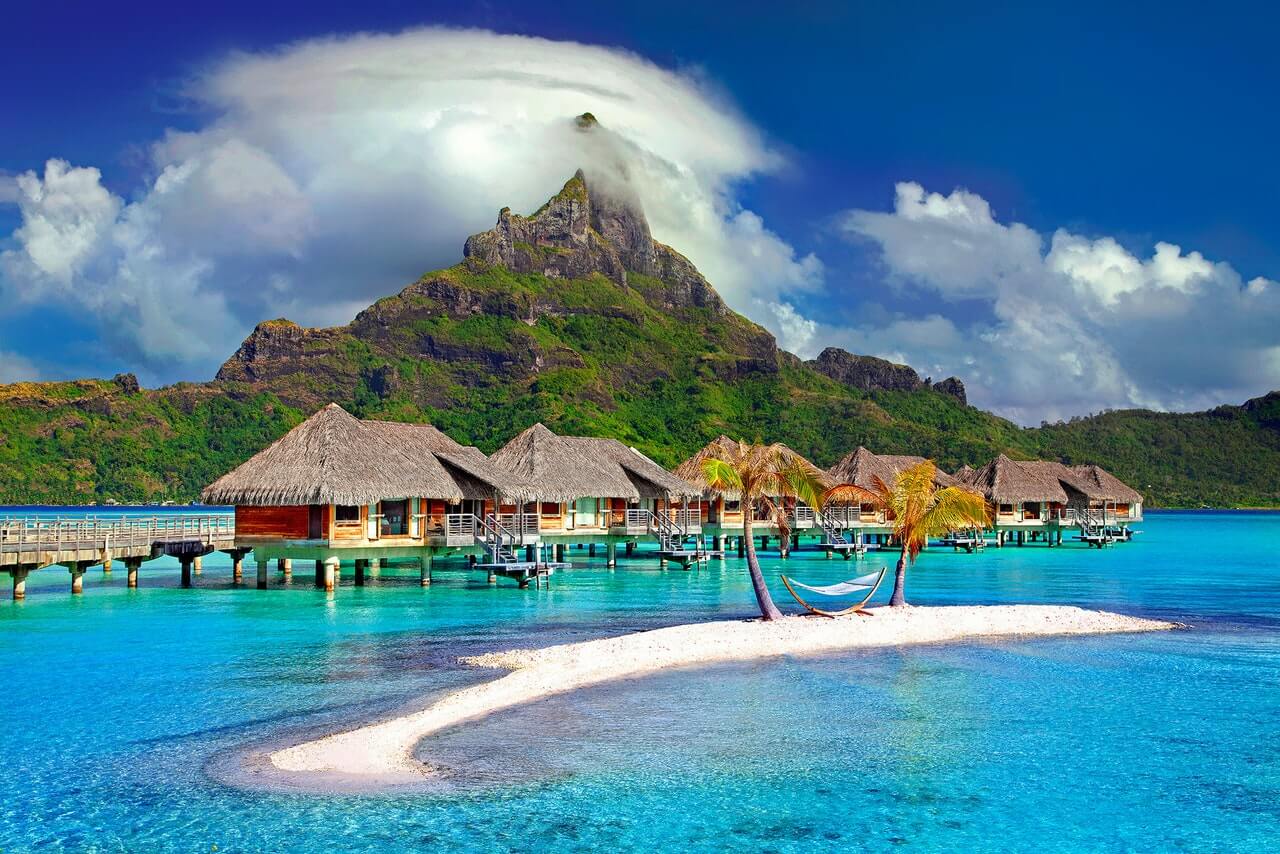 4. Hawaii, USA
Hawaii is one of the world's most popular honeymoon destinations. It is perfect for both romantic and adventurous honeymoons. Hawaii provides you endless activities like swimming with sharks, scuba diving, and whatnot. Thus, Hawaii is a world in itself where you can sink in deep love with your life partner.
5. Bali, Indonesia
Bali Island can provide you a fairy tale romance in reality. Bali feeds your romantic and adventurous soul. When it comes to economic trips then Bali takes the top place to win hearts. Temples are the major attractions of this island which combine luxury and spiritualism.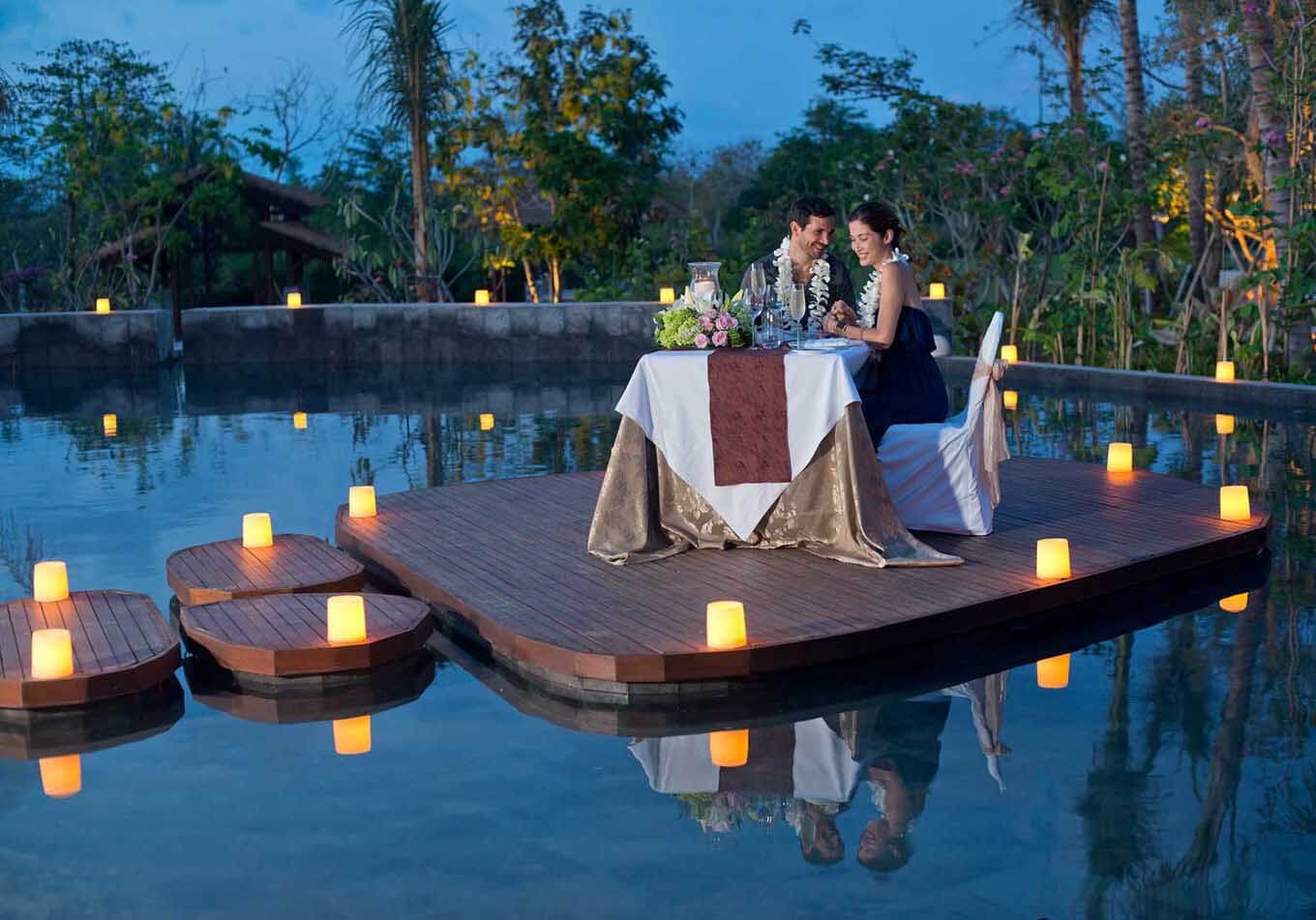 6. Las Vegas, USA
If you are a person seeking thrills then Las Vegas is the best place to honeymoon. It is a famous place where there are dozens of hotels. Las Vegas will give you an exciting, glamorous, and action-packed honeymoon.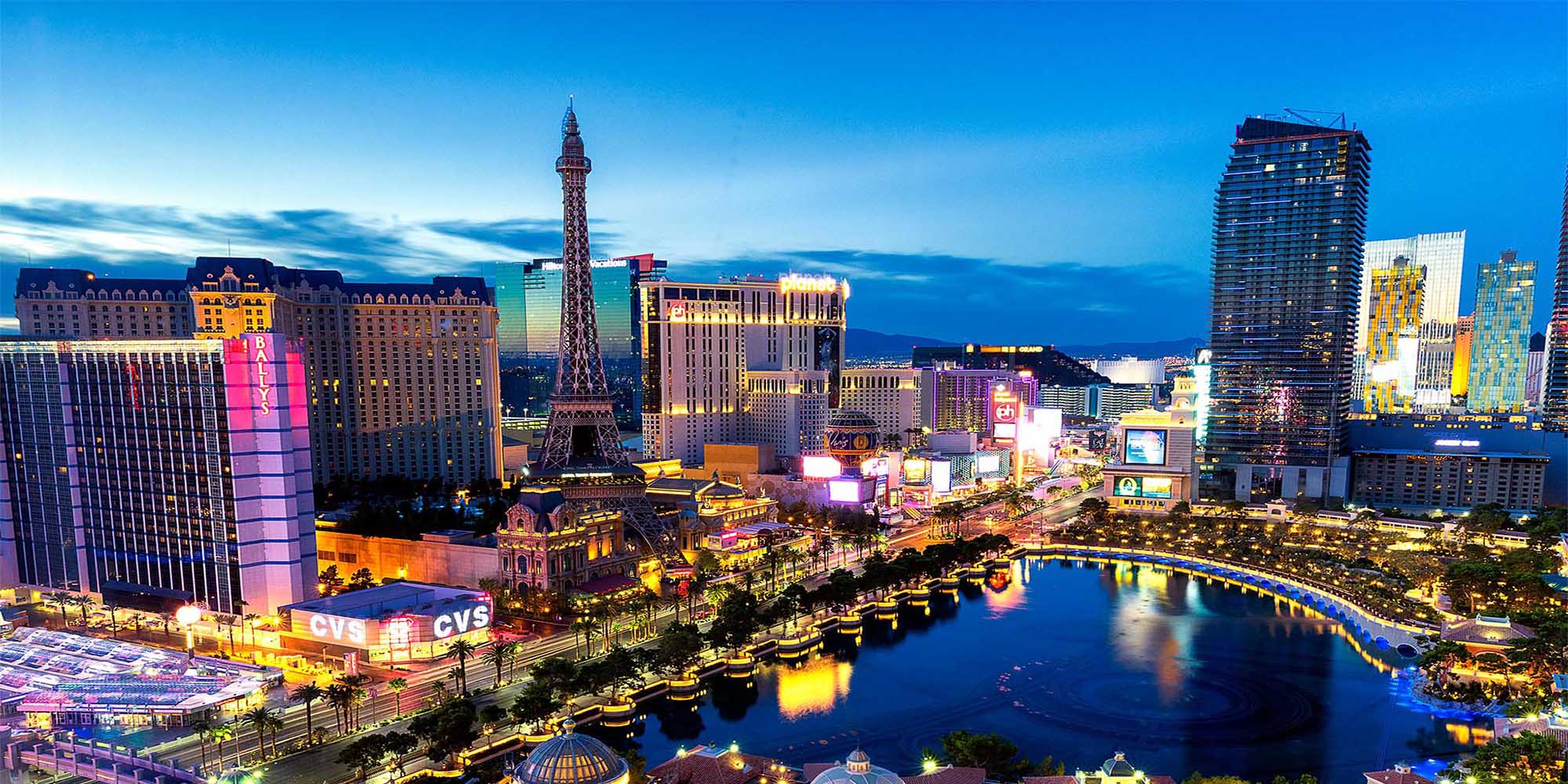 7. Manali, India
Imagine if you can wake up in a private resort with a flawless view of the snow-surrounded Himalayan Mountains then Manali is for you. The winter snow gives an excuse to cuddle with your new life partner often. It is one of the best honeymoon destinations in India with its exceptional natural beauty, luxury retreats, and charm.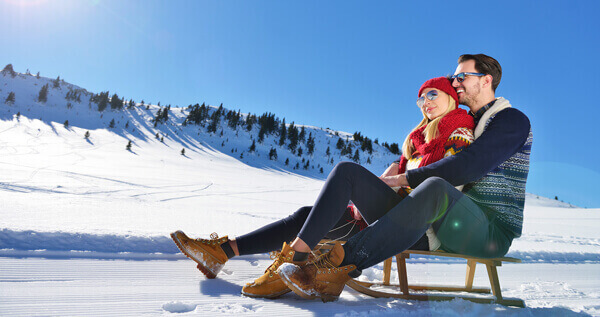 8. Amalfi Coast, Italy
There are many reasons why the Amalfi Coast is one of the best honeymoon destinations. Its Positano's steep village roads, Moorish architecture, and colorful villages, and dark sandy beaches are some to list out. If you wish to make your honeymoon a memorable one then the Amalfi Coast is the perfect destination.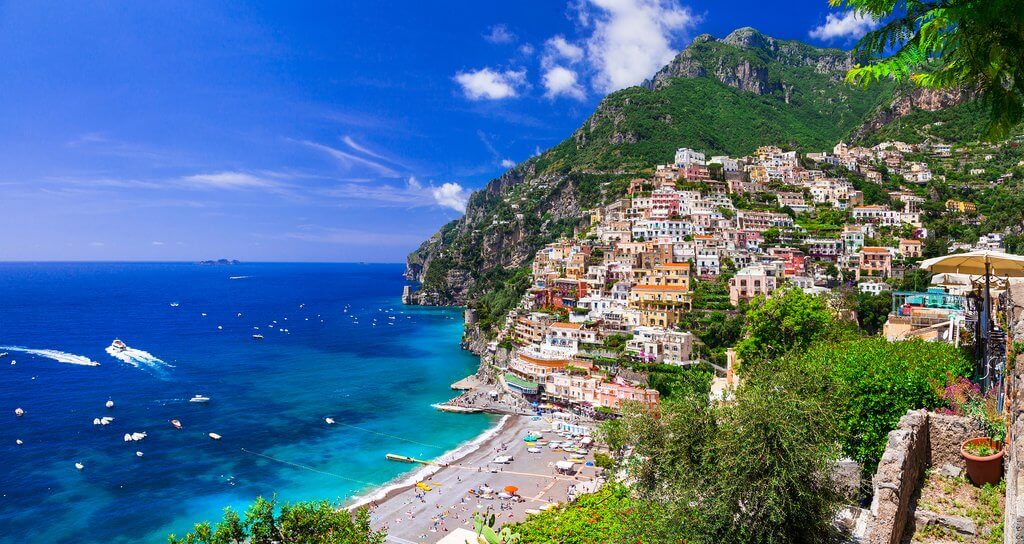 9. Lausanne, 

Switzerland
It is one of the beautiful places on earth. Located on a gradually rising terrain near the north shore of Lake Geneva, the city is known for its dramatic and scenic views. You can enjoy the lake ride on steamers and also visit nearby towns. Across the lake, you can see the Savoy Alps. Known as the world headquarters of the Olympics, you along with your life partner can spend hours inside the Olympic museum. Cathedral of Notre-Dame, 12th-century castle – the Chateau d'Ouchy, Collection de l'Art Brut, Fondation de l'Hermitage Collection, Platform 10 Art Museums, and Gallery Hop in the Flon Quarter are some of the famous attractions of this beautiful city. You can climb up the Sauvabelin Tower along with your lovely lady and enjoy the surrounding views. Taking the Glion-Rochers-de-Naye Railway to the mountain top of the Rochers de Naye will be a wonderful experience for both of you. There are many more reasons for making it your honeymoon destination.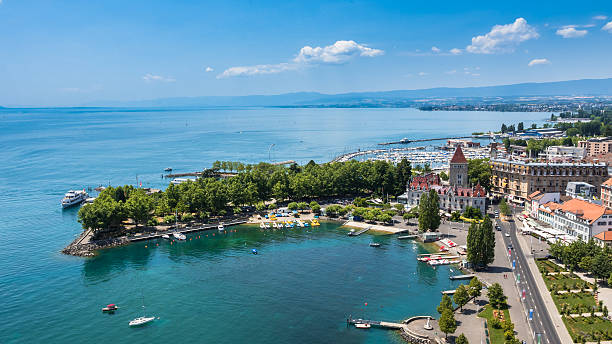 10. Norway
Honeymoon in Norway is more poetic than Shakespeare's verses. Kissing under the northern lights, staying in an igloo, riding a boat amidst the fjords, and spreading the warmth with your new love, Norway is a perfect scenic place to visit and enjoy.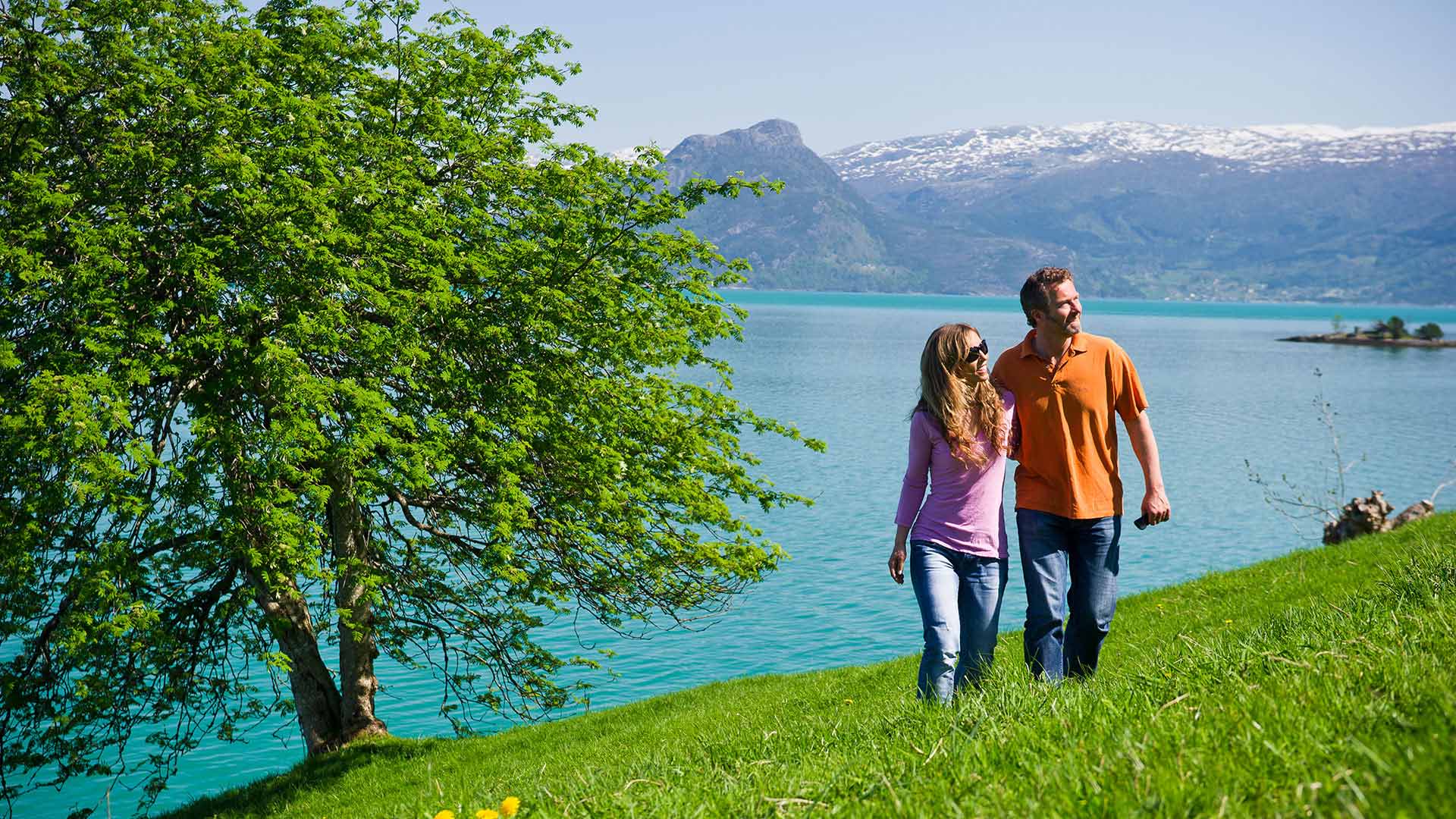 This is an amazing list and we hope you will like it. So, pack your bags and get ready to explore any of these fabulous places with your life partner. Immerse yourself and your partner in the attractions that they offer and make a lot of memories on which you can make a romantic castle for your upcoming life.
Comments