Delhi boy murders friend for giving a movie spoiler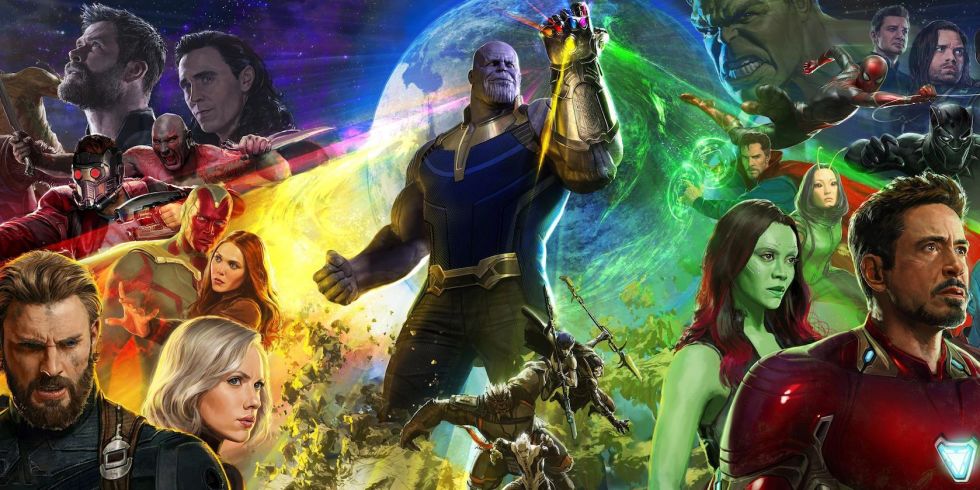 2018's most awaited film has hit the screens finally and the fans can just not wait to watch it. Yes! We are talking about none other than Avengers: Infinity war which has been creating a ruckus of excitement by its gripping trailer till now. But amidst all this, a bizarre incident took place in the capital city which might shock you at its extreme.
SPOILER ALERT!
HERE IS THE SPOILER OF INFINITY WARS!
Do not worry, we are not going to spoil the fun for you but instead, we have a news to tell you where in a friend was hit by his best friend upon giving a spoiler of the boy! The boy was severely injured! Yes, you read it right!
To elaborate, the incident happened in Delhi when a 19-year-old boy named Agnik Ghosh hit his friend Rishi with a hammer after he spoilt the movie for him. Till now, we have been reading memes on such kind of things but it happened for real in the capital.
Agnik was all pepped up for the movie release and he was waiting curiously for its release as he is also amongst the die heart fans of Thor and Hero but previous to the release, he received a text from his friend Rishi who sent a meme related to the movie.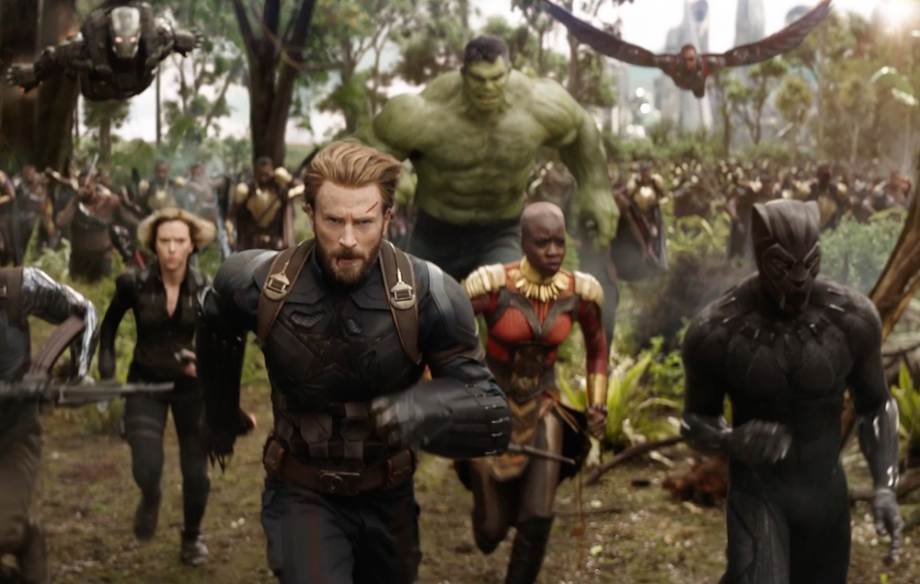 The meme read something like this "Krrish being killed by Thanos Chacha in the end".
Moreover, Rishi added: "Avengers dekhne ki koi zarurat nahi hai , yeh padh aur koi daaru ka scene banate hai, bandiya bhi ayengi".
But what happened next is actually not a joke. Agnik, after reading the text, got enraged and the Thor inside him came alive. He, for real, hit his friend with the hammer and Rishi was out.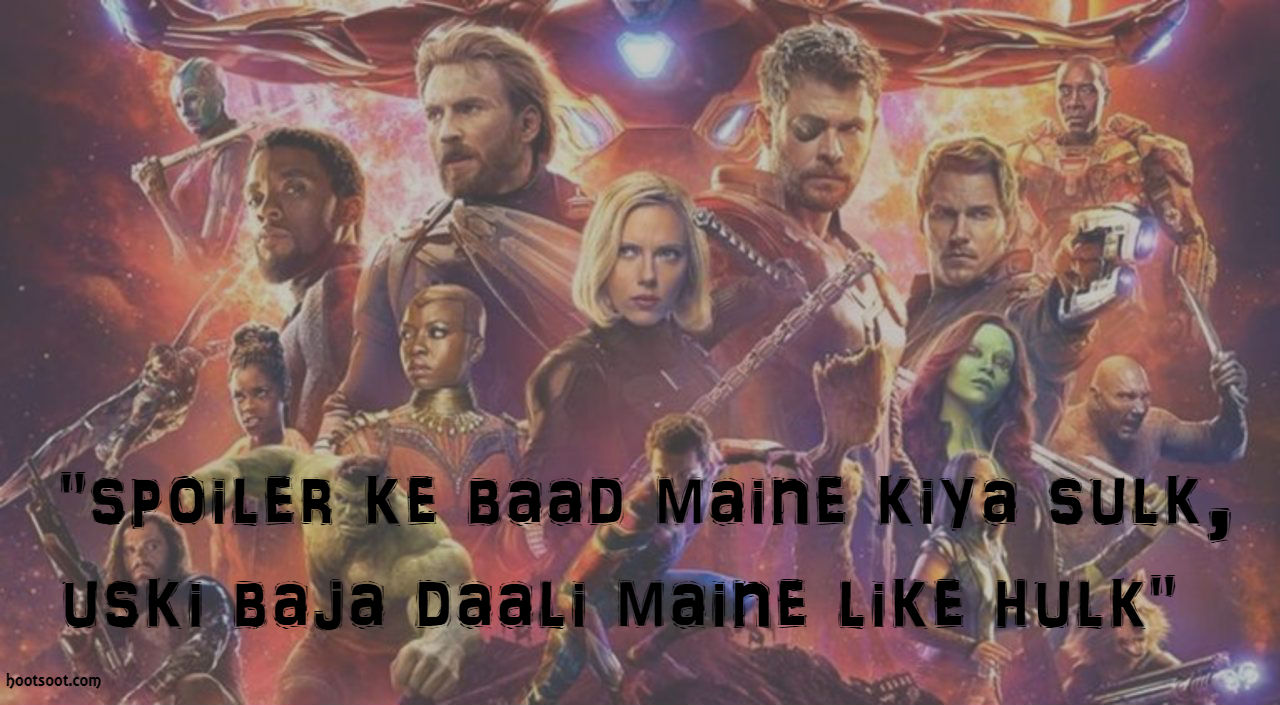 When the police got to know about the incident, they arrested Agnik and he instead told them
" spoiler ke baad maine kiya sulk, uski baja daali maine like hulk".
Comments