Video : MS Dhoni blow drying baby Ziva's hair is the most adorable thing you will see today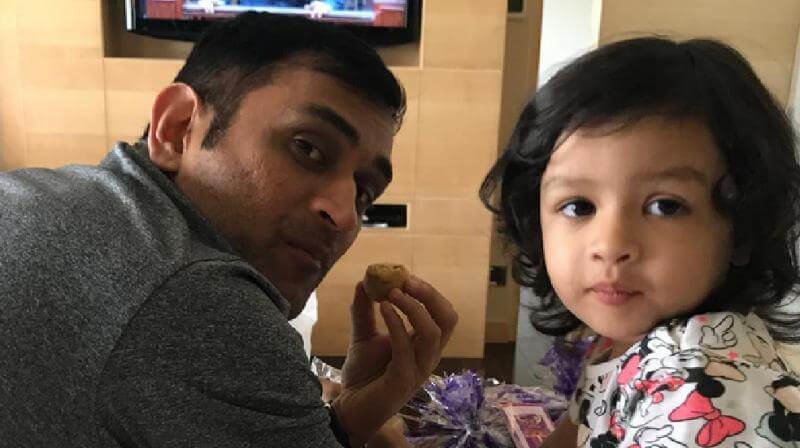 Mahendra Singh Dhoni in the Chennai Super Kings vs. Royal Challengers Bangalore thriller on Wednesday yet again proved that age is just a number for him. In a blazing 70 off 34 balls, he hit seven sixes in his explosive innings. Supported by Ambati Rayudu, the cucumber-cool cricketer led Chennai to a glitzy victory hence earning the appreciation of fans all over.
The fans who cheered Dhoni's amazing stint will now be aww-ing at his adorable innings as a father. In an Instagram post shared by Mahi, he can be seen playing his daddy game like a boss. In a cute video clipping, MSD is blow-drying baby Ziva's hair. Here, catch the video:
This video clip is solid proof that Dhoni is a star off the field as much he is on it.
Comments