Made in China Trailer: a Soup of Tiger's Penis
When your sex organs don't satisfy you entirely, what do you do? You go to the pro himself, the tiger. And get food items and beverages made of the powder of his penis. This is not a bizarre joke, this is what Rajkummar Rao is wooing customers to buy in his next film Made in China.
The trailer of the film dropped on Wednesday 18th September and looks promising of a fresh script for a comic story and acting. The film is beaded with talent with the powerhouse man himself in the lead role while Boman Irani and Sumeet Vyas are playing supporting characters. Directed by Mikhil Musale, the film is set to be released on October 25th, 2019. 
Rajkummar always promises something new and more amazing than the last time for his fans, this film looks no different. He is playing a character who is desi yet ambitious and ready to conquer the world with his wit and unique business ideas at a single chance. In an aspiration to bring something brand new that sucks the major market, he comes up with a solution to a problem that's very common and source of obsession for Indians, SEX! As is also shown in the trailer. He and his partners come with a range of different delectable food items and drinks apparently made of tiger's penis.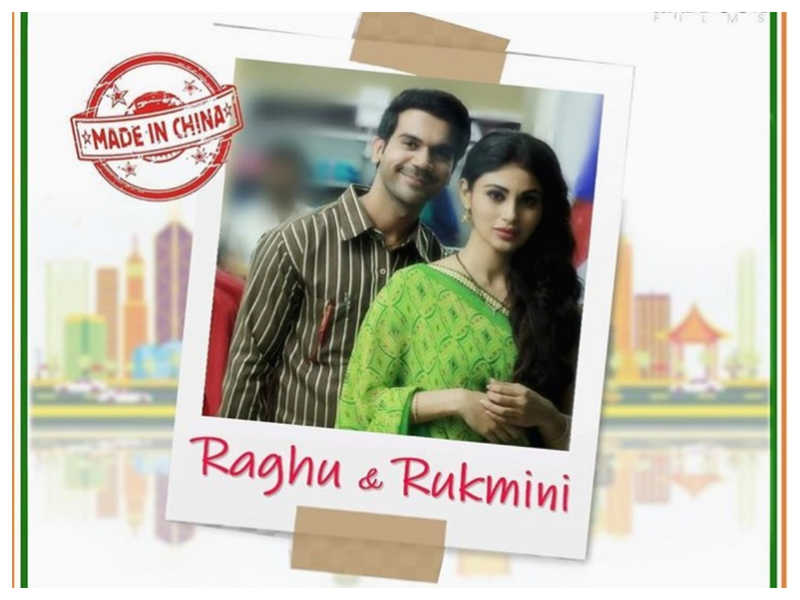 While the dialogues and acting have already floored us in the trailer, it's going to be highly exciting to unravel the full chapter when the film releases. Won't you be lying if you say you aren't enthusiastic for the same?
Comments