Let's Know More About the Man of the Moment – Pavail Gulati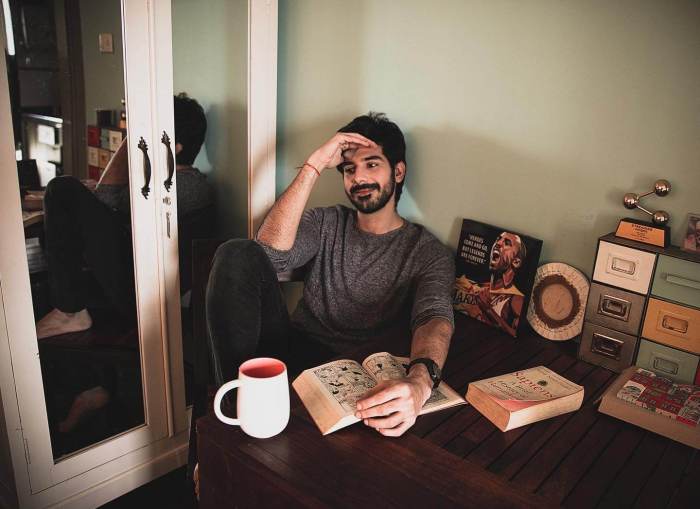 You have seen him in short roles; in ads, short films and web series. He might have registered as an adorable and talented actor to you in those brief appearances. But the time has changed for him now and you are about to see him all over the place. 
He might not be a very popular name till now, but Pavail Gulati is not new and has been here for a long time. His latest stint was Thappad that did critically really well and is being called a pathbreaking film for Bollywood that often glorifies misogyny. Doing theater from the age of eight, he learned acting from the finest like Naseeruddin Shas under close guidance. Pavail moved to Bombay when he was just eighteen and got admitted to Whistling Woods International, a reputed film institute run by Subhash Ghai. After completing his acting course, he started off as an assitant to casting directors and got several potential opportunities to work closely with the geniuses of Bollywood like Zoya Akhtar and Imtiaz Ali prominently in ad and short films. Notably, he has acted in short films directed by both, Imtiaz and his daughter Ida.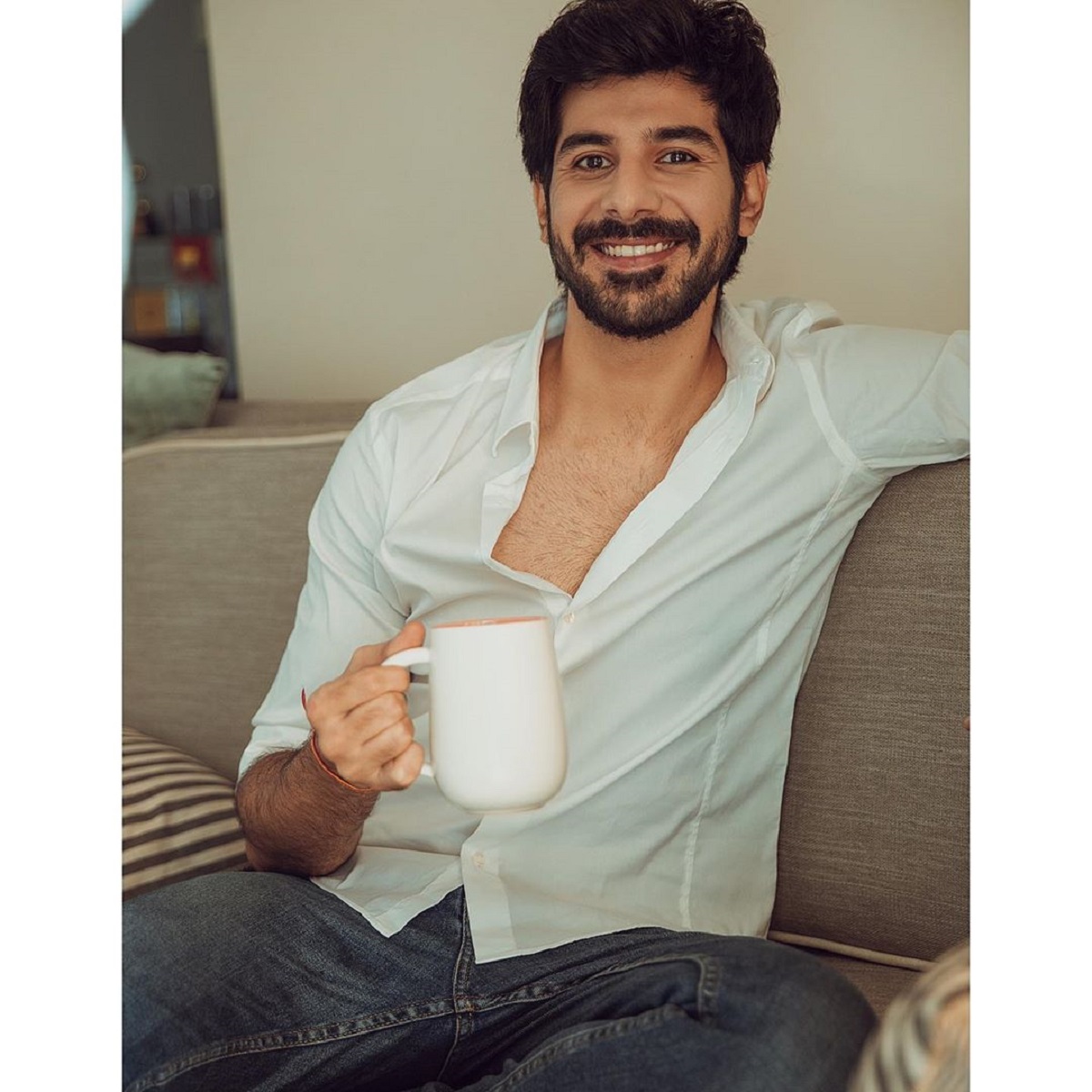 Pavail was never unsure of succeeding in an acting career because as he explains he pursued it just like any other MBA or IIT student since the beginning. To him, acting and scoring roles is not just a matter of chance, it's a systematic process of consistent hard work and patience. He has also let a number of opportunities go where in spite of getting good money and fame, he wasn't getting the contentment his heart desired. True Delhiite from heart, Pavail dreams nothing more than a fulfilling project and wants to act and direct films even twenty years from now on. 
Comments