Bidding goodbye to the lady who transformed the national capital for good
Much of the cosmopolitanism we associate with Delhi today, can be owed to Mrs. Dikshit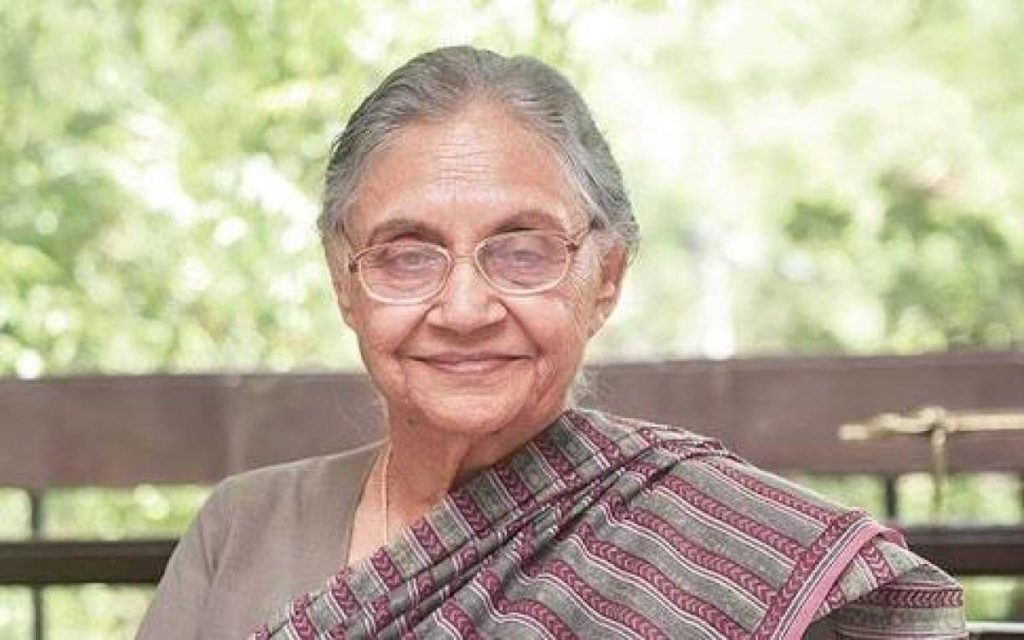 The longest reigning chief minister, the architecture of the national capital as we know today, the one who propagated inclusivism, as much as development – these are the few ways Sheila Dikshit will remain engraved in our memories.
What started in 2002 as a mere 8-km track in 2002 during Dikshit's first term in Delhi as a chief minister is today one of the world's biggest rapid transport systems. Running over 300 kilometers across Noida, Ghaziabad, Faridabad, and Gurugram, Delhi Metro today boasts of close to 250 stations and has eight distinct lines catering to the burgeoning transportation needs of the rapidly transforming national capital.
Sheila Ji, Mrs. Dikshit, Madam CM, Madam Ji – she meant different things to different people, touching a myriad of lives. When she took the chair of Delhi's chief minister in 1998, the capital city was sitting on the cusp of infrastructural development. She helmed the city's development in the most efficient manner possible, effectively face-lifting the entire city. There were highways aimed at decongesting major routes, CNG buses to tackle the growing problem of pollution, and privatization of electricity in Delhi to plug the losses made by Delhi Vidyut Board. Consequently, distribution losses in Delhi which stood at 50% in Delhi came down to 15%. The funds saved in the process was used to build close to a dozen hospitals in Delhi.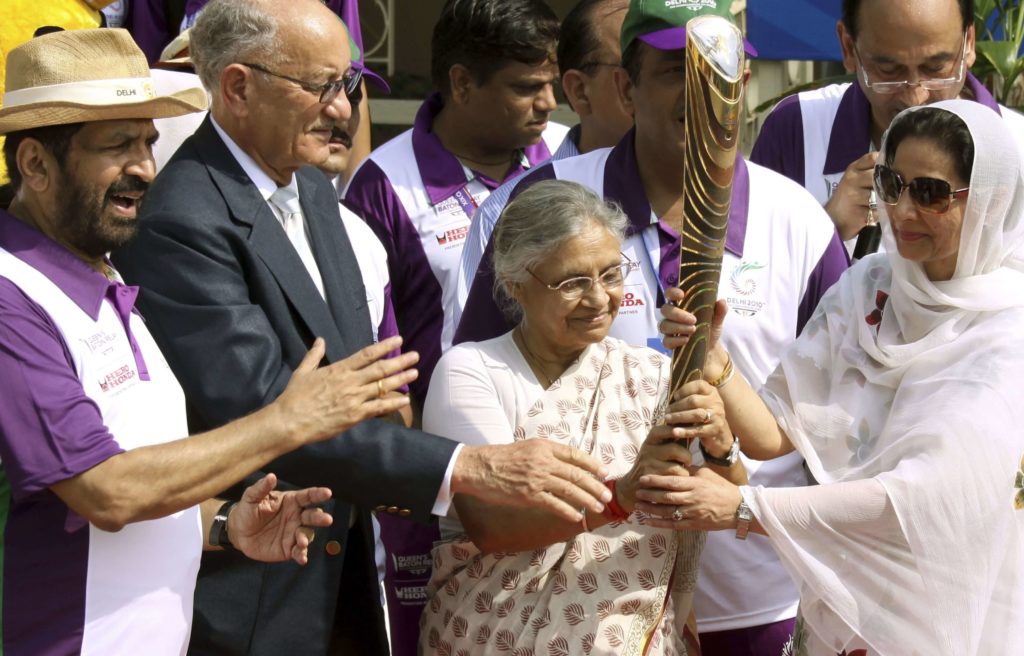 However, her journey was not all roses. Corruption accusations around the Commonwealth Games, rising crimes against women, failure of the Bus Rapid Transit (BRT) corridor, and infighting in the Congress party were some of the biggest challenges that came her way during her chief ministership. Then 16 December 2012 happened. An incident that shook the entire nation's conscience, leading to one of the biggest mass movement, demanding safer public spaces for women.
Chronicling the aftermath of the incident in her autobiography, 'Citizen Delhi: My Times, My Life' Dikshit wrote, "I too was a woman moreover, a mother and a grandmother. In the last decade or so, the growing confidence of the young girls and women of my city had been my source of delight. It sickened me as a long-time resident of Delhi to see this face of the city What should have been a moment for me to take charge of the situation was reduced to a moment of extreme frustration for the simple reason that law and order in Delhi was the Centre's responsibility"
When she set her foot in Delhi politics, she was considered a rookie by many. However, she didn't just manage to survive, but in fact, transformed the entire city. She was known to execute complex projects due to the involvement of multiple agencies with incredible ease. She worked harmoniously in what was quite an entangled dynamic.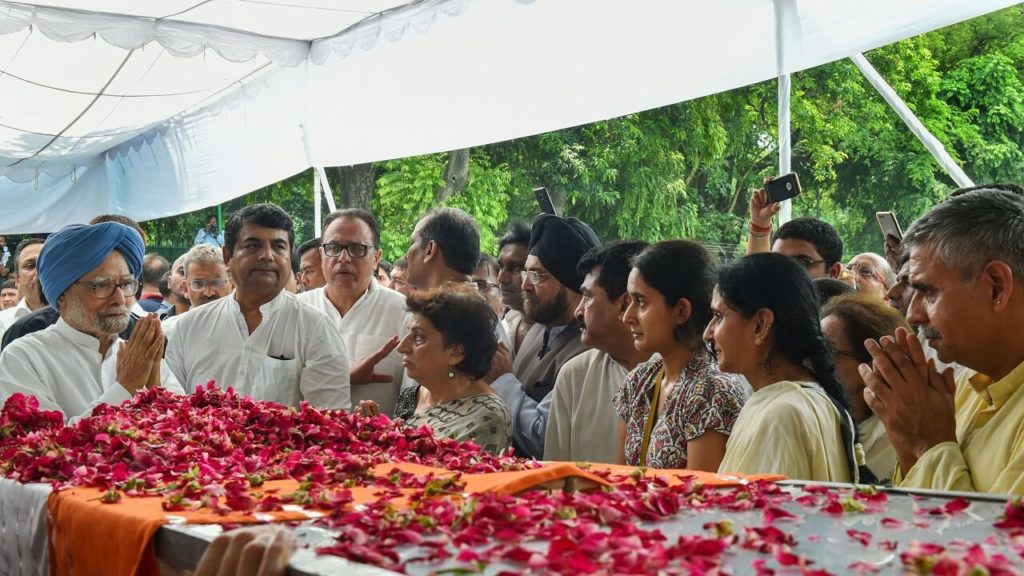 The city will always remember her for putting it in the fast lane of development. Rest in Peace, Ma'am!
Comments