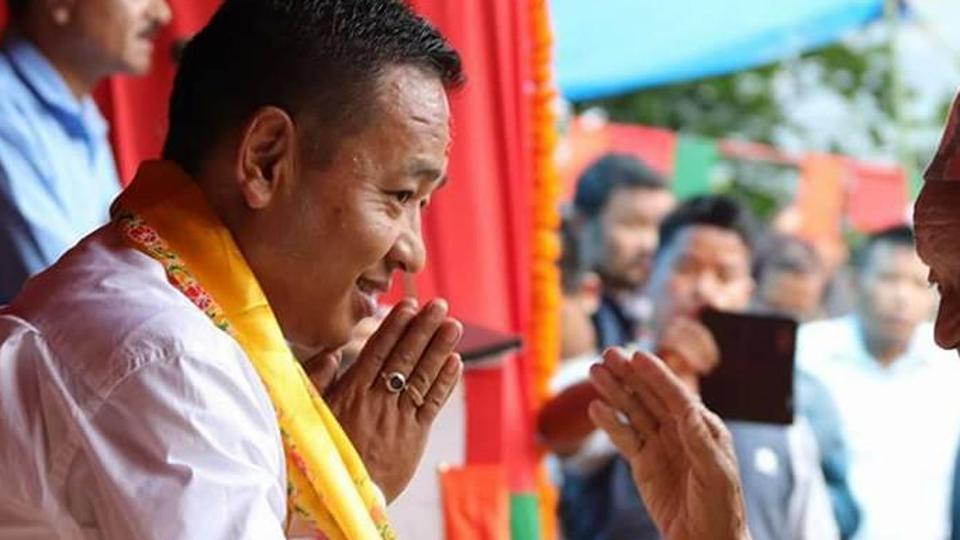 Sikkim's newly appointed Chief Minister P S Golay has delivered on his first electoral promise. On Monday, Sikkim CM announced a 5-day working week for his government's employees.
"We have fulfilled one of our election promises to reduce the working week for government employees from six days earlier to five days," he said.
Golay reasoned that 2-days long weekend will allow government employee to take care of their health and their parents and family members too. This is a first in any state government of India. Aside banks, which get alternate Saturdays has holidays, no other government organisation gives a 2-days long weekend to its employees.
The Chief Minister of Sikkim has also announced that ministers and MLAs of his government will use Scorpio vehicles instead of Fortuner to cut down on government spending. Golay said that the money saved from using 'less expensive' vehicle will be used for the betterment of people of Sikkim.
51-year-old SKM supremo was sworn in as the sixth Cheif Minister of Sikkim along with 11 MLAs.
Comments