A cute childhood love story that comes with a deep relationship lesson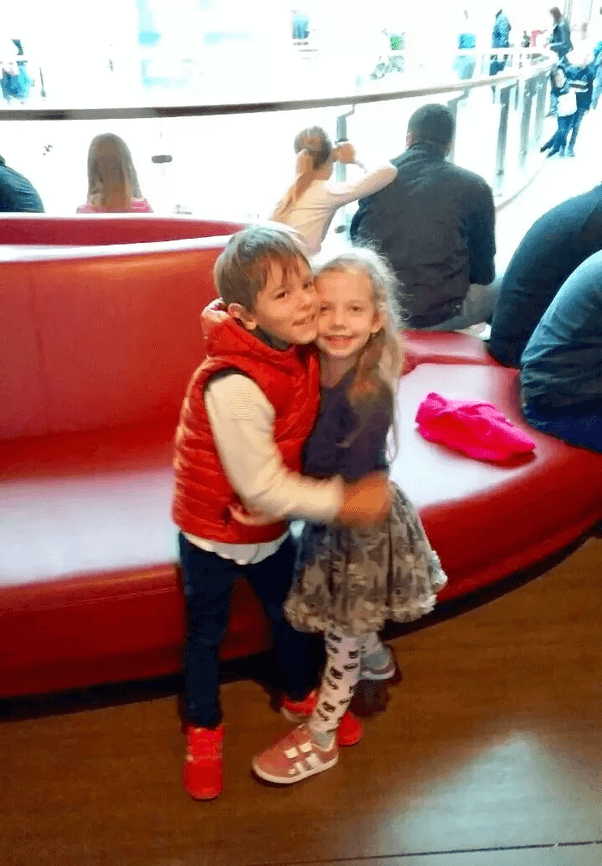 Children are the most beautiful creation of God. They are pure, unmoved by material considerations, and totally governed by their hearts. Many a time, unknowingly, they make us realize some of the deepest life truths. This is exactly what happened with Quora user Iva Izabela Miholic. In an answer shared on the social networking site, she shared the deeply endearing love story of her 5-year old daughter.
Calling it the "cutest most wonderful pure children's love", Iva mentioned how the kids' camaraderie is filled with a lot of nice little gestures, hugs, and deep conversations about cartoon characters. All in all, seeing the two lovestruck kids mingle with each other is simply wholesome. Summers are tough for them, though, as they can't see each other during that time. During one such summer, the little girl laid bare one of the most important life lessons, there are to imbibe in our relationships, and life, in general.
The kid hadn't seen her friend for a long time and asked her mother to write a note to the boy's mother, asking if he has forgotten her or he still loves her? Moved by this adorable, heartfelt request, the mom asked her little girl, what if he does not love you any more and has found another little girl?
Expecting her baby to cry, or be sad, she was in for a big surprise when she answered,

"I will find a new boyfriend"
This came as if it was the most natural response for her to conjure. So many adults stuck in decadent, toxic relationships, ought to completely agree with the 5-year old. When you're no longer getting your share of much-deserved love/affection back, you should move on, and keep yourself open to love that might come your way in some other form. Shutting yourself down because you had an ugly heartbreak, is self-preserving, but it can also be self-defeating, as you never know, what surprise life is holding for you if you don't go out there and explore.
Here are some more adorable pictures of the little "sweethearts"
A love letter, the little boy made for his lovely girlfriend,
Night at the movies,
Christmas, 2017
Having a playday together
Playdate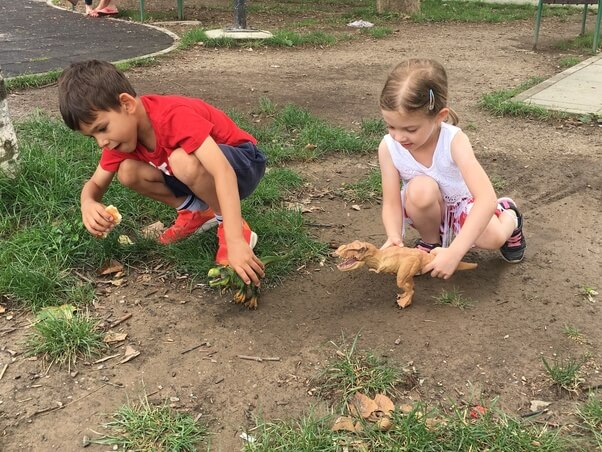 Enjoying the city together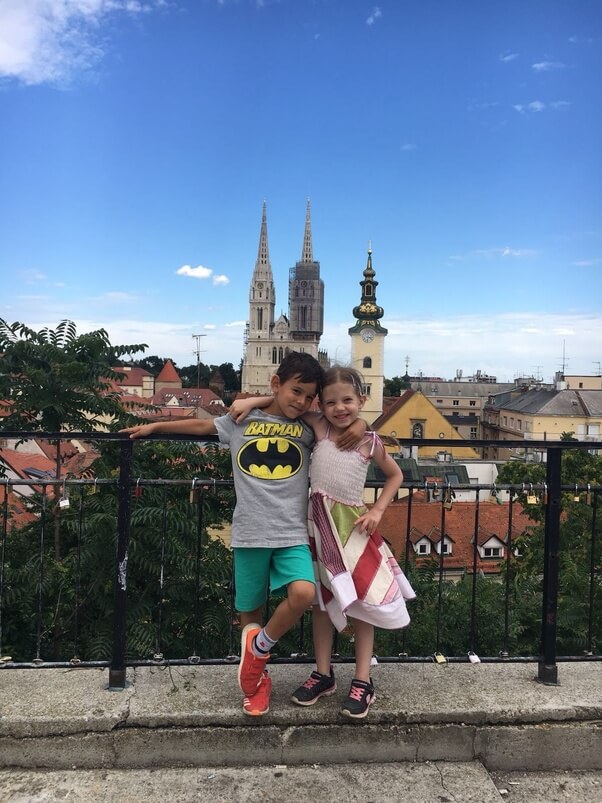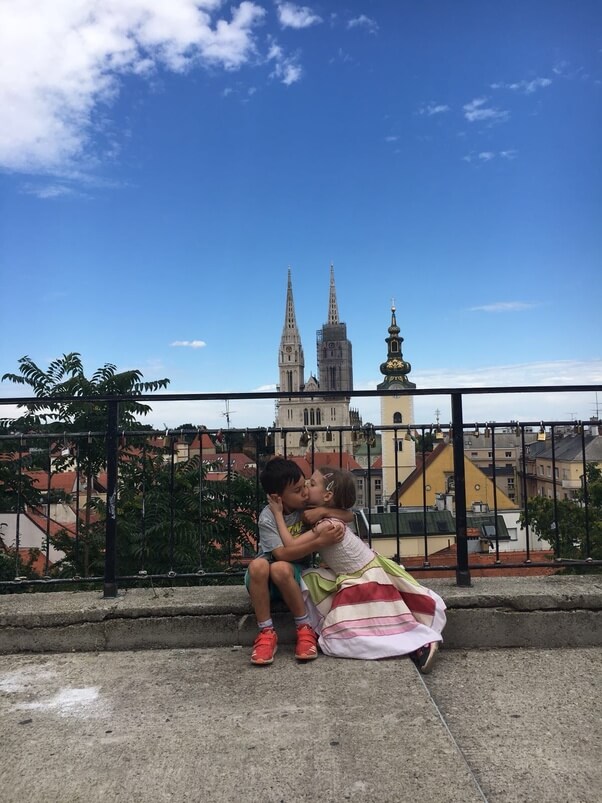 Comments