Shameful: BJP MLA from Bilgram-Mallanwan supports rape accused Kuldeep Sengar in a public address
Singh can be heard giving his best wishes to Kuldeep Sengar in the video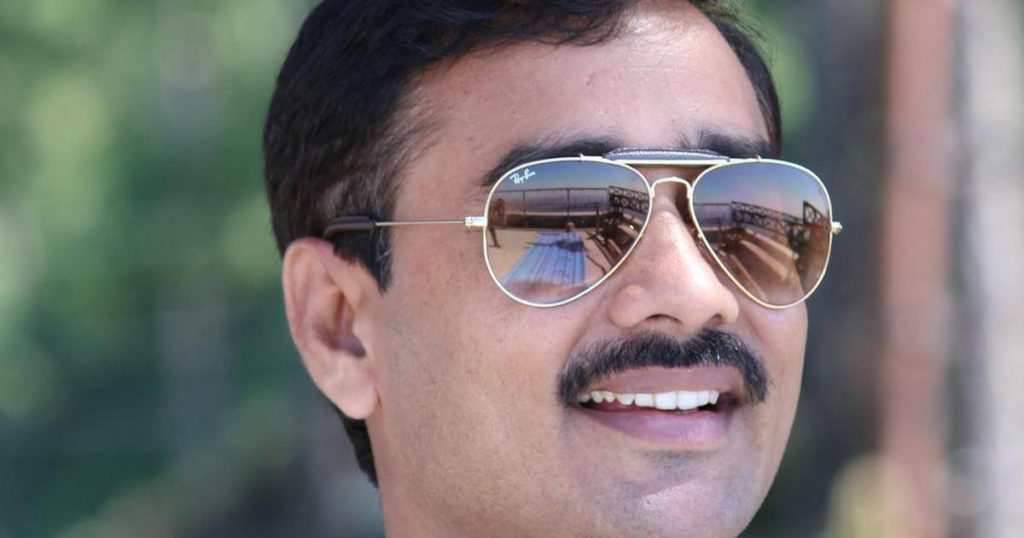 With a series of events pointing towards the obvious involvement of BJP MLA Kuldeep Sengar in rape and abetment to murder, the whole society is lambasting the unfortunate mix of power and impunity. However, it seems that even amidst such widespread anger towards the apparent easiness by which politicians commit heinous crimes without being held accountable, some support can be seen coming in from Mr. Sengar's political compatriots. In a recent video posted by ANI UP on Twitter, Ashok Kumar, another BJP MLA can be heard condoning Kuldeep Sengar's crimes and is wishing for his return to political action ground, despite all the difficulties.
#WATCH: Ashish Singh, BJP MLA from Bilgram-Mallanwan says, "kathinaion se guzar rahe hain hum sab ke bhai aadarniya Kuldeep Sengar ji. Samay ka kaalchakra kaha jaega, phir bhi hum sabki shubhkamnaein hain jitni kathianein hain us se ladkar wo apka netritv karne pahuchenge" (02.8) pic.twitter.com/02TLhBai9Y

— ANI UP (@ANINewsUP) August 3, 2019
These are his exact lines,
"कठिनाइओं से गुज़र रहे है हम सबके भाई आदरणीय कुलदीप सेनगर जी. समय का कालचक्र कहां जाएगा, फिर भी हम सबकी शुभकामनाएं हैं जितनी कठिनाइयां है, उनसे लड़कर वो आपका नेतृत्व करने पहुंचेंगे"
This display of solidarity with a rape accused is extremely distasteful at a time when accusations are rife that Sengar has effectively tried to finish the victim and her whole family in order to weaken the case against him. The authorities should take strict, immediate action against Singh, as being a people's representative, he should act responsibly and not spew such disgusting venom that emasculates perpetrators of crimes against women.
Comments