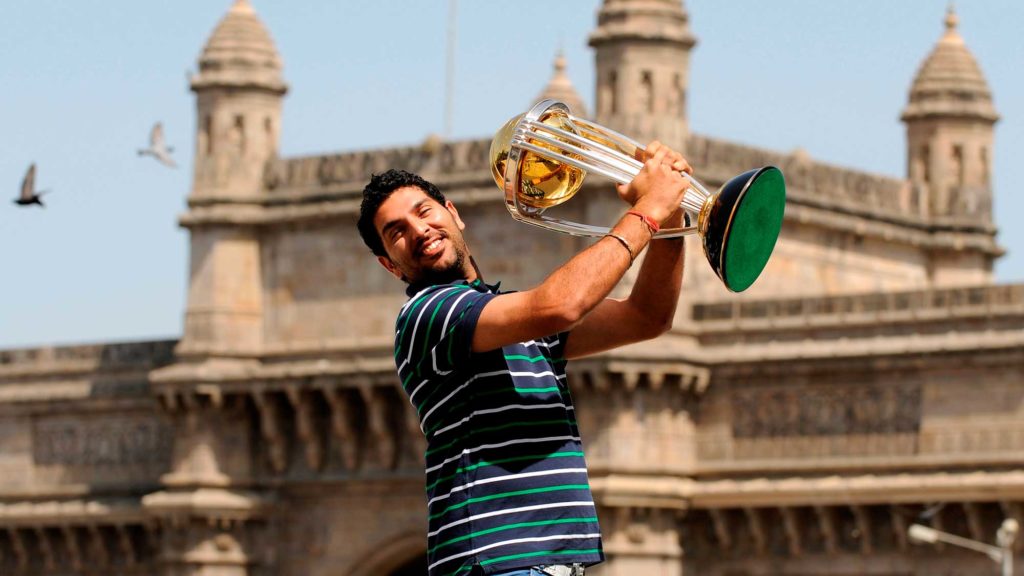 Yuvraj Singh has announced his retirement from the International Cricketing events on Monday. However, he will still play for IPL-like leagues. One of the finest all-rounders of India, Yuvraj has served the Indian Cricket for over 19 years. He has played 40 Tests, 304 ODIs and 58 T20Is for Team India.
In an emotional retirement speech, he said: "My love for Cricket will remain constant until the end of my life". 
Yuvraj is best known for hitting Stuart Broad for hitting Six 6s in an over. The stylish left-hander was one of the most dangerous death over batsmen in the world. Yuvraj Singh has also played a crucial role from bat and ball in the 2011 World Cup win of Team India. He was the main man who ensured India won against Australia in the 2011 World Cup quarter-final.
Yuvraj Singh was awarded man of the series in 2011 World Cup. During the World Cup, he wasn't well and was throwing up blood on and off the field. But he kept on fighting till the time India lifted its second World Cup.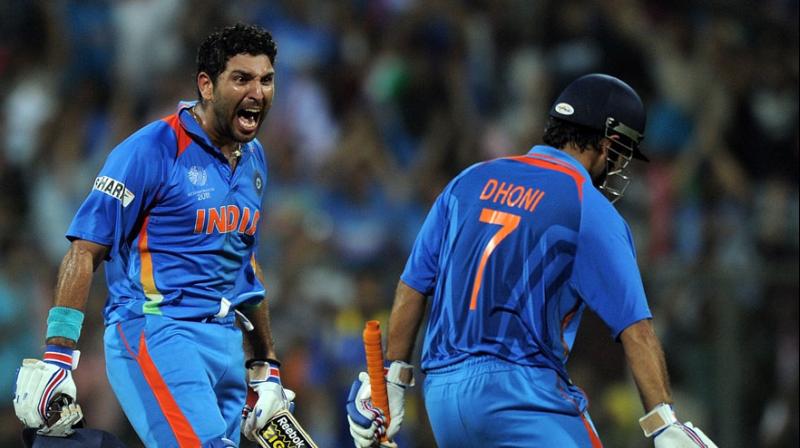 But soon after the World Cup, he was diagnosed with lung cancer and had to leave India for prolonged treatment in the USA. However, he didn't give up cricket and fought back into the Indian side in a T20 match against New Zealand in Chennai in September 2012. He scored 34 runs off 26 balls. However, he couldn't achieve his last form back and kept moving in and out of the team. Yuvraj played his last match for India in 2017.
No doubt he was very unlucky to suffer from Cancer when he was at the peak of his career. And his career got over as a player who couldn't secure his spot in the team later.
Yuvraj's fans still believe that he wasn't given adequate chances after he came back from illness. He was sidelined during important selections even when he was performing well in the domestic scene. The biggest controversy happened when he was not picked for the 2015 World Cup side. However, this topic is debatable and will never lead to any conclusions.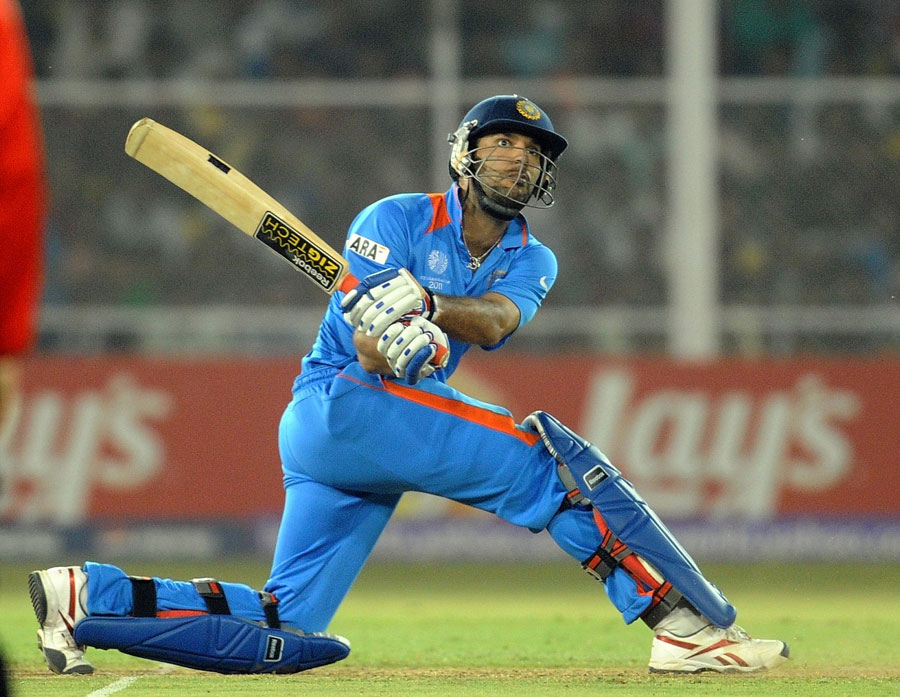 Yuvraj Singh will always be remembered as a man who changed the Cricketing scene in India. Before the arrival of Yuvraj Singh, India's batting was limited to number 3 or 4. He brought depth to the Indian side and it is then, India started winning high stakes matches in India and overseas as well. Who can forget the Natwest final in which Sourav Ganguly removed his jersey and waved towards Flintoff. It was the crucial partnership of Yuvraj Singh and Mohammed Kaif which ensured an unbelievable victory.
His fans will remember him as one of the greatest batsmen of the 50-overs format. The man who used to hit the ball out of the park with sheer class and finesse.
Comments