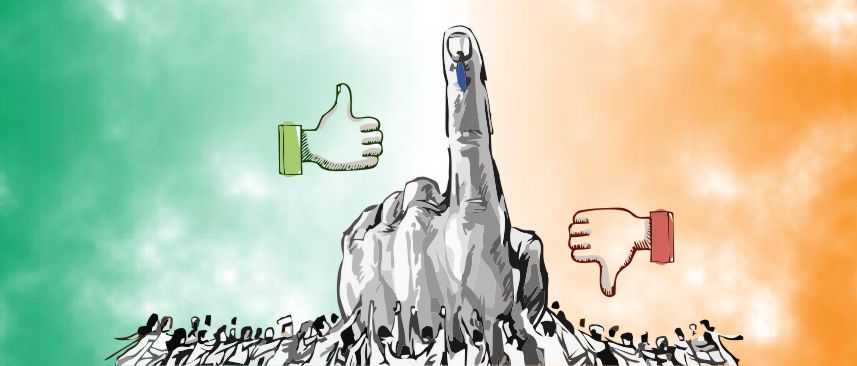 Counting of votes of Lok Sabha Elections 2019 has begun across the country at the scheduled time of 8 PM. And as per early trends, NDA is well past the halfway mark of the lower house. As per current trends, BJP is leading on 233 seats and Congress on 65.
In Amethi, Rahul Gandhi is in a tough contest with Smriti Irani. He is leading and trailing as the EVMs are being opened.
In Tamil Nadu, DMK-Congress is leading on all the seats.
In West Bengal, BJP has managed to make big inroads and is leading at 16 seats.
In Uttar Pradesh, BJP is leading at 56 seats and SP+BSP alliance is leading at 21 seats.
In Punjab and Kerala, Congress is leading in majority of the seats.
BJP is leading in Karnataka, Madhya Pradesh and Rajasthan.
Sensex has opened up with 600 points up following positive trends for the NDA government.
Stay tuned for more election updates.
Comments