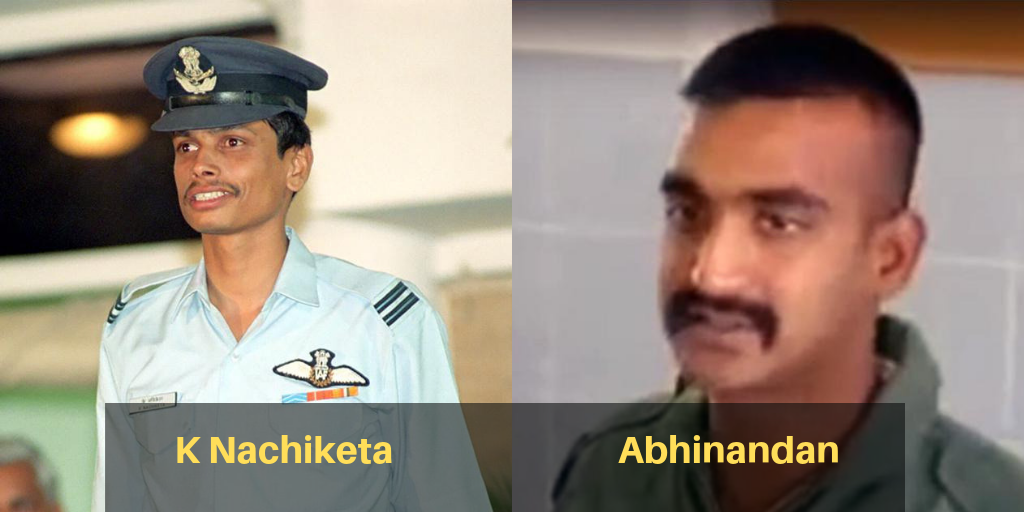 Right now India is facing a similar situation with Wing Commander Abhinandan Varthaman that it was facing around 20 years back during Kargil war. Flight Lieutenant K Nachiketa was in charge of targeting Pakistani posts during Kargil war but ironically has to eject from his MIG-27 due to a technical snag. After landing on the ground, he was captured by Pakistan Army Patrol.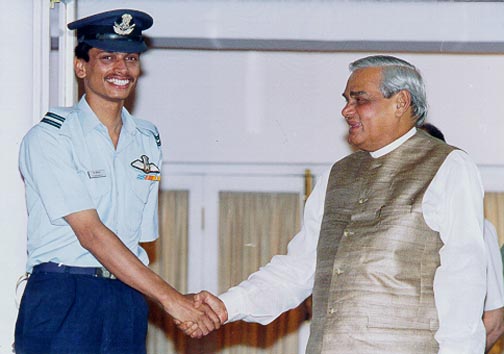 K Nachiketa was kept in Pakistan custody for 8 days and was later released. High-level backdoor diplomatic efforts were made by India to secure the release of K Nachiketa. He was handed over to Red Cross which brought him back to India. This war hero was welcomed by the Prime Minister and President of India.
At present, India faces a similar situation and it needs to pull its strongest diplomatic strings to bring back our Wing Commander Abhinandan.
Pakistan has asserted that it has shot down two fighter planes of the Indian Air Force and has also caught two pilots. Pakistan has also released a video guaranteeing that it is of an Indian pilot named Abhinandan.
In the video shared by Pakistan, an individual wearing a flight suit is heard saying that he is Wing Commander Abhinandan. He is blindfolded and reciting his administration number. He is also seen inquiring whether he is in the custody of the Pakistan military or not. He refused to respond to additional questions as per the protocol.
The video was released after a question and answer session held by the representative of the Pakistan military Major General Asif Ghafoor.
While MEA has accepted that the pilot is missing in action but till now, no confirmation has been issued by the Indian Air Force on this video.
Comments