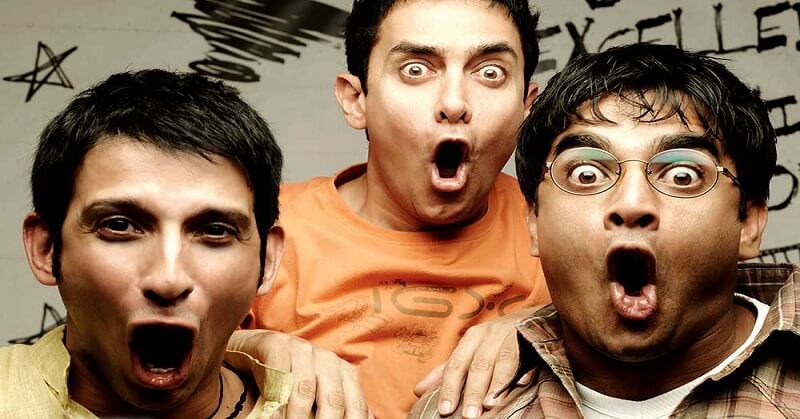 The first year of your college in the hostel can be challenging. But in the long run, you will realize it as a great learning curve which finally shaped your life as a better person. You make new friends, adapt to a new lifestyle and learn lots of 'hidden gyaan' from hostel life.
#1 Mom's Food was Always the Best
You will realize this truth after eating the bland food of mess for a few days. And then, you will miss your mom more.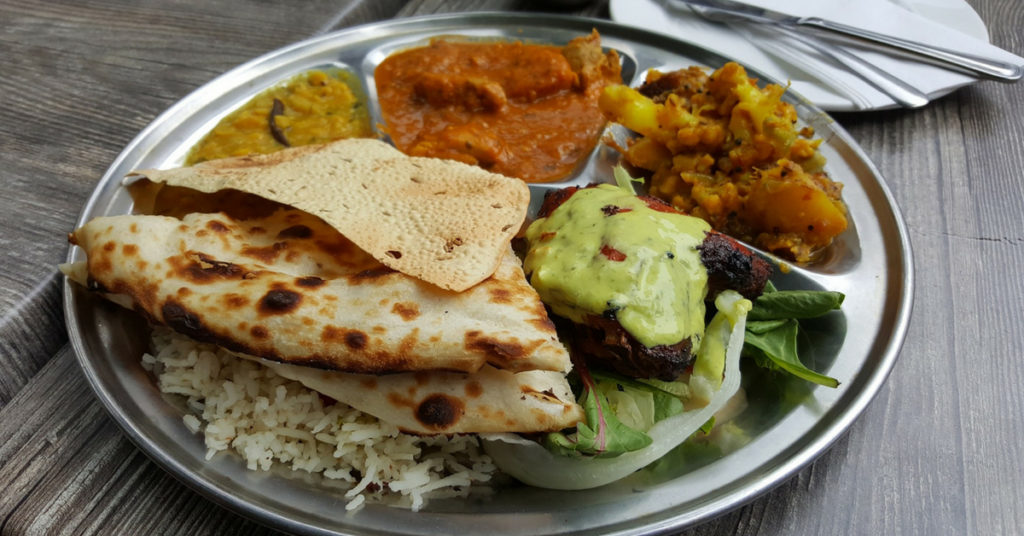 #2 Getting Pocket Money is No More Fun
Unlike school days, you are in the hostel all by yourself. You are supposed to spend your money wisely to avoid having empty pockets in the later part of the month. Gone are the days when you could spend your pocket money on junk food and also enjoy a feast at home.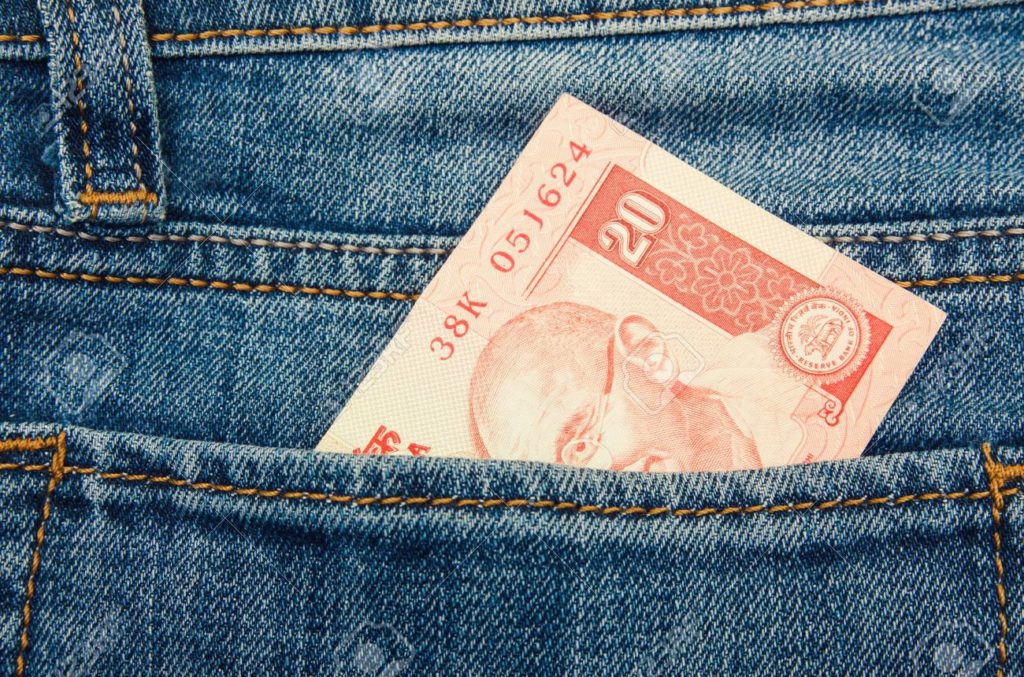 #3 Your Roomie Knows More About you than your Parents
From having the first drink to the first kiss; it all starts in the first year of hostel life. And there is no better person than your room partner to share the excitement.
#4 You Miss Home But this is your Home Now
Nostalgia will take you into the past and you will end up missing your home badly. But then, you realize that now hostel life is your bae and friends your extended family.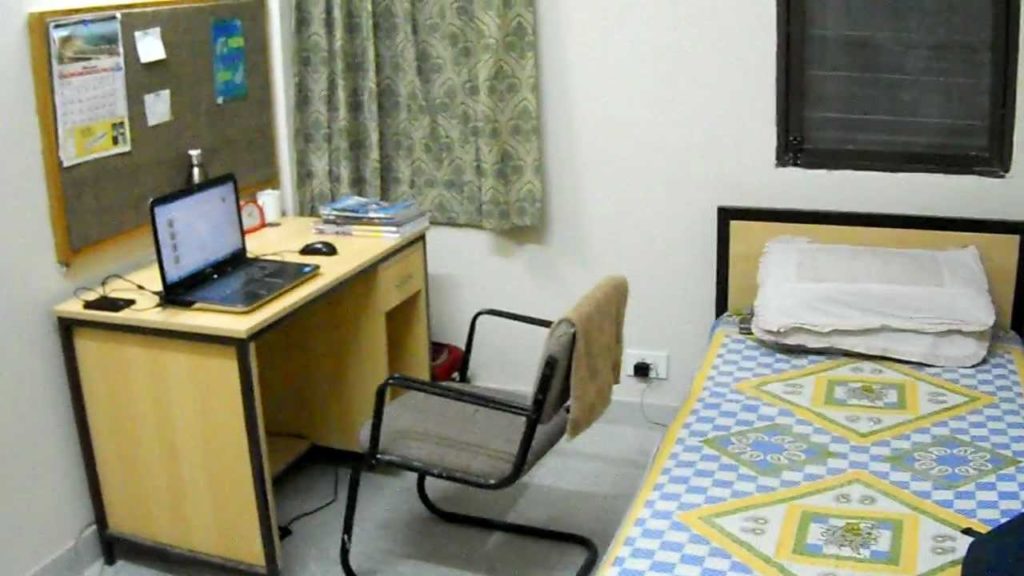 #5 Your Senior Friend will Always have your Back
Interaction with seniors is a task in itself due to the fear of ragging and hesitation. But once you open up, life in college becomes far more simple. From getting the notes first hand to riding the bike – you get access to things which are considered luxury in college.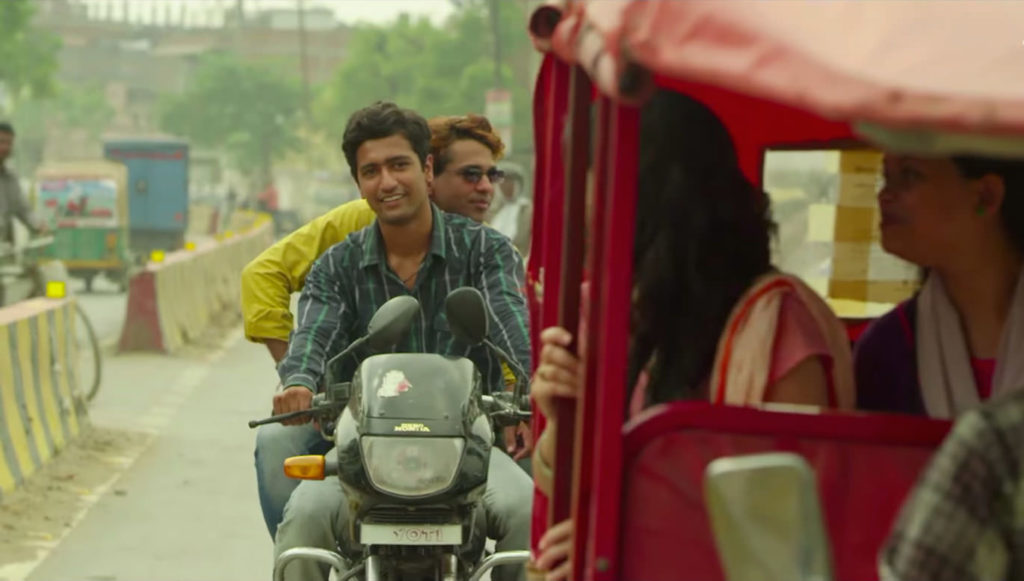 #6 Getting a Soulmate is not a Piece of Cake
We all have fantasized in our school days of luring a girl/boy once we enter college life. But, the reality far away from being sweet. There are only a few lucky ones, who manage to use their hearts in the right way and others move on with their studies. Long story short – getting laid is not that easy! 😰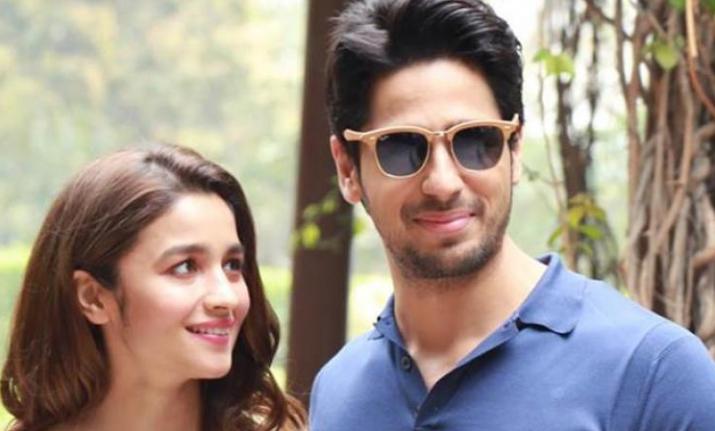 #7 You Realize the Value of Festivals Even More
You count days for Diwali or Holi holidays to run back to home. The excitement of eating food cooked by mom and sleeping in your good old bed like a baby is unmatched.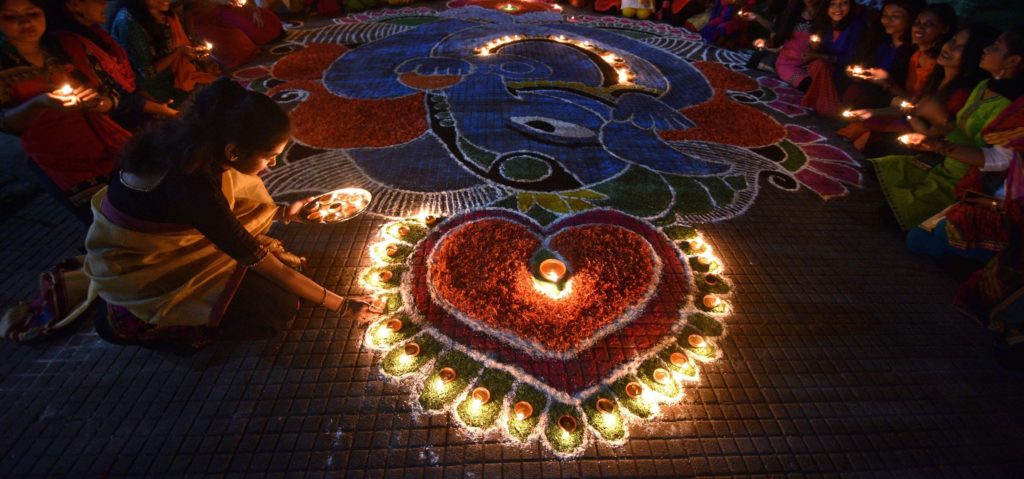 #8 Music and TV Seasons are your Best Entertainment
You have finally graduated from the world of television. Listening to music and binge-watching Game of Thrones is all you need to survive the hostel life.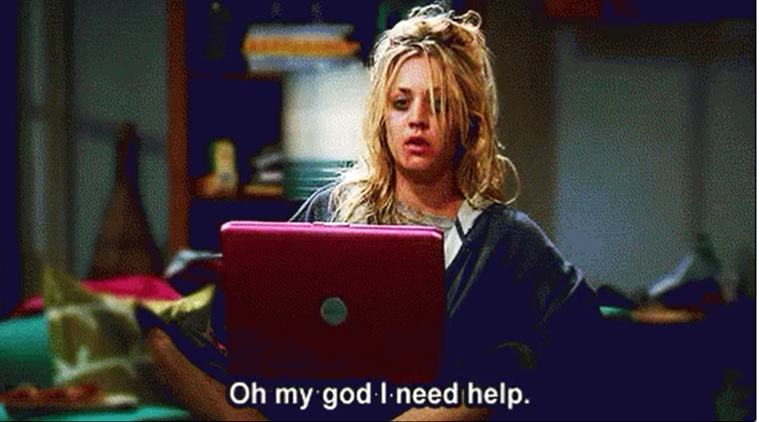 #9 You Know the Faces of Real Friends when you are Broke
All kind of financial planning fails in hostel life. Empty pockets will tell you who is your real friend because they are the ones who will feed you and even sponsor your booze. And once you are out of college, you will miss them forever.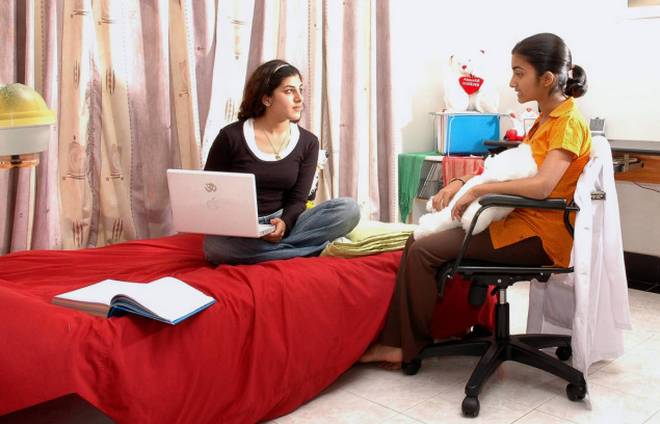 #10 Sharing is Caring
You realize that there is more fun in sharing little things like socks, t-shirts, underwear, toothbrush, and pegs.😛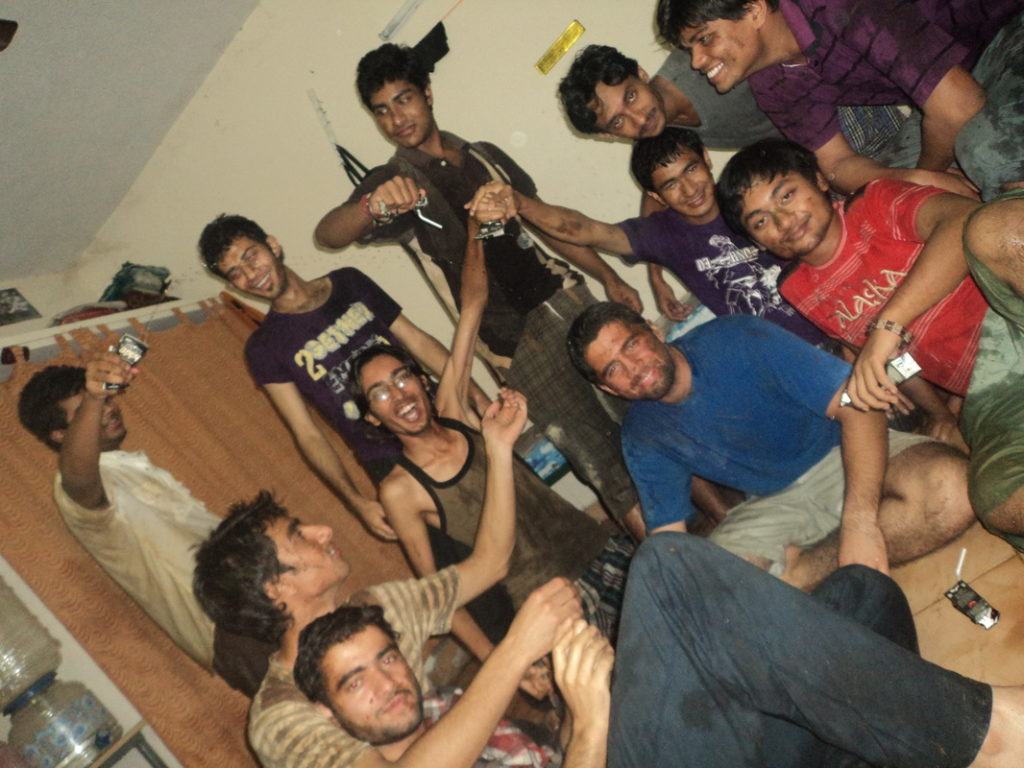 Tell us your awesome memories of hostel life in comments below.
Comments