Your guide to buy riding jacket for summer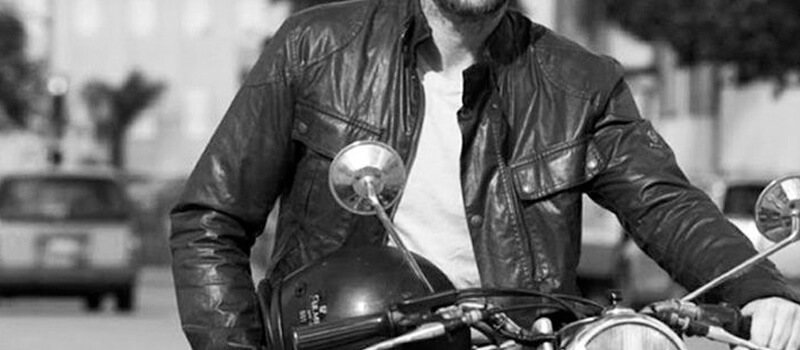 Riding bike is a different experience altogether. The thrill of the wind and the adrenaline rush of beating tight curves and cuts is what we live for. But as the summers are approaching, we have started feeling the heat in our helmets and sweat on eyebrows. And the best way to beat sweltering heat and stay comfortable is by wearing a biker's jacket during the ride.
We all have admired the 'fancy' jackets of Moto GP riders once in our lives and when the idea of buying biker's jacket pops up; the majority of us only picture the jacket of our dreams. It is also a common question among bikers to whether go with a leather or textile jacket in the summer season.
Let us find out how one should approach while shopping for a biker's jacket.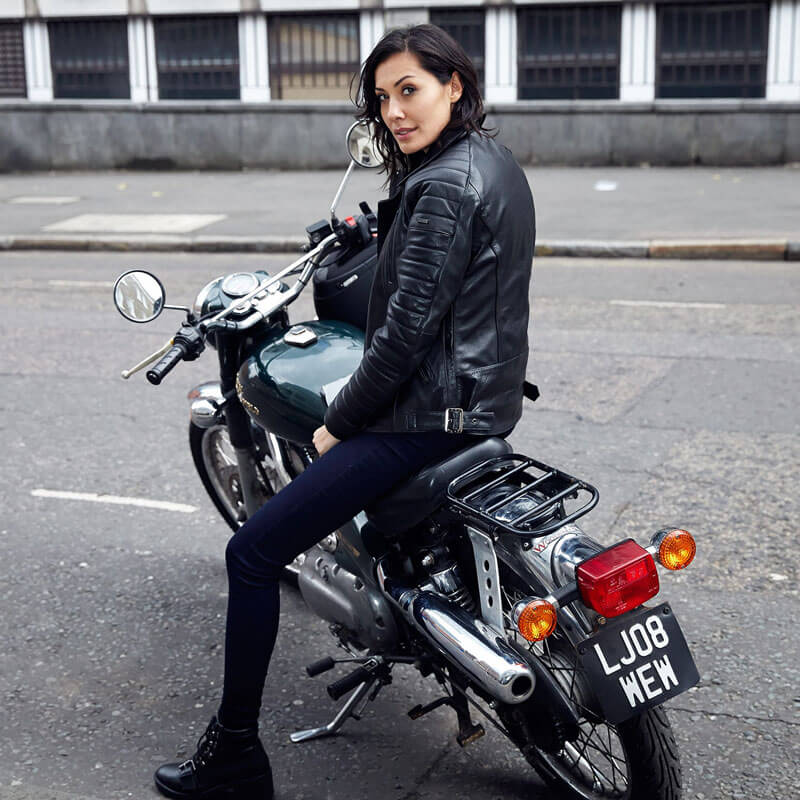 Leather Vs Textile
One of the major USPs of a leather jacket is that it looks more stylish and sassy than a textile jacket. But choosing a leather fabric on this one quality will not help. The leather is considered tough and abrasion resistant but with advancements in the textile industry, today's textile jackets are also on par with leather jackets in terms of safety.
Textile jackets are lighter and more functional with more pockets. It also includes dedicated pockets to store essentials like wallets, smartphones and a small water bottle. The textile jacket is also more adaptable as it comes with superior options of insulation, waterproof lining, and attachable pants among others. It also comes with a better waterproofing and ventilation option during short showers during monsoon season.
The leather jacket is a better option when it comes buying a jacket with armor protection panels.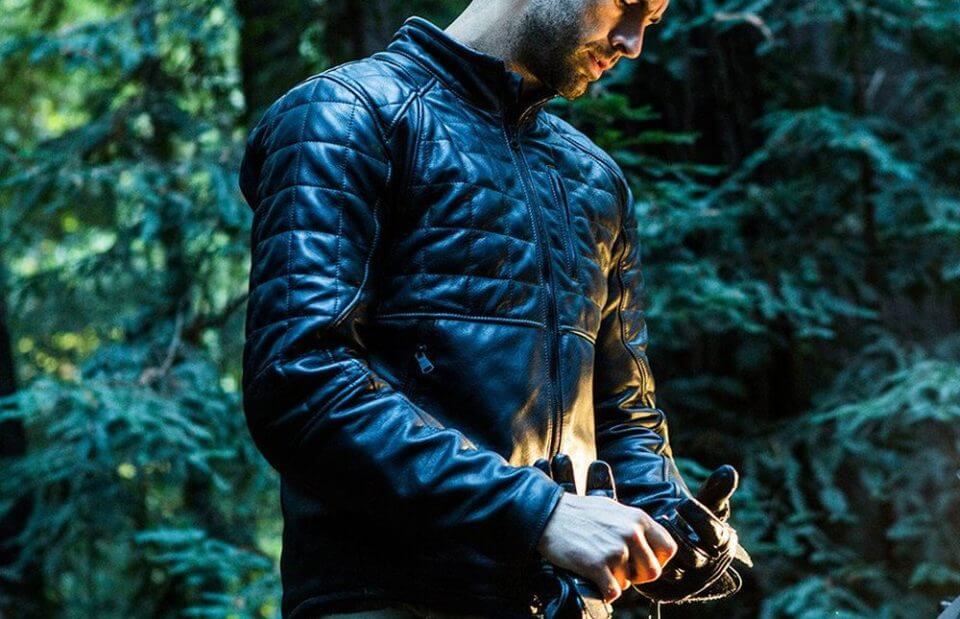 Right Fit
Compromising with fitting is not a good idea when you are investing a shit load of money in the jacket. Being softer, leather provides a tighter fit and more comfort on long rides. Textile might look bulky but it is lighter and easier to carry for long hours. However, fitting is a subjective matter and you would only know what works right for you once you wear it. Our advice is to wear the jacket and sit on your bike in a riding posture to analyze the level of comfort during riding conditions.
Always remember that an ill-fitting biker's accessory is always a distraction during the ride.
Waterproof
Summer season is immediately followed by the monsoon. The hot weather stays but the chances of getting wet in abrupt rains become high. As we have mentioned above, the textile jacket offers better waterproofing options. Waterproofing lining in the jacket provides rain resistance. Hence, make sure that it is of good quality and works efficiently. Some jackets also come with removable lining to get rid of it after rains.
Protection
Another essential reason why bikers wear a jacket before every ride is the amount of protection it provides. Check out the quality of padding and armor at strategic locations like elbow and knees to stay safe during a crash.
Comments