This little girl scared off her friends with her Spirited Away costume
Halloween never fails to amuse people and imbibe them with the spirit of fun. Momo Lu, a 2-year-old, from Kaohsiung, Taiwan enjoyed her Halloween to its fullest. Her kindergarten held a Halloween costume party and when her mother, Elmo Chen, asked her what she wanted to go as she replied 'no-face' from the film Spirited Away.
"Who do you want to go as for Halloween?"
No-Face!"
"Do you like No-Face the most?"
"Yes!"
There she is, in her Halloween costume,
Interestingly, when Momo walked into the classroom no one recognized her and her friends actually started crying.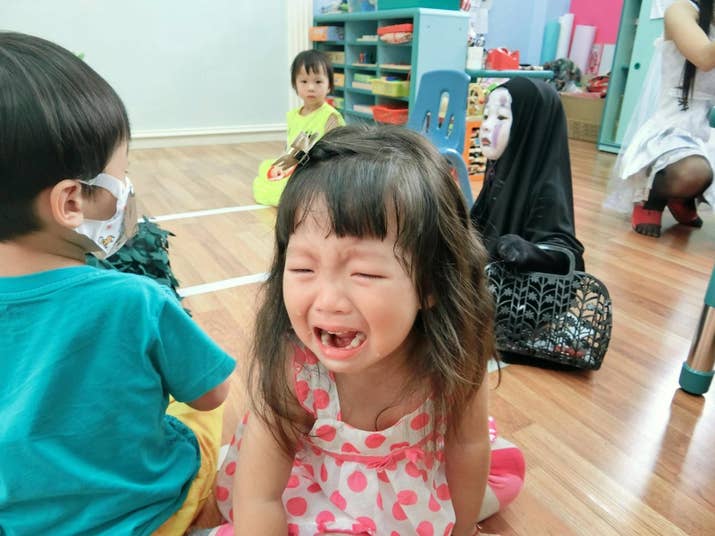 After school, they went to the shop and left with a basket filled with candy and walked around the shops.
The photos of Momo's Halloween costume quickly went viral on social media where users praised her creativity.
Comments