Slogging for long hours at work? You should definitely watch this video
Updated on April 21st, 2020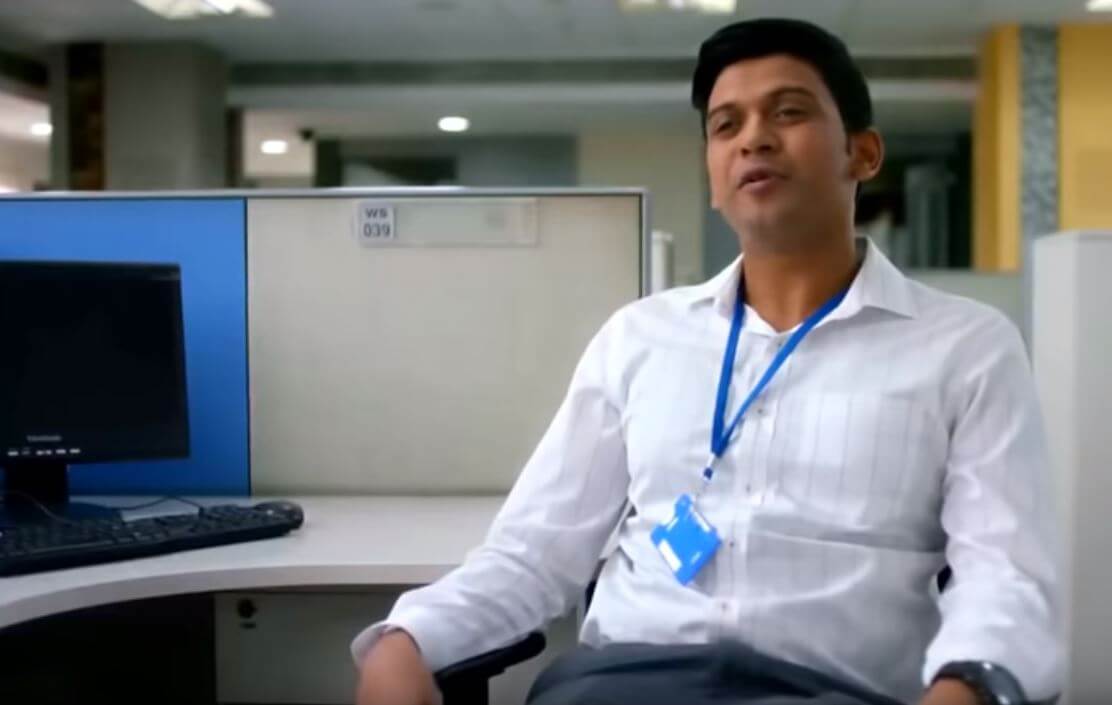 As an Indian who is a part of the corporate world, slogging for long hours, well beyond the "office hours" is as normalized as having pakodas when it's pouring outside. Your dedication for your job is directly proportionate to the "extra" hours you put in. If you reach office at 9 and are ready with your bag to leave at 6 dot, you are considered to be a "slacker" with a casual attitude towards her job. A brand new video featuring the much- loved actor Naveen Polishetty debunks this very myth the corporate world has been stirring in our mind-pot from time immemorial.
There is a life beyond your mundane office routine, and you deserve those precious hours that you can call your own, and not your boss'. Here, catch the video right here :
https://www.youtube.com/watch?v=H18SdGJ7TSU
p.s. We can definitely learn a thing or two from France where they have a Right to Disconnect Law. A law where employees have a LEGAL right to not respond to emails/calls after office hours. The law was brought in to protect the employees from being overworked. Such legislations are a far-fetched dream, as far as India is concerned, but we can at least learn to have some sort of mutual respect for each others' time and schedules.
We can learn and imbibe in our behaviors the fact that it is absolutely not fine to come 15 minutes to a meeting. Time wasted is money wasted, and this one commandment should be taken really seriously.
Comments