RSS chief Mohan Bhagwat says if Ram Mandir is not reconstructed, the roots of Indian culture will be severed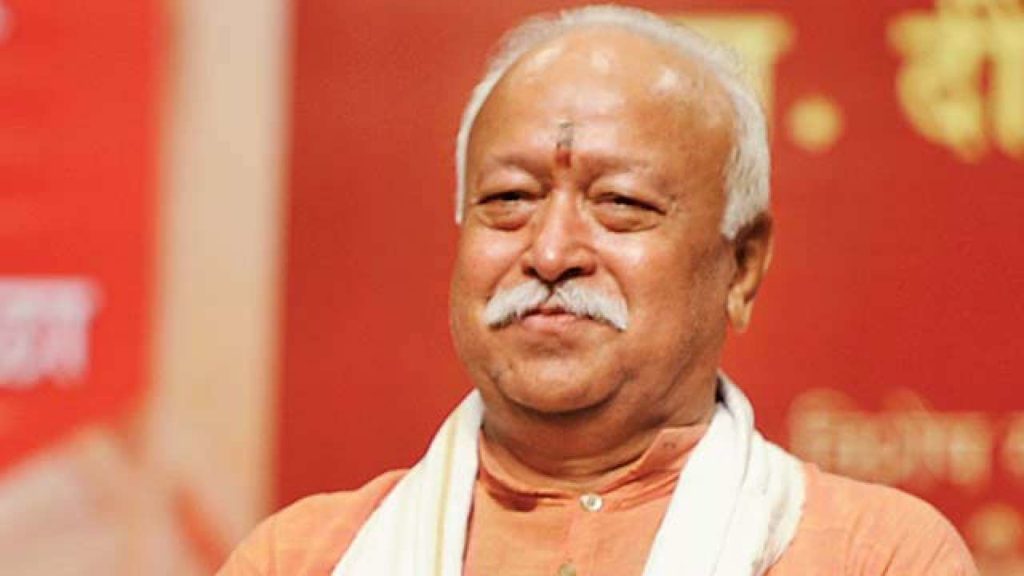 Rashtriya Swamsevak Sangh (RSS) chief Mohan Bhagwat stoked the issue of Ram Mandir yet again. In a rally, he was addressing in Palghar district in Maharashtra, he reignited the decade-old issue saying, "Mandir Wahi Banega". According to Bhagwat, if the temple is not reconstructed, the roots of the Indian culture will be severed. The revered Hindu structure, he continued, was demolished by Muslims outside India and it was now the responsibility of people to restore the demolished structure, where it originally stood. "We never speak against anyone but those who try to divide Hindus are doing it for their self-interest. Hindus need to unite by burying all the differences," Bhagwat added. He was speaking in a Viraat Hindu Sammelan on Sunday.
Hitting out at opposition parties for the recent spate of caste-based violence incidents in the country, Bhagwat said, "Those whose shops have been shut (those who lost out in elections) are now inciting people to fight on issues of caste".
The Babri Masjid was built by Mughal emperor Babur in Ayodhya in 1528 was demolished by scores of karsevaks on 6 December 1992. It was claimed that a Ram Mandir originally stood there and was demolished to build the mosque. The issue of Ram-Mandir is being heard by the Supreme Court.
Bhagwat also touched upon the issue of conversions, saying, "When you are saying that all religions have a common teaching, then why ask people to change the religion? I would tell Hindus to be prepared for a confrontation when it comes to religion. Hindus need to remain alert when people start a sweet talk. I would appeal Hindus to spend one-third of their time for the country."
When the country is reeling against burning issues of women safety, someone assuming an important political position chooses to harp on redundant issues of identity, religion, and caste reflects all that is wrong with our political leaders.
Comments