Cricket is a religion and its players are no less than Gods in India. There is no sport other than cricket which has captured the imagination of every Indian across the length and breadth of the country. With the ongoing IPL season, cricket fever is on its heights. Fans always follow the game without any expectation of rewards. But what if you also get rewarded for your immense interest in Cricket?
Online Fantasy Cricket games have enabled several cricket lovers to win sweet money by just guessing teams before the match starts. Some of the fans have even won amount in lakhs by playing these games on Fantasy Cricket mobile application.
How Fantasy Cricket Games Work?
Before the starting of the match, a prize is decided for the game. To enter the game you need to pay a nominal fee to reserve your slot. Once you enter the game, all you need to do is to select a team by picking players from both participating teams of the match.
Here is the list of most popular mobile applications through which you can earn money by just using your sixth sense.
Dream 11
Dream 11 is one of the most popular and reliable fantasy cricket mobile applications. It has more than 2 crore players on its platform. It provides multiple games and multiple challenges through which players can win lakhs of rupees in a day. After account creation, choose paid leagues and make your team of 11 players by choosing players from both the teams. Dream 11 requires PAN card to transfer money back to your bank account.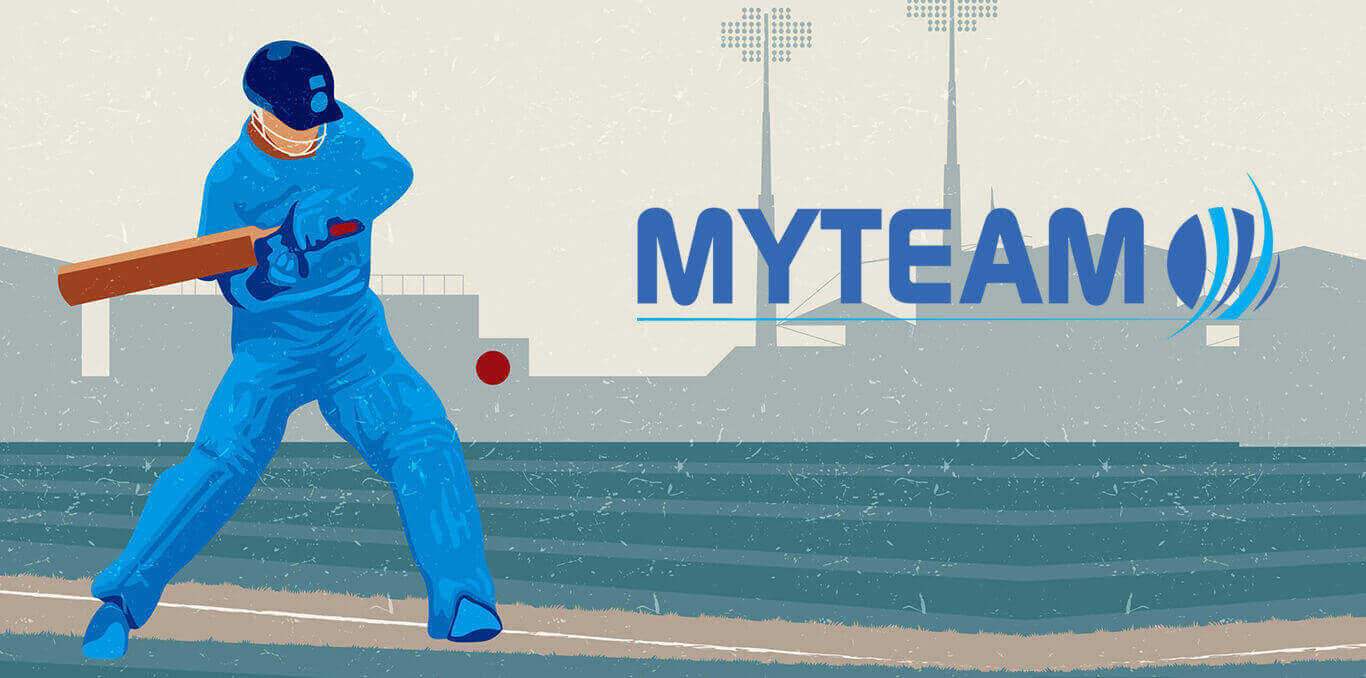 My Team 11
Just like Dream 11, it is also a Fantasy Cricket Game where one is required to select 11 players from both teams. There are lesser clubs and teams in My Team 11; which means there are greater chances of winning a jackpot.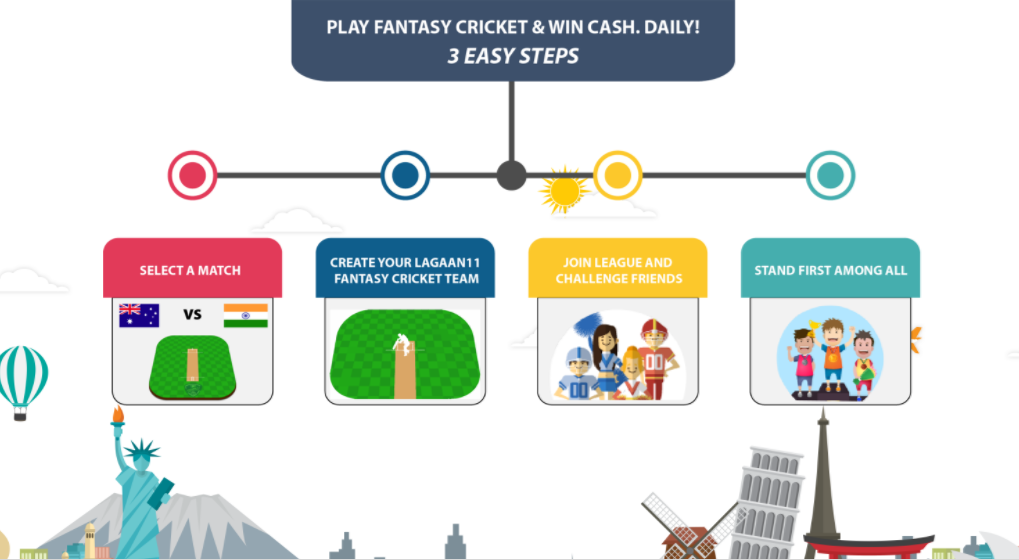 Lagaan11
The name is taken from the movie Lagaan, select the team and wait for the players to perform to earn points.
IPL Fantasy League
It is the official game of IPL through which fans can predict and win big.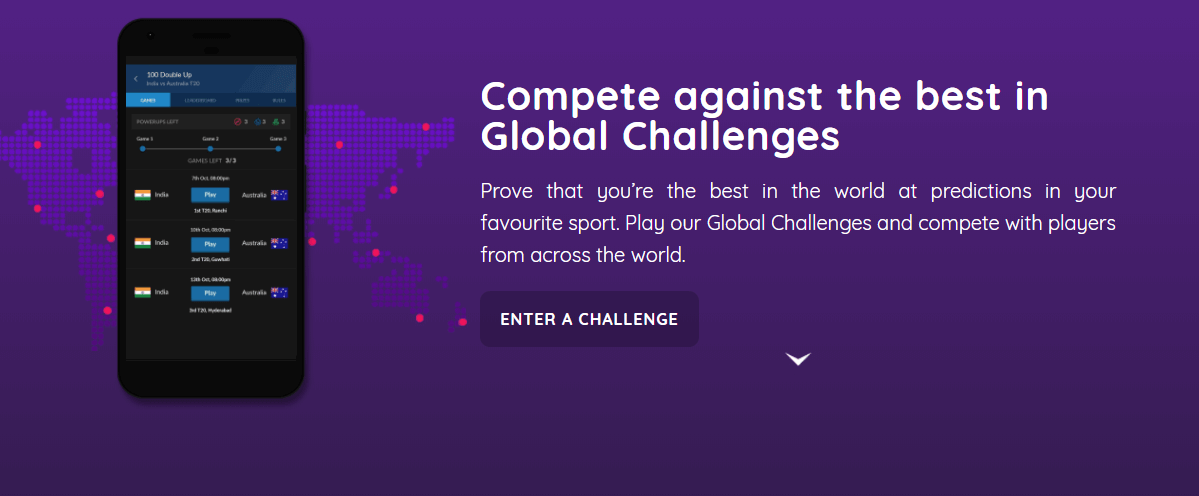 Nostra Pro
Nostra Pro is different from the above mentioned mobile applications. In this game, the player is not required to make an 11 players' team. One is just required to make predictions like who will score maximum runs and who will take how many wickets to win big.
Install these Fantasy Cricket apps now and try your luck. Don't forget to tell us if win some money.
Comments