Indian liquor brands which have made big on the global stage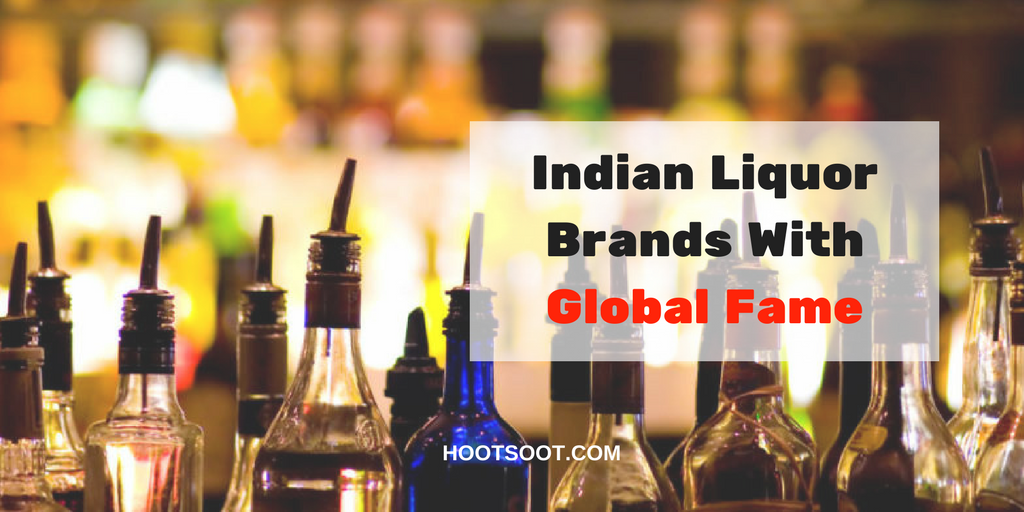 India's love for foreign-made liquor including Scotch and French wine is not hidden from anyone. But in the quest to enjoy and collect global masterpieces from other countries, we Indians, have often ignored Indian liquor brands which are already creating waves at global platforms for quite a while a now.
These poisons are created with the same global standards and in some cases have even considered being better in quality than of some of the most popular international brands. Slowly but steadily, these Indian origin liquor brands are making deep inroads in the liquor connoisseurs' market.
Wild Tiger Rum
With its distinct velvet tiger-striped sleeve and a unique tiger's tooth tag, it intrigues everyone. Touted to be India's first premium rum, it is made from the premium blend of molasses and pure sugarcane spirits and aged in old bourbon oakwood casks. Wild Tiger Rum is praised internationally for its well balanced and smooth finish.
As a part of its core CSR policy – the Wild Tiger brand donates 10% profits towards Tiger Conservation in Southern India where they have set up their own non-profit initiative called WTF (Wild Tiger Foundation).
Amrut
Amrut is India's answer to the world's famed single malts. Amrut was named as the world's third-best single malt whiskey in Jim Murray's whiskey bible and has become extremely popular in the international circuits. With 11 variants of its single malt whiskey, Amrut is earning a lot of dedicated fans sooner than expected.
Desmond Ji
Desmond Ji is one of the few Agave based tequila products being produced in Indian. Agave is the main ingredient in tequila, and Desmond Nazareth bumped into agave in Deccan Plateau while researching for the ingredient. In the quest to produce authentic Indian tequila, Desmond established micro-distillery, Agave India.
The distillery produces five agave-based spirits, 100% Agave, 51% Agave Gold (Oak Finish), 51% Agave, Margarita and Blue Margarita blend. Unfortunately, it is not called tequila because spirits produced only in Mexico can use the tag of 'Tequila'. Still, it sells over 10,000 cases a year.
Soul Tree Wine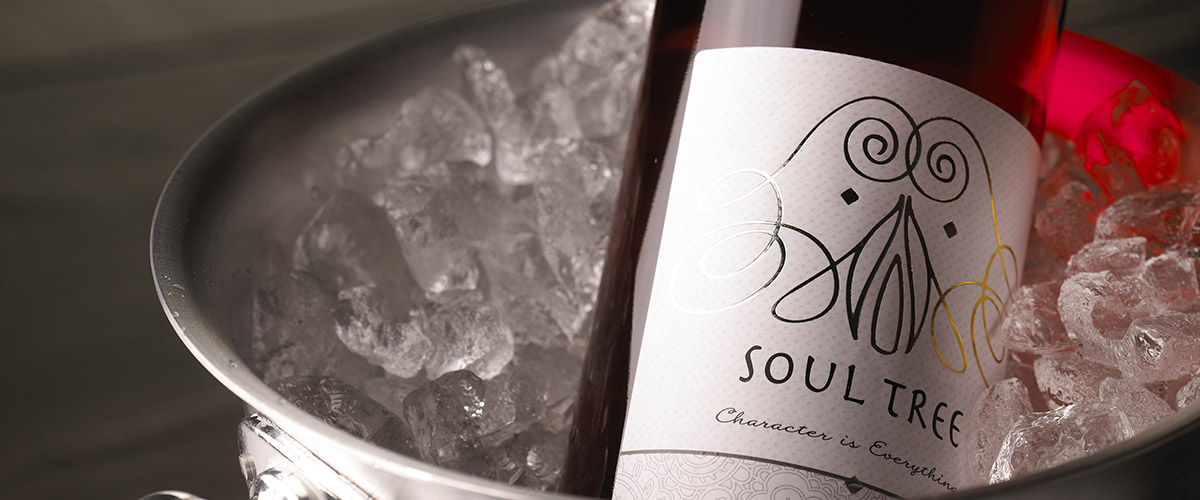 Soul Tree wine has won coveted International Wine Challenge and is known for its exquisite body and taste. The UK-based wine is manufactured in Nashik but is presently not available in India but it is expected to be launched soon in the Indian market.
Licor Armada
Oscar De Sequeira Nazareth transformed a family recipe by replacing ingredients like Portuguese oranges with Egyptian oranges and Brazilian sugar for locally sourced granules. The spiced liqueur has won several international accolades including International Wine and Spirit Competition.
Comments