Follow these essential tips to survive Delhi smog
Rampant stubble burning in Punjab and Haryana and intense vehicular pollution in NCR have once again worsened the air quality of Delhi.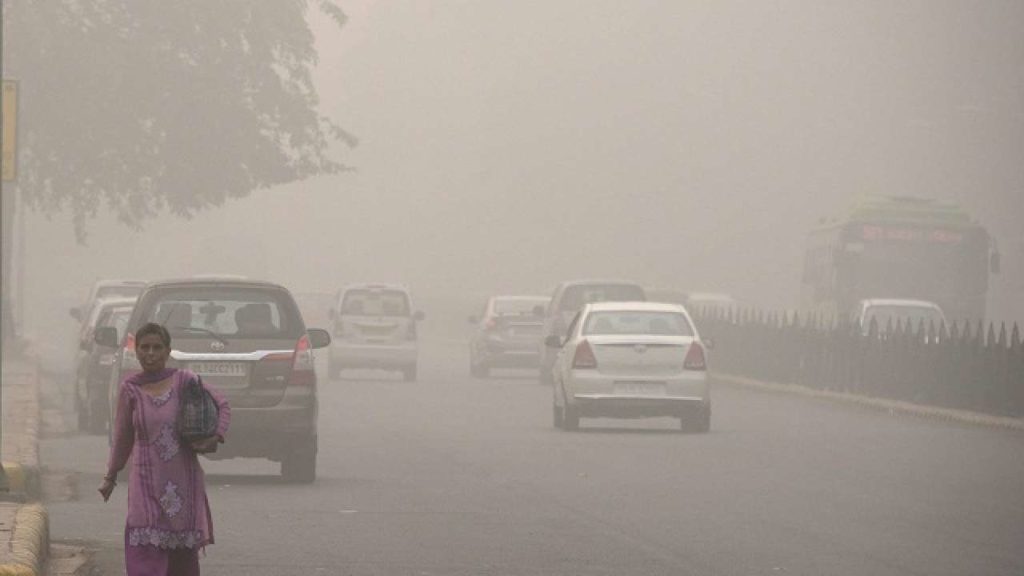 Winter is coming. In other parts of the world this line is synonymous with the thrill and suspense of popular TV Drama Game of Thrones. But in Delhi, winter brings another unwanted thing as well. You are right, it is SMOG! Rampant stubble burning in Punjab and Haryana and intense vehicular pollution in NCR have once again worsened the air quality of Delhi.
On 15 October 2018, Delhi's Air Quality Index (AQI) was recorded at 246 (poor) at 4 PM.
For perspective, an AQI ranging between 0-50 is good, 51-100 is satisfactory, 101-200 is moderate, 201-300 is poor, 301 to 400 is very and 401 to 500 is severe. Sadly, due to intensifying burning of stubble the Air Quality Index of Delhi-NCR is set to become worse.
Recently, Bryan Adams also posted a picture to point out high level of pollution in NCR after completing his concert in Gurgaon.
"New Delhi, India 🇮🇳 you we're incredible tonight. In this photo, if you look carefully you can see my shadow silhouetted in the dust and smoke of the venue over the audience. I've never seen that before."
https://www.instagram.com/p/Bo7BZa8ADdD/?utm_source=ig_embed
As the Air Quality Index of New Delhi is inching from worse to worst, Delhi has started implementing emergency plan called Graded Response Action Plan (GRAP) to enforce stringent actions as air quality worsens furthers in the city due to increasing levels of PM 2.5 and PM 10 in the air.
Immediately we can do very little or nothing TBH, about worsening air quality; but we can take few measures which are in our hand to reduce the health hazards of toxic air during winter season.
#1 Purify Indoor Air
There are several articles over the internet which claim that you can replace expensive air purifier by indoors plants. Yes, these plants reduce carbon dioxide levels but are incapable to filter PM 2.5 and PM 10 level particles from the air. Aside, you will need at least 8 plants per person to achieve optimum level of oxygen indoors. Meaning, if there are 4 people living in a house, you will have to keep 32 pots of plants inside. You can plant money plant, sansevieria, tulsi and aloe vera.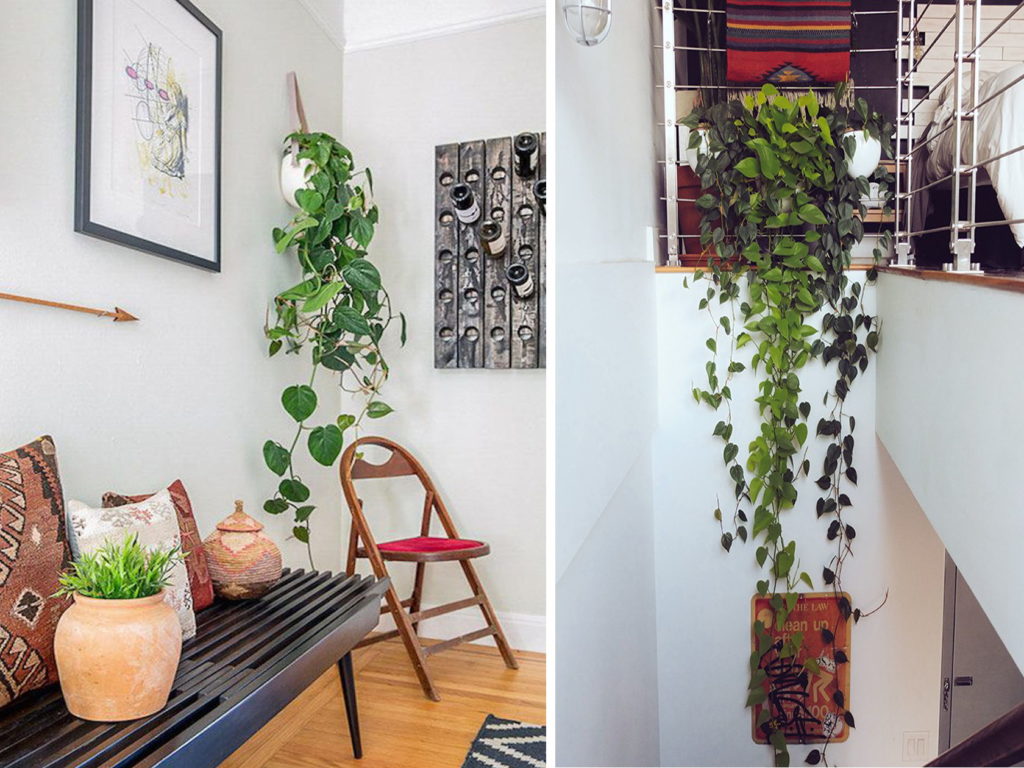 During severe pollution levels, it is better to install an air purifier to help your nostril breathe cleaner air. A generic air purifier comes with three basic layers of filtration including a pre-filter, a HEPA filter (high-efficiency particulate absorber) and a carbon filter to bring down the pollutants to levels recommended by WHO. As you browse air purifiers, you will read terms like negative ionisation and photocatylic oxidiser among others. The over sanitisation of air might leave chemical residues including formaldehyde in the air leading to other side effects. Hence, it is advisable to avoid air purifier with an active filtration.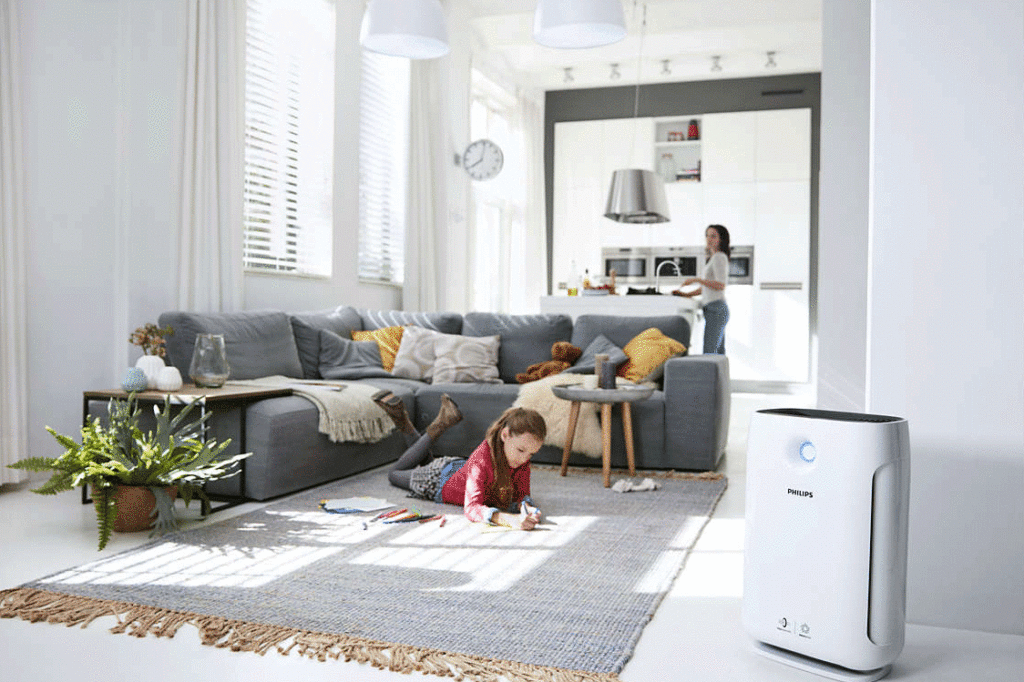 If you already have an air purifier, now is the time to get its filters checked and replaced if needed to ensure it functions efficiently.
Avoid chemical air fresheners and cleaners to control toxins in the air. You can use camphor and eucalyptus oil to avoid fungal infection and maintain freshness in the house.
#2 Outdoor Precautions
Life is not that easy where you can afford to keep hanging in your home for the rest of winter season. While stepping out of the house, always wear a mask which can save you from hazardous particles in the air. It is recommended to buy a mask having at least N95 filter to prevent PM 2.5 from entering your nostrils. However, given the severity of pollution in Delhi, doctors recommend to get pollution masks with N99 filter which is capable to filter 99 percent of particles to 0.3 microns. Also, make sure that the mask you buy is fitting properly to avoid any gaps – as even a small gap can defeat the purpose of mask.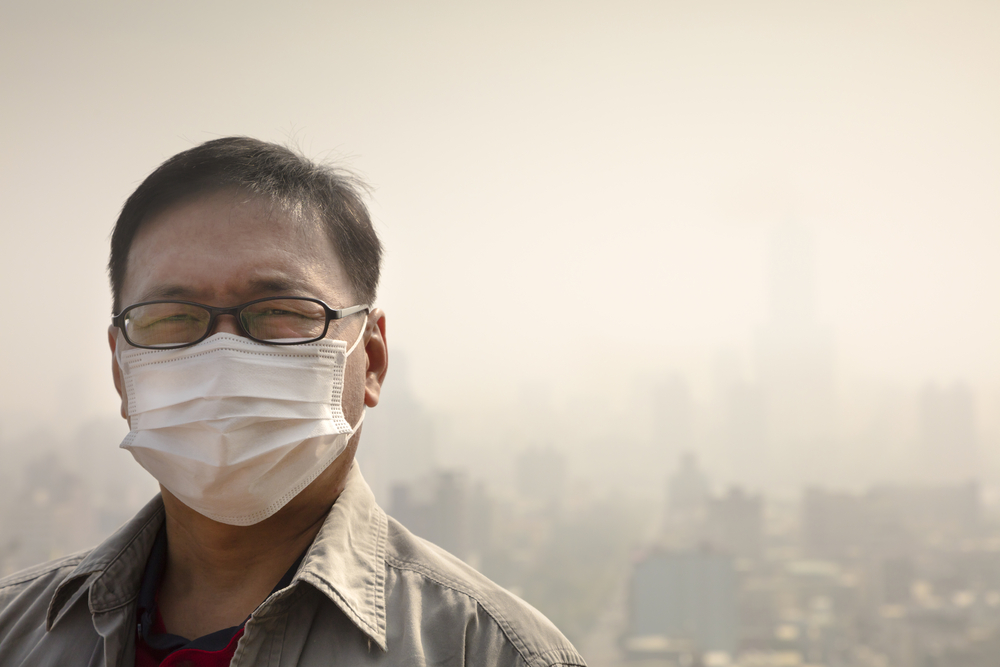 If you commute in your own car and want to avoid the hassles of mask, you can install car air purifier to beat the pollution.
#3 Food
A lot of liquids including juice, coconut water, herbal tea and water is recommended to flush out toxins from the body on regular basis.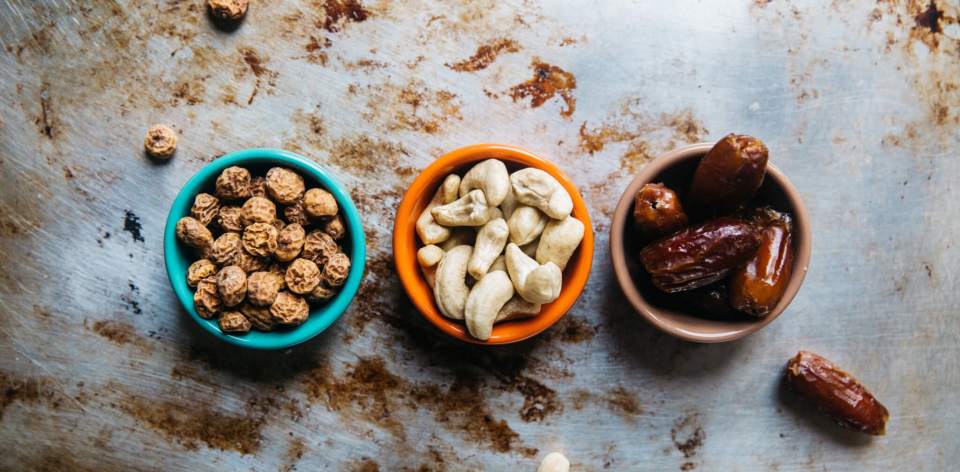 Avoid breads because it contains preservatives and can worsen allergies during increased levels of pollution. Include jiggery and citric fruits in your diet to flush out toxins and enhance the immune system. Also, eat alkaline fruits like pomegranate, musk melon and antelope to reduce acidity in the body.
Use ingredients like tulsi, haldi, ghee, pippali, dry fruits, and triphala more in food preparation to make your immune system stronger.
#4 Workout in Smog
Intense workout in smog can be lethal. It is best to stay indoors during smog. However, you can stay inside do stretching, skipping and some yoga. But intense workout is a strict no no because the more you breathe stronger the more you will inhale hazardous particles. During workout, exhaling harder is a better practice to exhale free radical, carbon and increase immunity.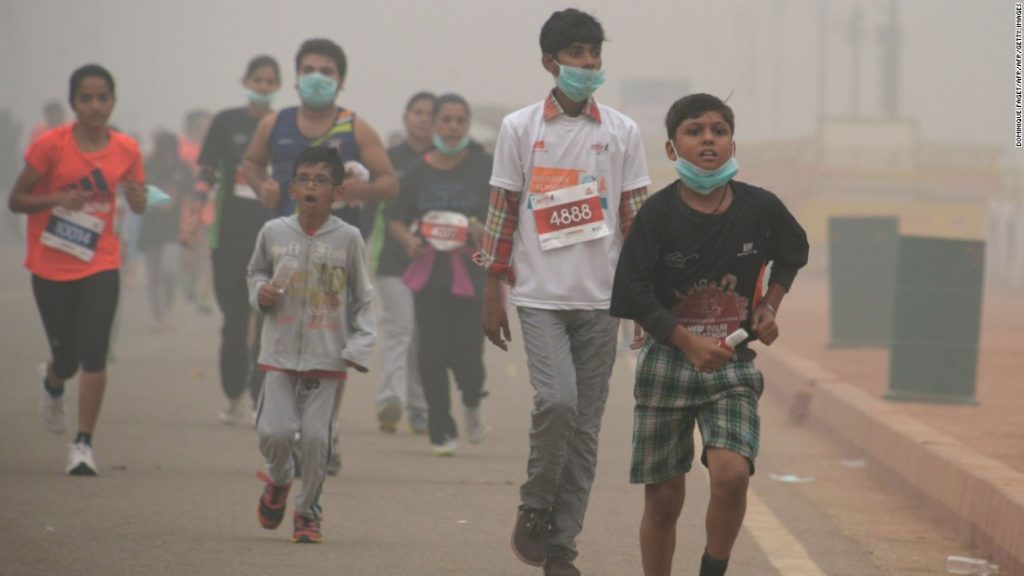 Apart from above mentioned precautions, wear sunglasses while staying outdoors and wash your face and throat once you come back home.
Comments