How to Improve Your Immune System against Coronavirus?
Coronavirus has emerged as a matter of grave concern across the world. Almost every country is fighting with the looming dangers that this deadly virus poses to humanity.  As this global pandemic has completely changed every equation of our life, people are desperately waiting for the vaccine.
With around 240 vaccines are at the initial stage, 40 in the clinical trials and 9 in the final phase of testing, it is quite clear that the research to find the cure is going on at a breakneck speed. However, with no vaccine has been announced yet, experts believe that the best thing people can do is to maintain social distancing, take care of the hygiene and eat the right food to boost immunity.
Majority of the people are maintaining the social distancing and following good habits like washing hands frequently, wearing a mask and using an alcohol sanitizer. However, not many are aware of the ways to improve the immunity.
Here are some excellent and easy ways to boost your immunity.
Get Rid of Bad Habits
There are certain bad habits such as smoking, alcohol consumption, vaping, etc. that can make a negative impact on the organs such as lungs, liver, etc. Such harmful substances also deteriorate the defense mechanism of your body.
As a result of that, your immunity finds it extremely difficult to battle with any virus present in the body. If you are addictive to any such things then try to reduce the frequency because sudden withdrawal also has side effects.
Improve Your Diet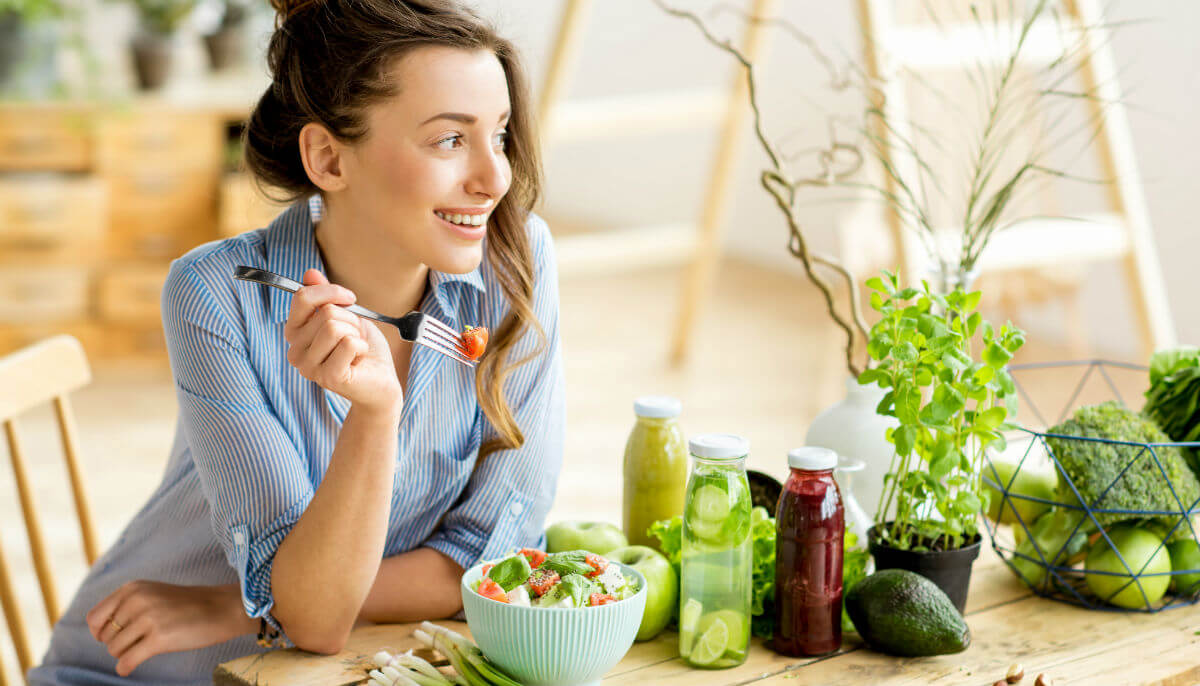 There is a popular saying "we are what we eat". You cannot find a proverb that is more relatable with the current situation of the people health. The addition towards junk food is one of the biggest reasons why people are struggling with so many diseases. According to the health experts, improving your diet is the need of the hour!
Follow low carb diets and protein rich diets to keep you in a great shape. If you are looking for food to increase immunity, include broccoli, spinach, bell pepper, tomato, mushrooms, and other similar things in your diet. You should also drink sufficient water to stay hydrated. For an average person, 8-10 glasses of water every day is enough.
Workout Regularly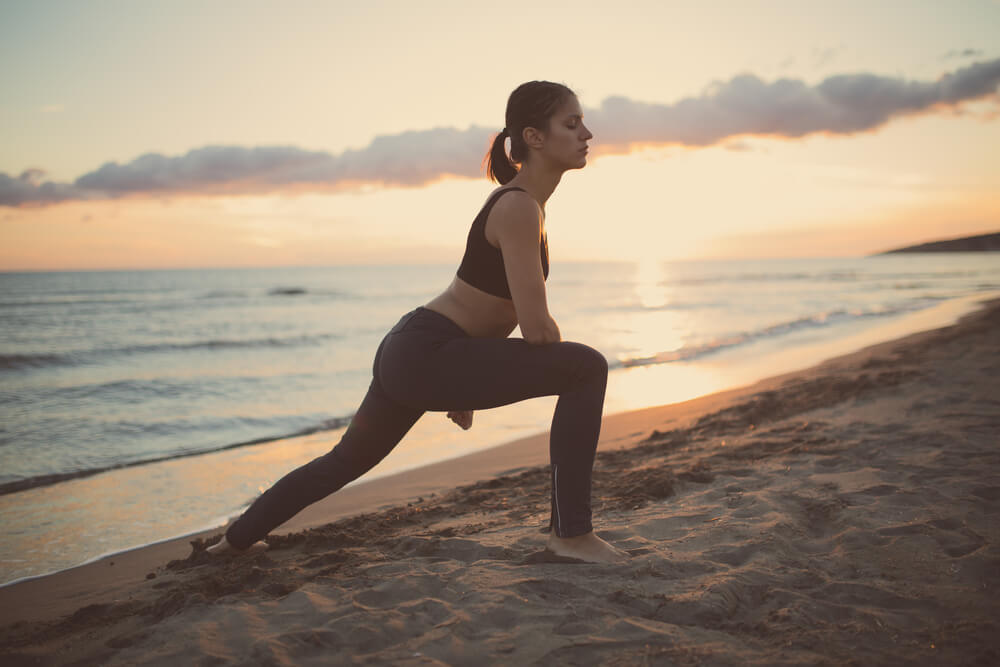 A good diet and a proper workout go hand in hand. You must exercise regularly because it helps to release harmful toxins from the body. Ideally you should spend around 30 to 40 minutes to work out, but even light exercise for around 15 minutes can also be beneficial.
If you are not aware of the right exercise that you can do at home, there are many websites, YouTube channels and applications that you can explore. Whether you want to know about calories counting, body mass index, food to boost immunity, weight loss or effective exercise, you will get sufficient information on such platforms.
Choose the Right Supplement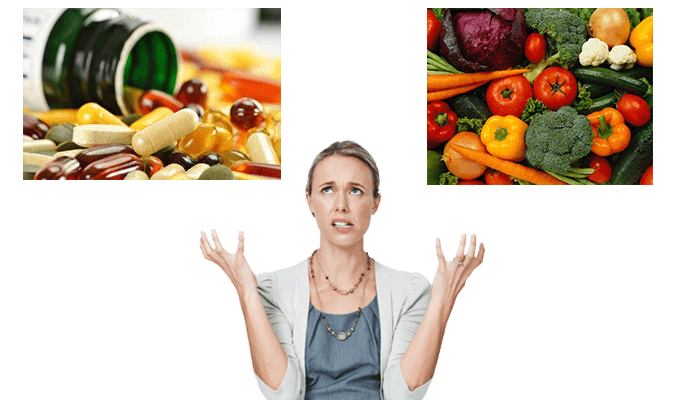 Following a healthy diet and regular exercise will undoubtedly improve the immune system of your body but in a slow and steady way. If you need quick result and not sure whether you are getting sufficient nutrients from your diet or not, consult your doctor about supplements to boost immune system.
Vitamin C, Vitamin D, Elderberry, Zinc, Multivitamins, etc. are some of the effective and completely safe supplements that are easily available in the market. The overdose of these supplements can lead to complex health issues, so stick to instructions of the doctor.
Take Away
Apart from the ways mentioned above, you can also focus on other things such as getting adequate sleep of 7 to 8 hours, stop distressing yourself, and doing meditation. Always remember that the coronavirus directly attack the body, so the level of immunity that can make all the difference. As desperate times call for desperate measures, make every possible effort to improve the immune system. Give utmost care to your health and stay safe. 
Comments