First pregnant British male gives birth to a baby girl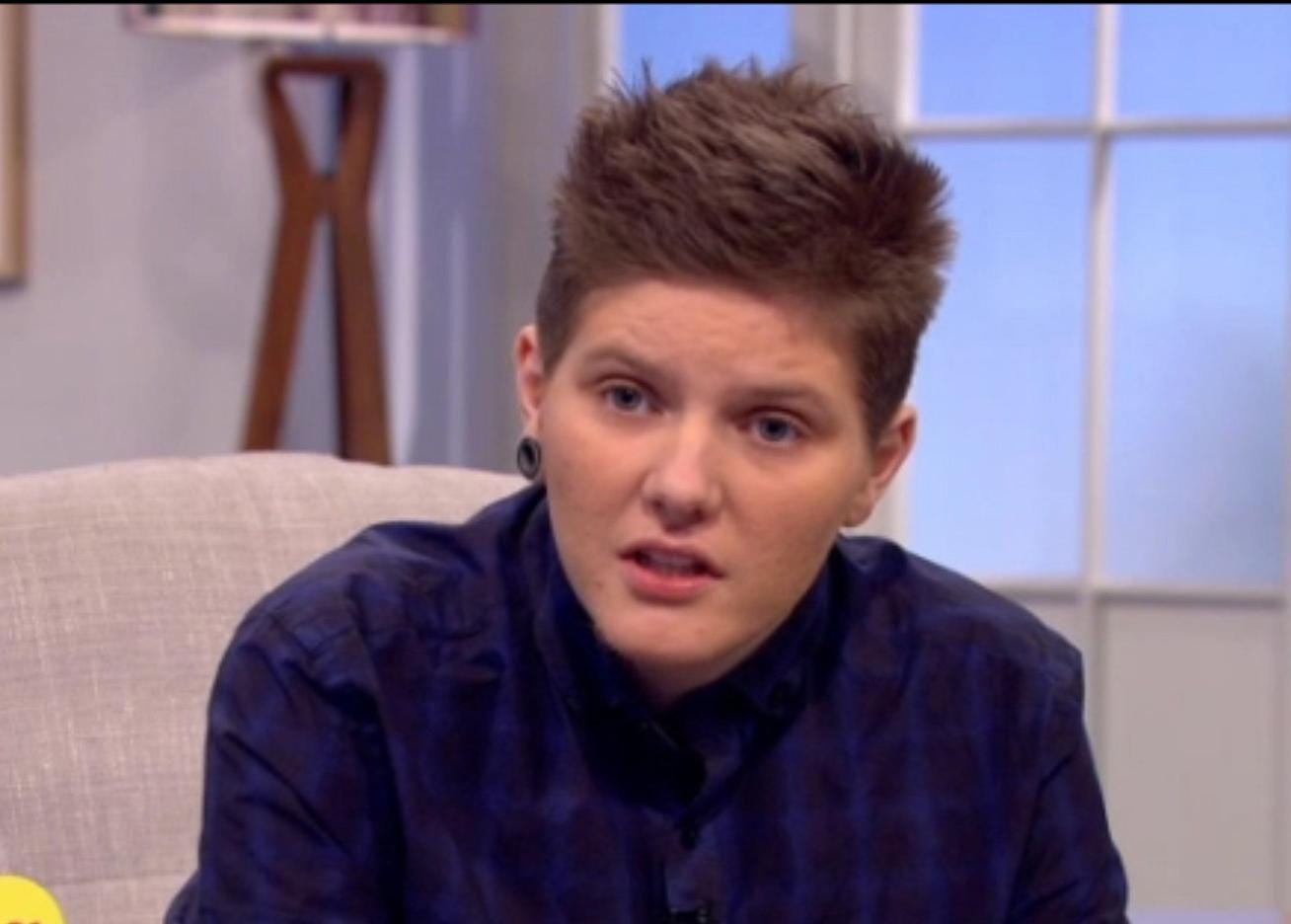 A pregnant man has given birth to a baby girl in Britain. Hayden Cross is 21 and he became a male by law through gender reassignment procedure three years back. He put on hold the procedure to have a child. Hayden conceived with help from a sperm donor he found on Facebook.
The baby girl was born through caesarean on June 16. She is christened Trinity-Leigh. With this, Cross has become the first transgender to give birth in Britain. In an interview published in the British publication, The Sun, Hayden said the baby girl is perfect in every manner. After the birth, he will complete the gender reassignment procedure by getting his breasts and ovaries removed. In the hope of becoming a father, Cross applied for his eggs to be frozen under the British government's public health system – National Health Service. When his request was refused, he looked for a sperm donor through a Facebook anonymous group.
The C-section surgery happened at Gloucestershire Royal Hospital. The baby's birth was registered with the name of the mother but no father listed.
Comments