10 famous movie villains who made all the sense in the world
Life is not always what it seems and so aren't always the people in it. To support our belief here we list out ten famous villains who were nasty, cruel and mean but all for a reason.
The Wicked Witch of The West from The Wizard of Oz
All, this scary creature with a frightening cackle created a ruckus for, was a pair of slippers which were plundered by Dorothy from the former's sister's (The Wicked Witch of The East) dead body after murdering her.
Sauron from The Lord of The Rings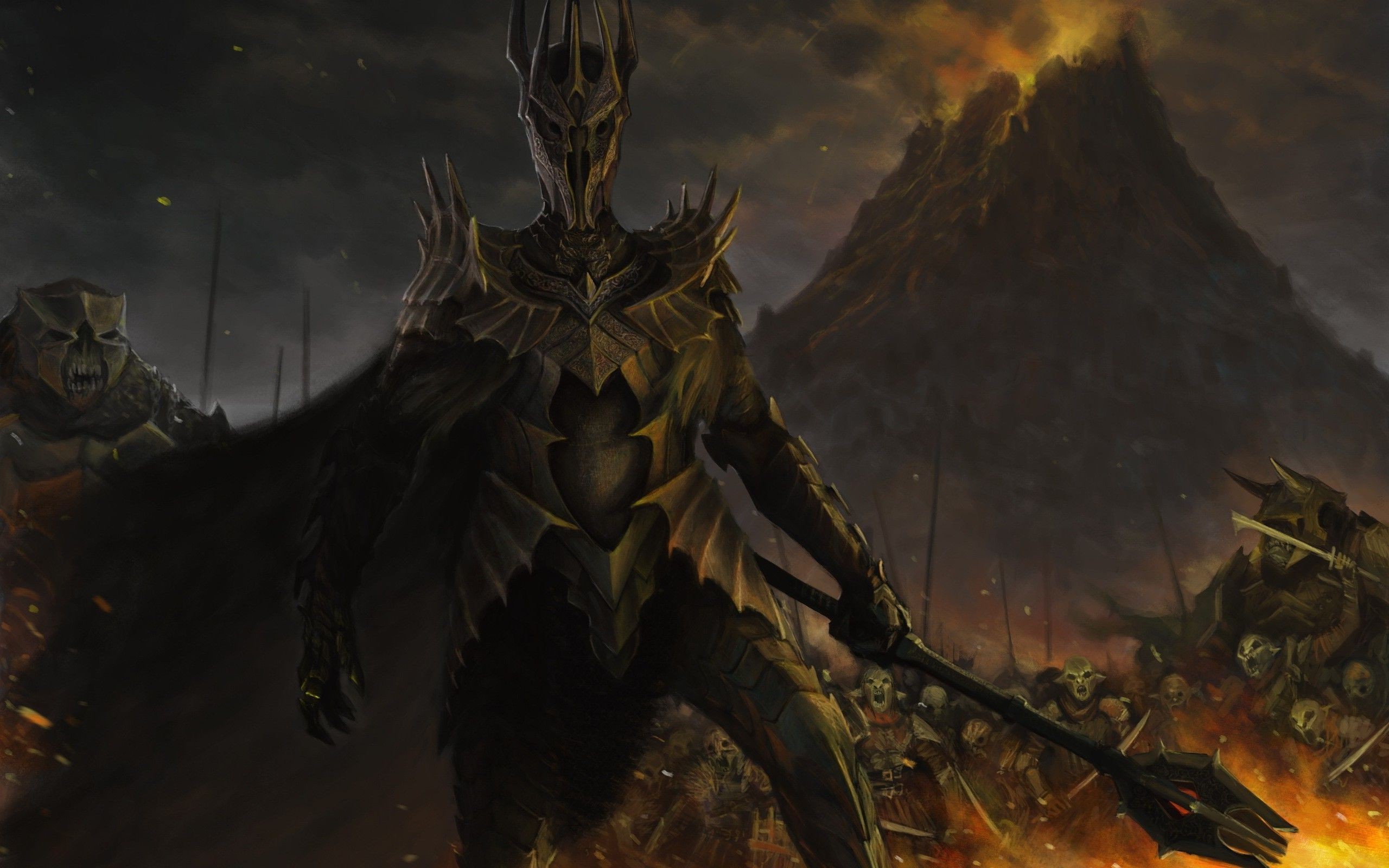 In a world where Orcs were used for target practice by the elves, Sauron only tried to uplift the disadvantaged.
Carl Anheuser from 2012
On the verge of human extinction by world-threatening tsunamis, Carl takes a tough call to save the brightest few hundred people on the inside. Considering he could not have saved all anyways, his decision was focused on repopulation and better generations to come.
Edwards Rooney from Ferris Bueller's Day Off
Chasing Ferris insanely, Ed Rooney made one hell of a villain to be remembered till date. However, all this teacher was doing was to get Ferris back into the class while the latter was bunking his classes every now & then and spoiling his peers too.
Hannibal Lecter from The Silence Of The Lambs/Hannibal/Hannibal Rising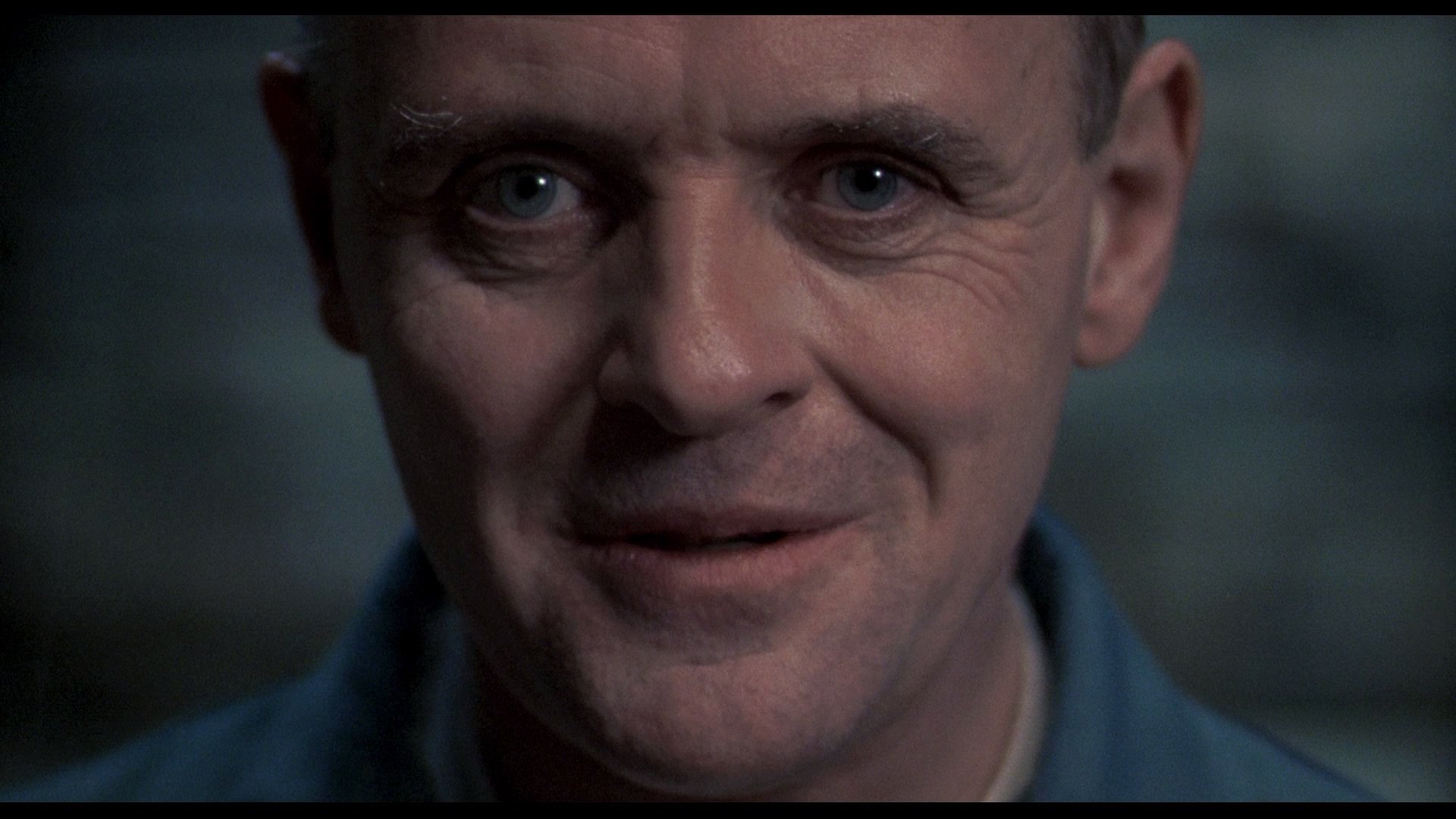 Forced to eat her dear sister's flesh when young, Lecter avenged her morbid killing by reducing a few mean, cruel men walking this earth.
Raoul Silva from Skyfall
An MI6 agent disowned by his boss and used as a bargaining chip with China, Silva is brutally tortured in confinement, so much so that he tries to commit suicide to be relieved of the pain. For someone who has given all for his missions, it was natural to be hurt and to take revenge.
Brigadier General Francis X. Hummel, USMC from The Rock
Hummel appears to have gone berserk with his stubborn ruthless intentions threatening to attack San Francisco with chemical weapons. Never really intending to do so, all he was fighting for was the welfare of his troops and their families, something, which each one in the uniform felt was the need of the hour.
Naseeruddin Shah from The Wednesday
Like a true bad guy, he plants bombs, sends top cops in jitters and gets the terrorists released from the prison. All to just kill them in the end. Yes, a law-breaker even then, he makes a concrete point questioning the country's law implementation which encourages terror outfits in turn.
Iceman from Top Gun
Constantly smirking and remarking against Maverick, Iceman appears to have wicked intent in this iconic movie. However, given the lives and the exorbitant fighter plane at stake because of Maverick's reckless stunts in the air, Iceman sure had a valid point.
Julianne Potter from My Best Friend's Wedding
Truly, madly and deeply in love with his childhood friend, Julianne goes all out to make Michael call off his wedding with his girlfriend. But what else could she have done except giving it her one last best chance before having to hold her peace eternally? And then like they say, "All is fair in love and war".
Comments