Wine Pairings for Indian Cuisine: Unraveling the Mystery
A classical Indian dinner table might not care less by the absence of a wine bottle but that is fast changing.
Updated on September 11th, 2018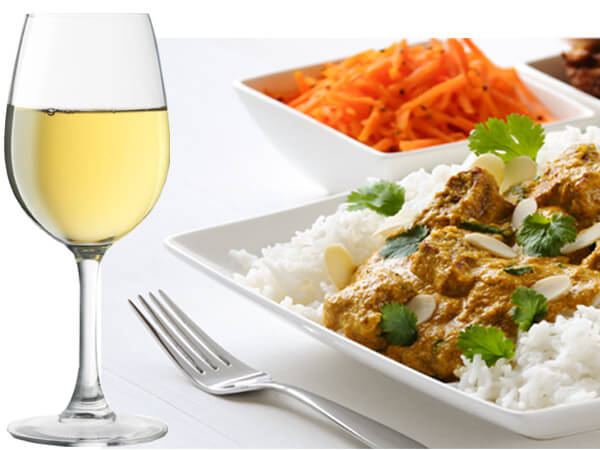 Indian cuisine and wine have been one of the most interesting areas of debates in culinary circles. Pairing wine with Indian cuisine or to pair it at all has been an intriguing question hounding sommeliers and foodies alike. A classical Indian dinner table might not care less by the absence of a wine bottle but that is fast changing. The young spring of Indians are exploring their options when it comes to complement their curries – spicy or mellow, buttery or creamy with a suitable wine.
With a change in liquor demographics in the last few years in the country, a number of brands have sprung up to gain recognition amongst wine enthusiasts. These include Reveilo, Sante, Ivy Shiraz, Sula Red, Riviera Blanc, Marquise de Pompadour and Chantilli among others. How you pair your food with wine boils down to personal preference but there are a few basic parameters which guide the choices of seasoned food and beverage critics. As per Costanzo Scala, Wine Director at The Artisan by Enoteca Pinchiorri, there are three approaches one could take when matching wine with Indian food:
If spicy Indian food gives you a kick, pair it with an acidic or a mineral based wine. This would enhance the flavor of the spices letting you enjoy your ambrosial Indian curry to the fullest.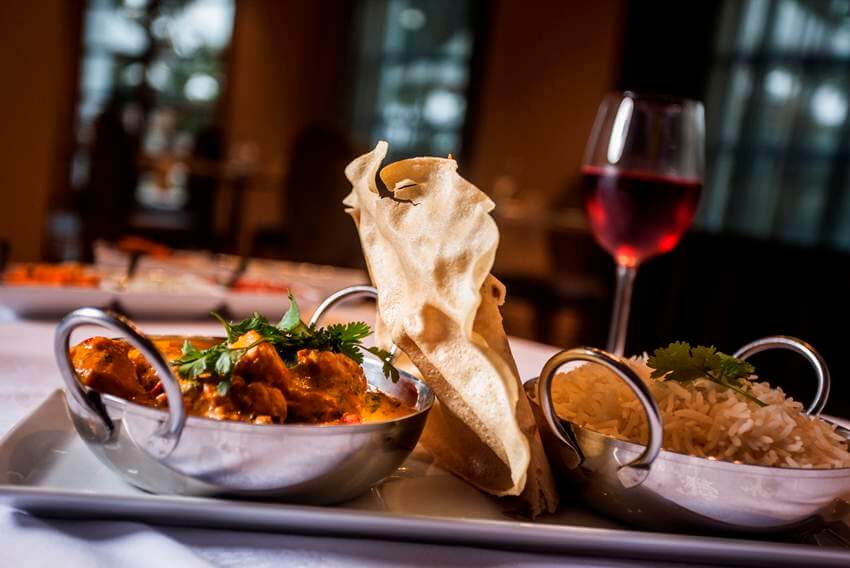 If you prefer Indian food as an amalgamation of flavors, keep your wine creamy. Buttery wines match up to the aromatic Indian cuisine perfectly.
You could choose sweet wines like Pinot Gris or Gewürztraminer or Riesling if the spicy cuisine is too hot to handle for you.
Popular Wines Pairings for Indian Cuisine
To put a decent pairing with the curry or Indian dish of your choice, it takes a flurry of tasting and exploration sessions. Luminaries from the food and beverage industries have done the hard work for you and have given a list of popular wines and dishes it could be paired with. Here you go: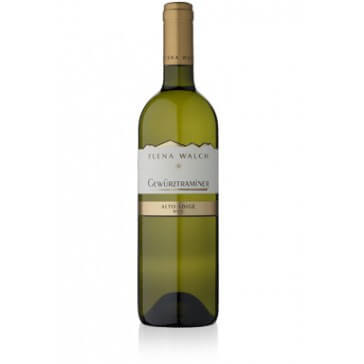 Gewürztraminer – This white wine from Alsace region in France is hard to pronounce but tastes heavenly. If it might help easing up things a bit, this exotic French wine is pronounced as guh-voorts-truh-meener . It has a mild sweet flavor and it is hence precisely suited to spicy Indian dishes as well as tandoor based cuisine.
Riesling – This White German wine is again sweet and has a high acidic content – perfect for the unraveling of the elaborate combination of Indian spices in preparations like Rogan Josh or other mutton based gravy dishes.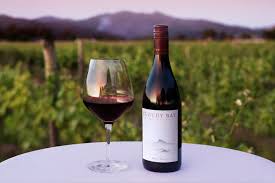 Pinot Noir – This red wine owing to its smoother and silkier consistency is one of the most popular wines for Indian cuisine. Available in fruity flavors, it tastes equally good with all types of dishes – spicy or mellow, paneer or mutton, chicken or fish. In other words, this is the quintessential accompaniment to Indian food.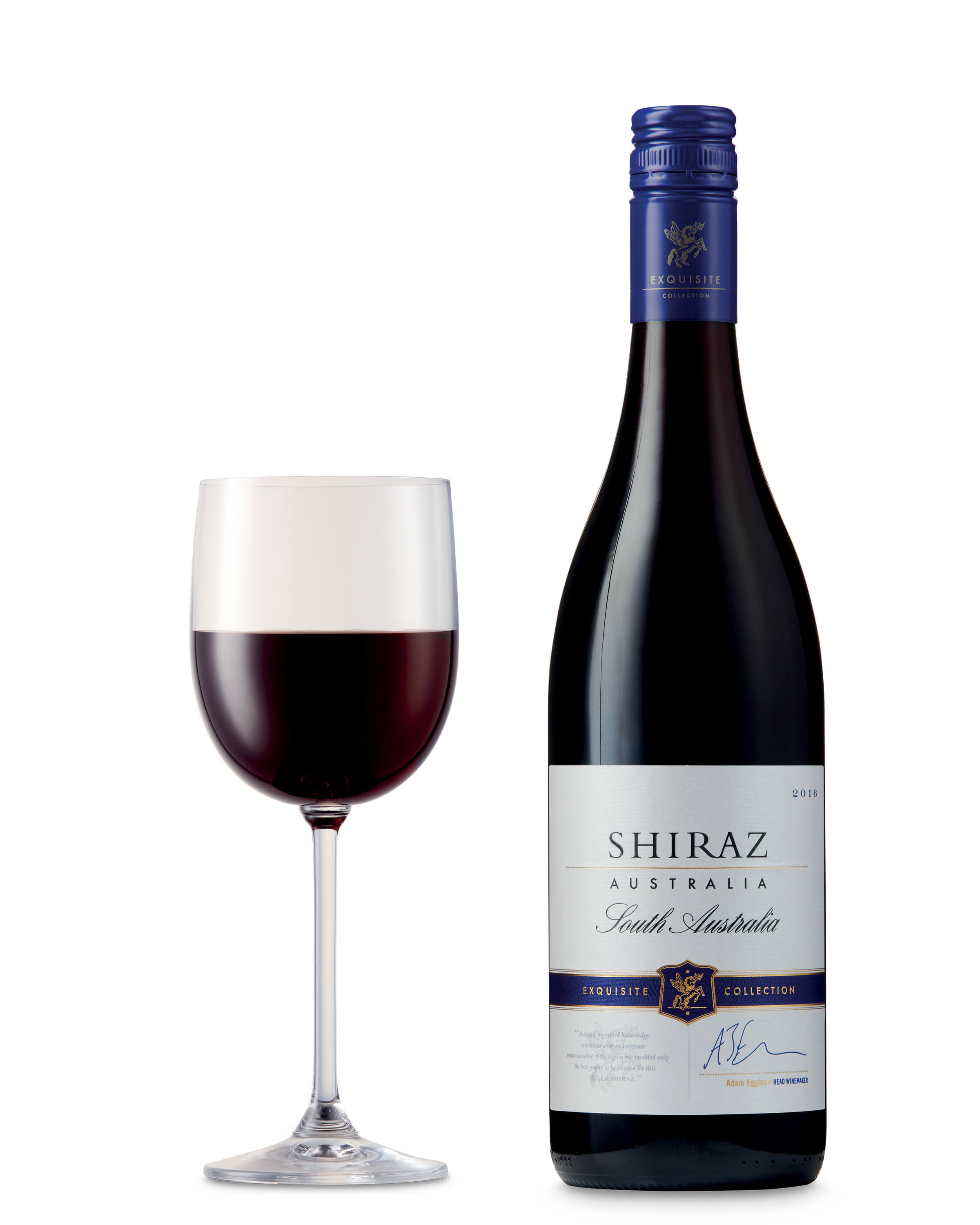 Australian Shiraz – This full bodied red wine is best suited to tikka dishes like paneer tikka, chicken tikka or even prawn based starters.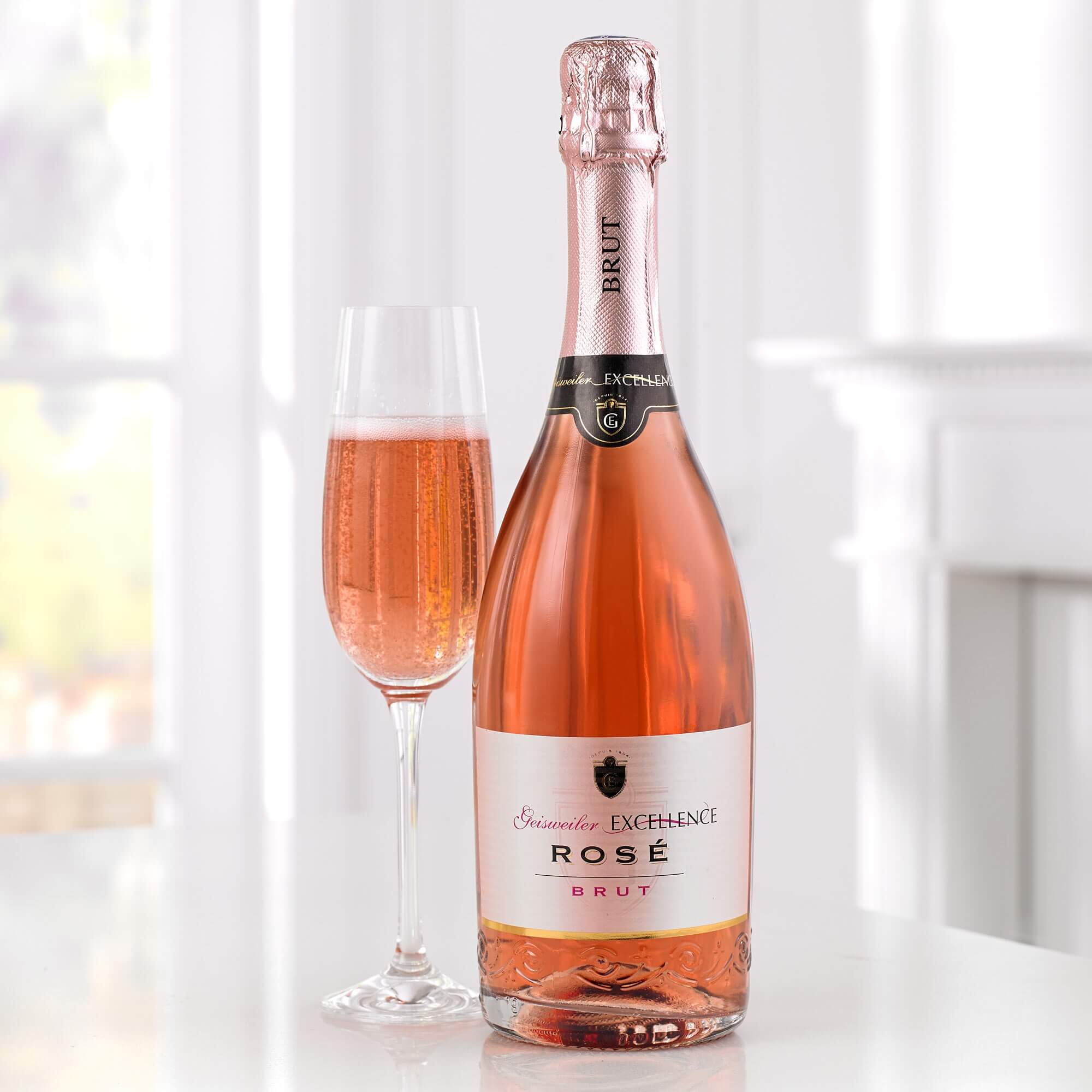 Rose – These dry wines combine the depth of red wines and the acidic consistency of their white counterparts. It tastes perfect with heavy lamb based dishes like Mutton Curry or Rogan Josh.
Wine Pairings for Indian Cuisine: What do the Experts Say?
Patrick Cappiello, Operating Partner and Wine Director at New York's Pearl & Ash and Rebelle restaurants, feels that there is nothing like German Rieslings for Indian food. Their sweetness acts as a perfect balance to the spiced up Indian delicacies.
Scott Cameron, beverage director and sommelier at Atera, a two star restaurant in New York City gives a thumbs-up to Alsatian Pinot Gris. According to him how food and beverage interact with each other is the most important part. The texture of the Pinot Gris complements Indian cuisine to perfection.
Pascaline Lepeltier, sommelier at Rouge Tomate, New York looks out for off-dry wines like rose with Indian cuisine.
So, next time if you want to move beyond the good ol' Kingfisher with your plate of chicken tikka, you can definitely try out some classy Australian Shiraz.
Comments