UP Police constable writes the most amusing leave application ever, granted leave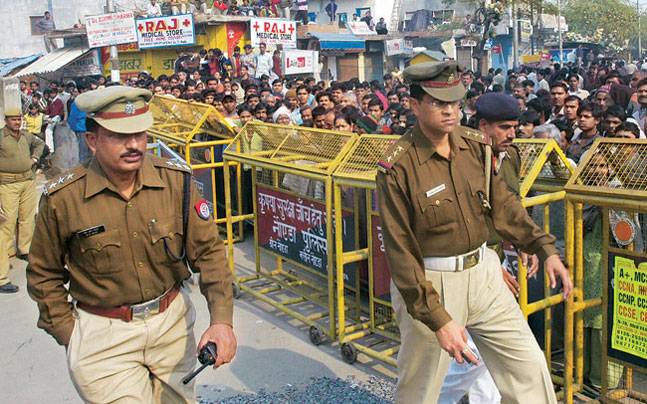 Writing leave applications was sort of an art in school. Articulating the reason you are to be excused from the holy corridors of your school was not an easy nut to crack. Often times, what we intended to write and what came through had so little in common, that the leave application became a laughing stock for the addressee and an embarrassing memory for the addressor for the rest of their lives.
A constable in Uttar Pradesh achieved a similar feat when he wrote a fascinating leave application to his senior. The reason for a 10-day leave was incredulous and amusing in equal proportions. In a letter addressed to Senior Superintendent of Police, the constable wrote,
"Sir, please grant me a leave of 10 days or my wife will leave me"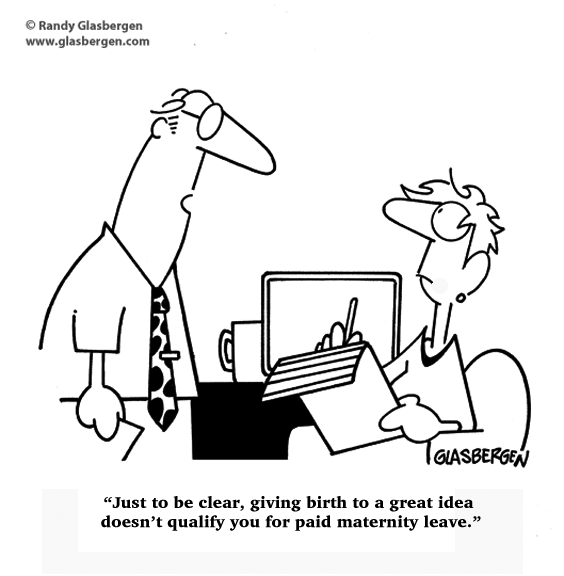 Dharmendra Singh, who is posted in Lucknow Police Lines, explained in the rueful letter that he has not been able to meet his wife for four long months due to unavailability of leaves. On the face, this incident sounds quite ludicrous, but it points towards the extremely demanding conditions under which the police team has to work. They work non-stop without a break, exposing them to frightening levels of stress and work pressure. Though there is a provision of weekly offs, the district police chief decides on whether the same should be given to the police officials posted on duty. Due to manpower constraints, many times, even these offs are hard to come by. The corporate world, where most renowned corporations work in 5-day shifts and still the employees can be seen cribbing about their Monday Blues, can look up to the drudgery of a duty that the police officials in our country have to carry out.
Comments