These magical lines by Gulzar will instantly melt your heart
Sampooran Singh Kalra, popularly known as Gulzar needs no introduction. Poet, lyricist, and film director; the legend is known for his simple yet deep writing. He is the only poet alive who is capable to describe a thorn in an extremely romantic way. He was born on 18 August 1934 in Dina, Punjab (now in Pakistan) and has collaborated with several movie and music directors on several immortal projects. Some of his highly admired works include writing dialogues and screenplay for films like Aashirwad, Anand, Khamoshi and Omkara, Guru, Kaminey and Dil Se are some of his recent works as a lyricist.
He has also won a Grammy Award for 'the best original song' from Oscar award winning movie 'Jai Ho'. He is still weaving the magic with his words and every person relate with his lines.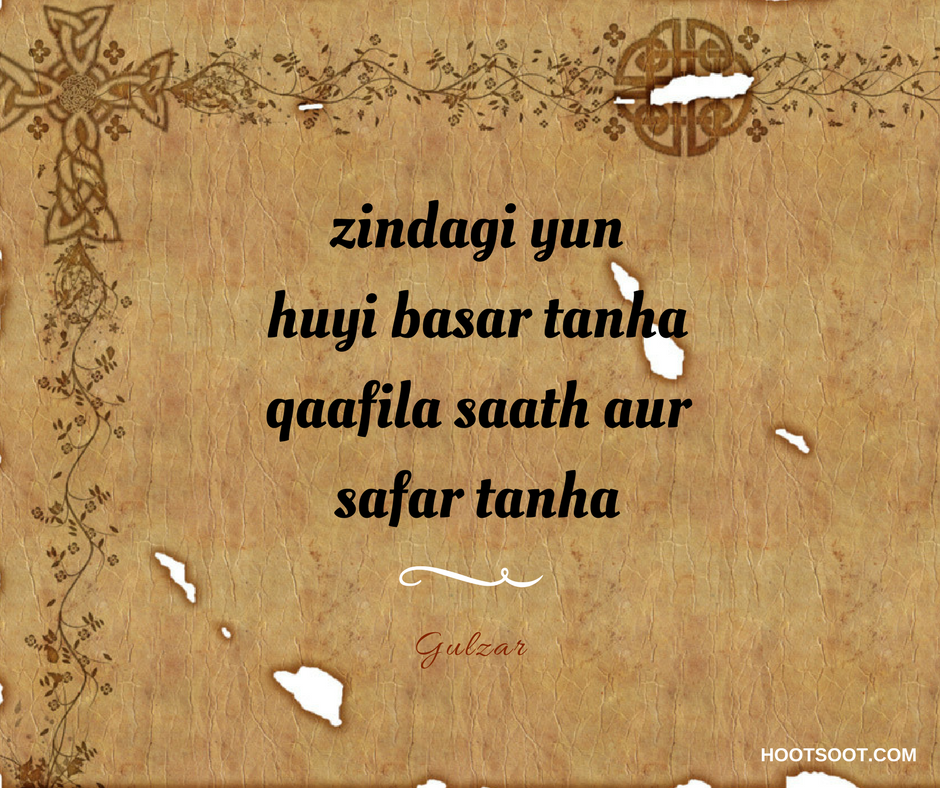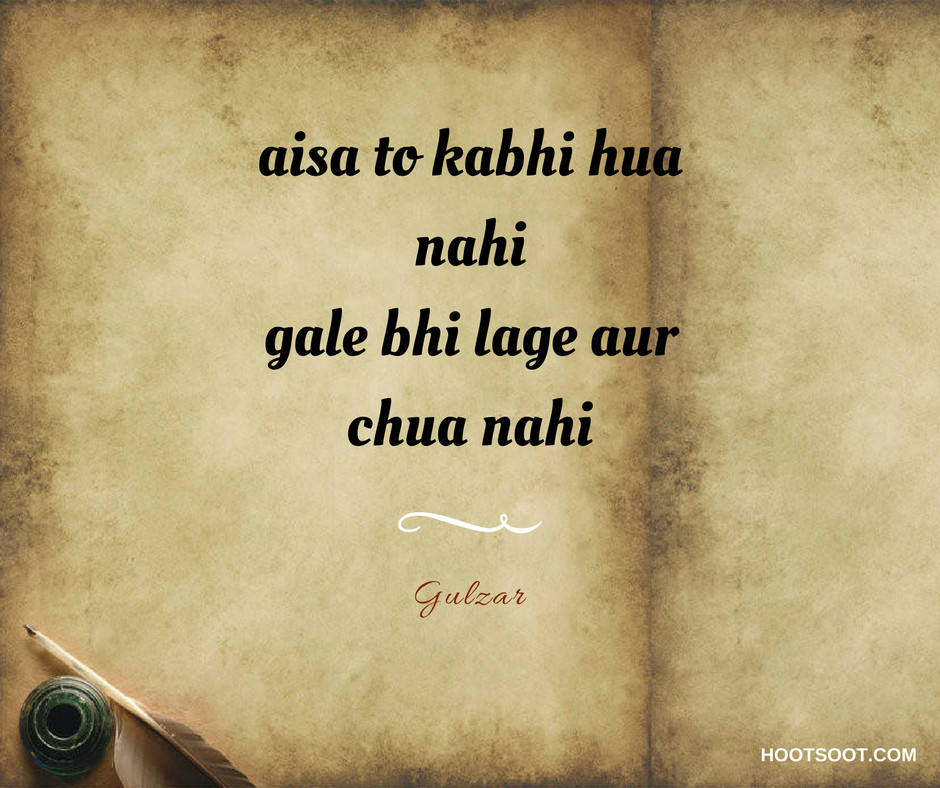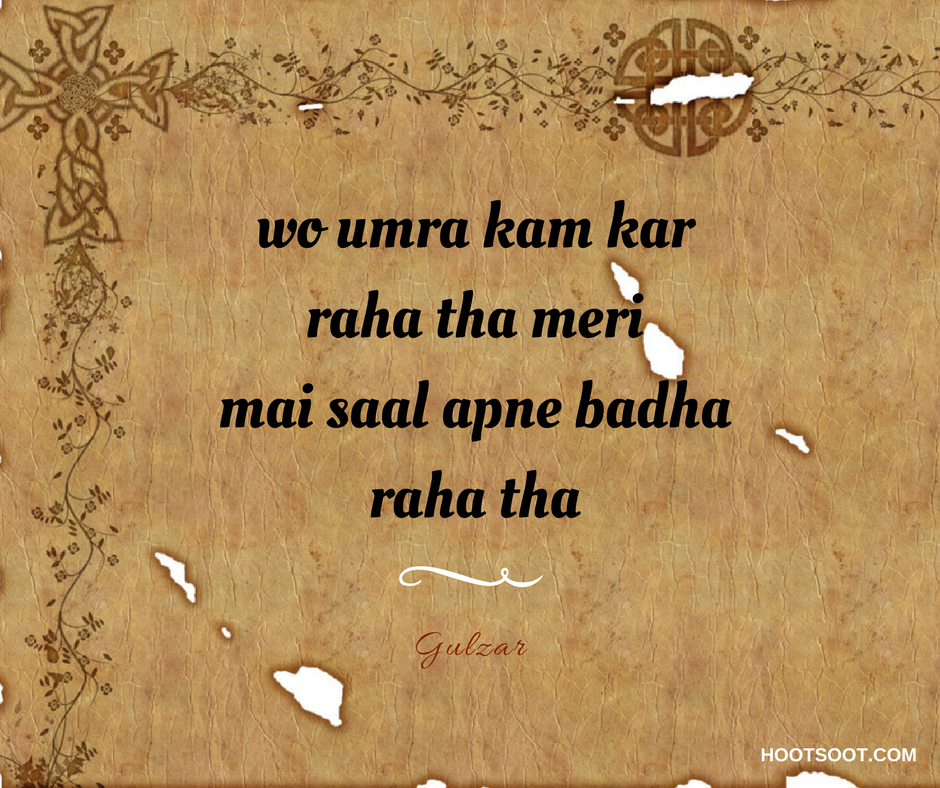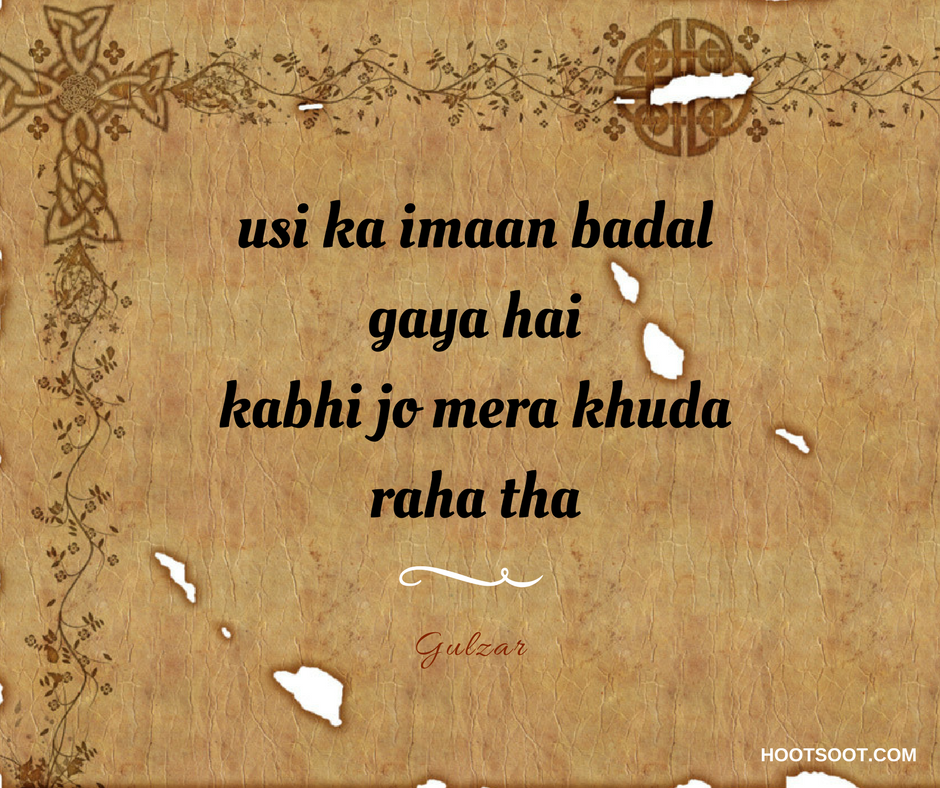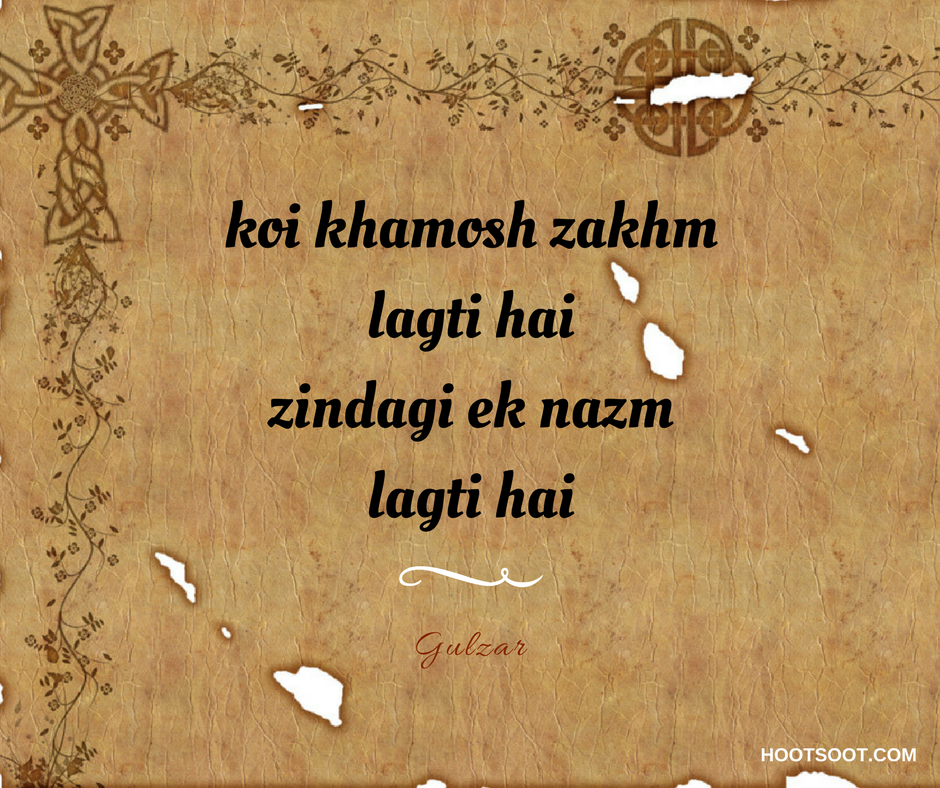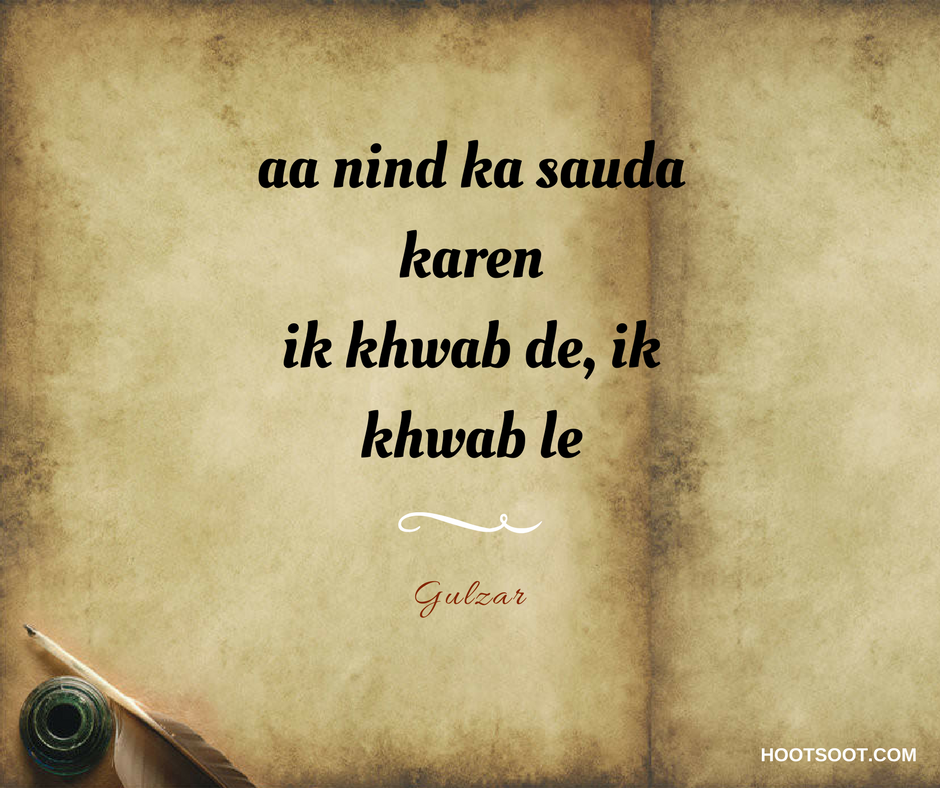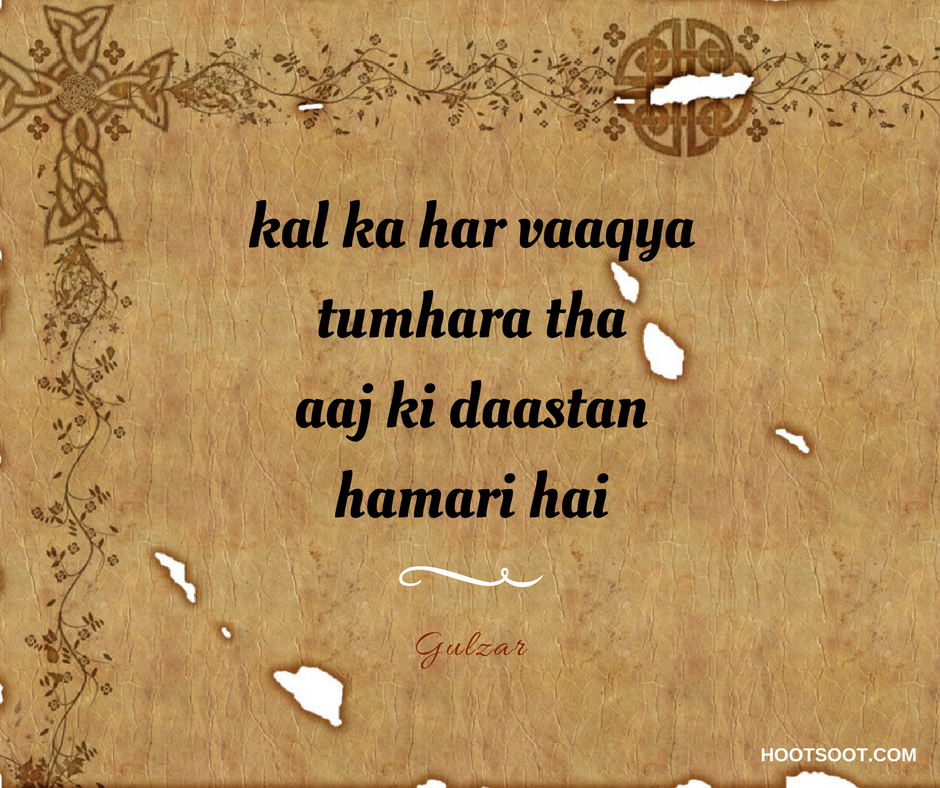 Comments