The extraordinary story of a miraculous face transplant
Extraordinary, incredible, miraculous - Katie Stubblefield's wondrous story signifies the greatness of the medical profession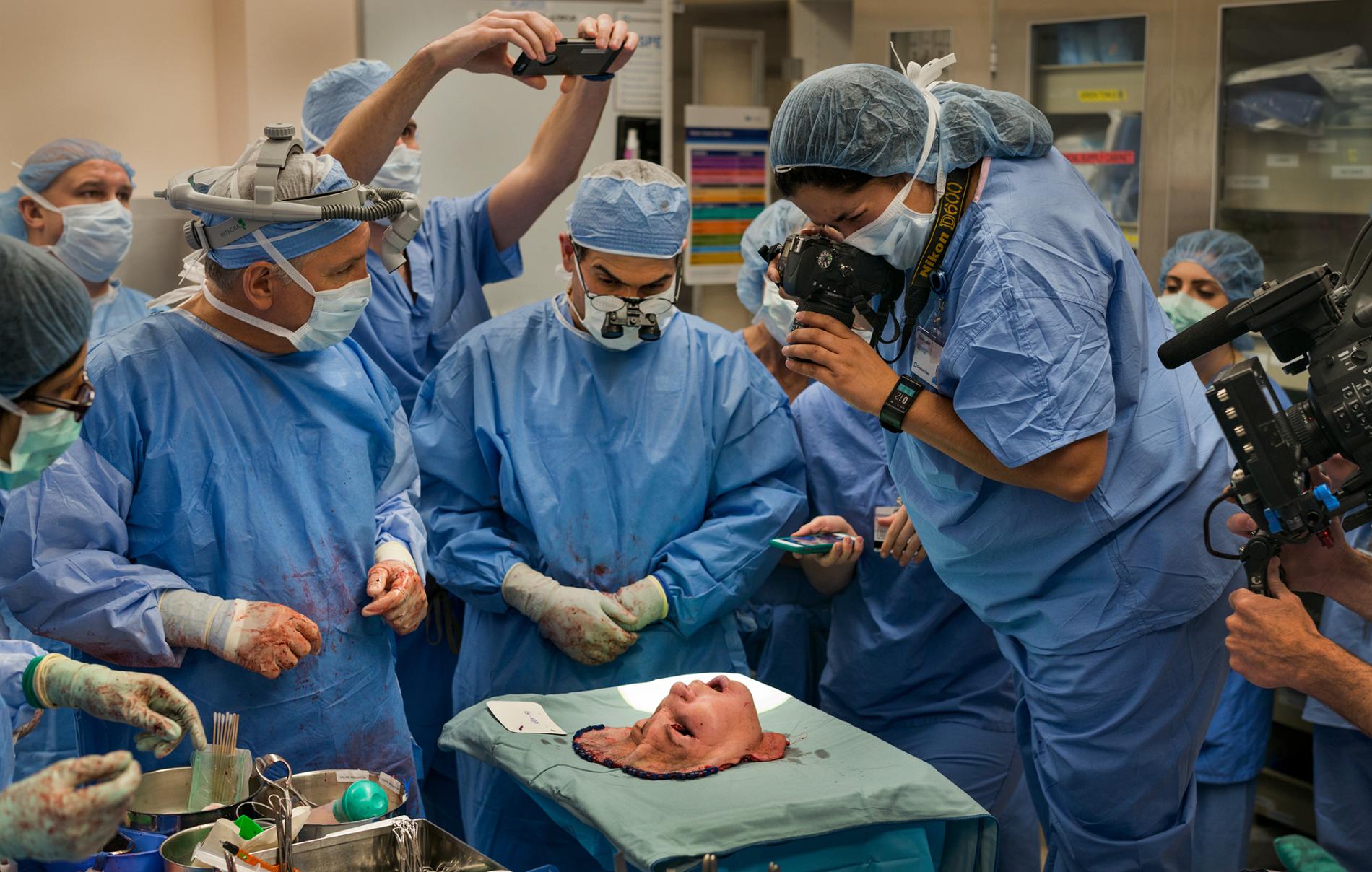 Katie Stubblefield, at the age of 21, has become the youngest person in the United States to get a face transplant. She was fatally injured when at the age of 18 she attempted to shoot herself. She survived the suicide attempt but was left with a gravely compromised facial demeanor. Three years later, her identity was given an incredible makeover when the face of a 31-year-old who was declared legally and medically dead was surgically fitted on to Katie's body. This unbelievable surgical procedure and the ethereal moments before and after the operation were captured by the prodigious National Geographic photographers Lynn Johnson and Maggie Steber.
Her surgery was only the third in the Cleveland Clinic, where she was operated on, and the 40th in the world, making her the subject of this experimental medical field. Katie was just 18 when, haunted by chronic gastrointestinal troubles, a failed relationship and a series of other domestic upheavals, she shot herself below the chin. According to Brian Gasman, the first doctor who attended to Katie, her injuries were the worst kind of what he had encountered in his entire 27-year-old career. During several corrective surgeries, her face was patched with flesh from other organs like her thighs, and Achilles tendon.
Katie got the face of Adrea Schneider, who died of drug overdose at an early age. Adrea had a hard life, her mother was a drug addict and she was born with drugs in her system. Catch her awe-inspiring story through these incredible pictures. The credit for all pictures goes to National Geographic's website.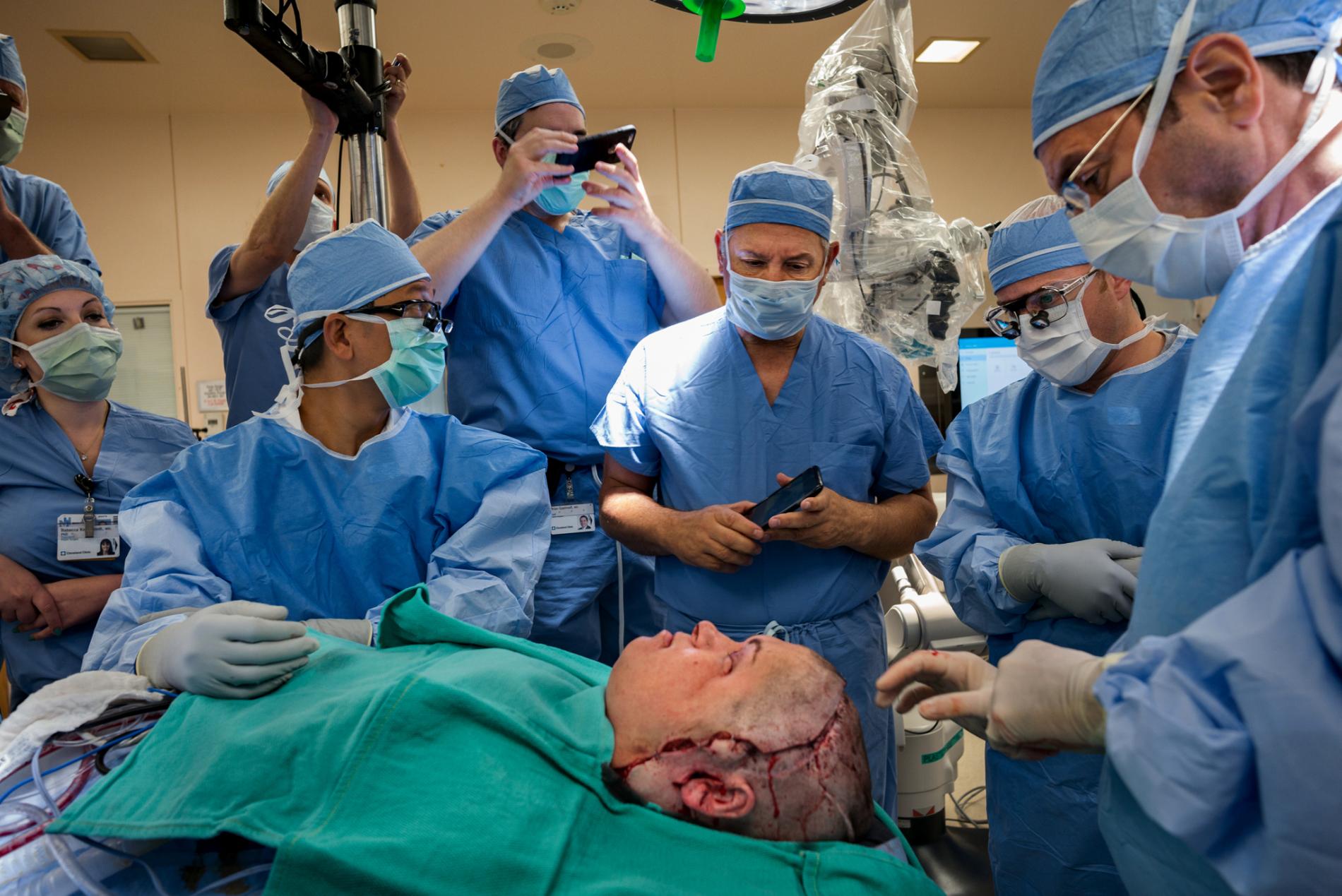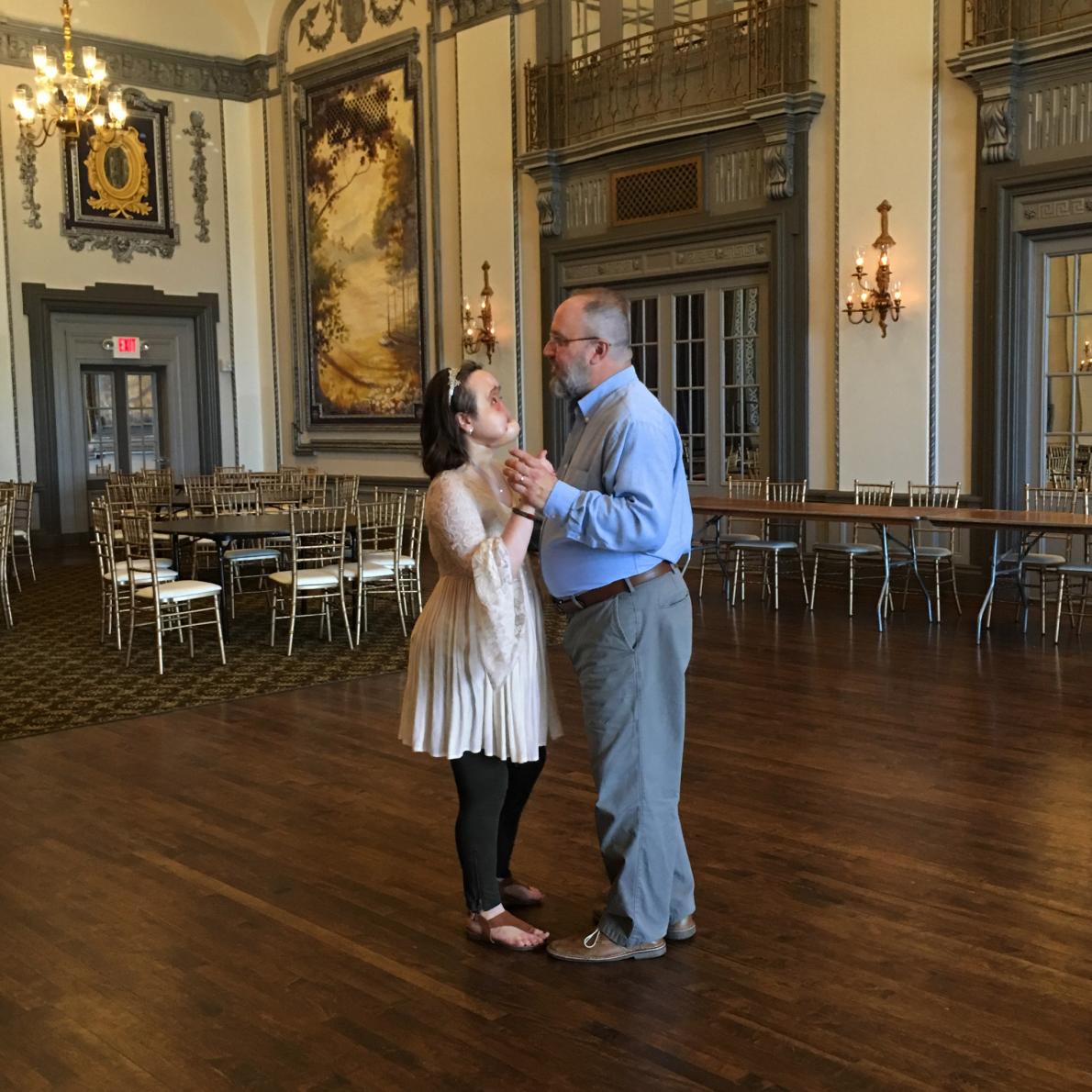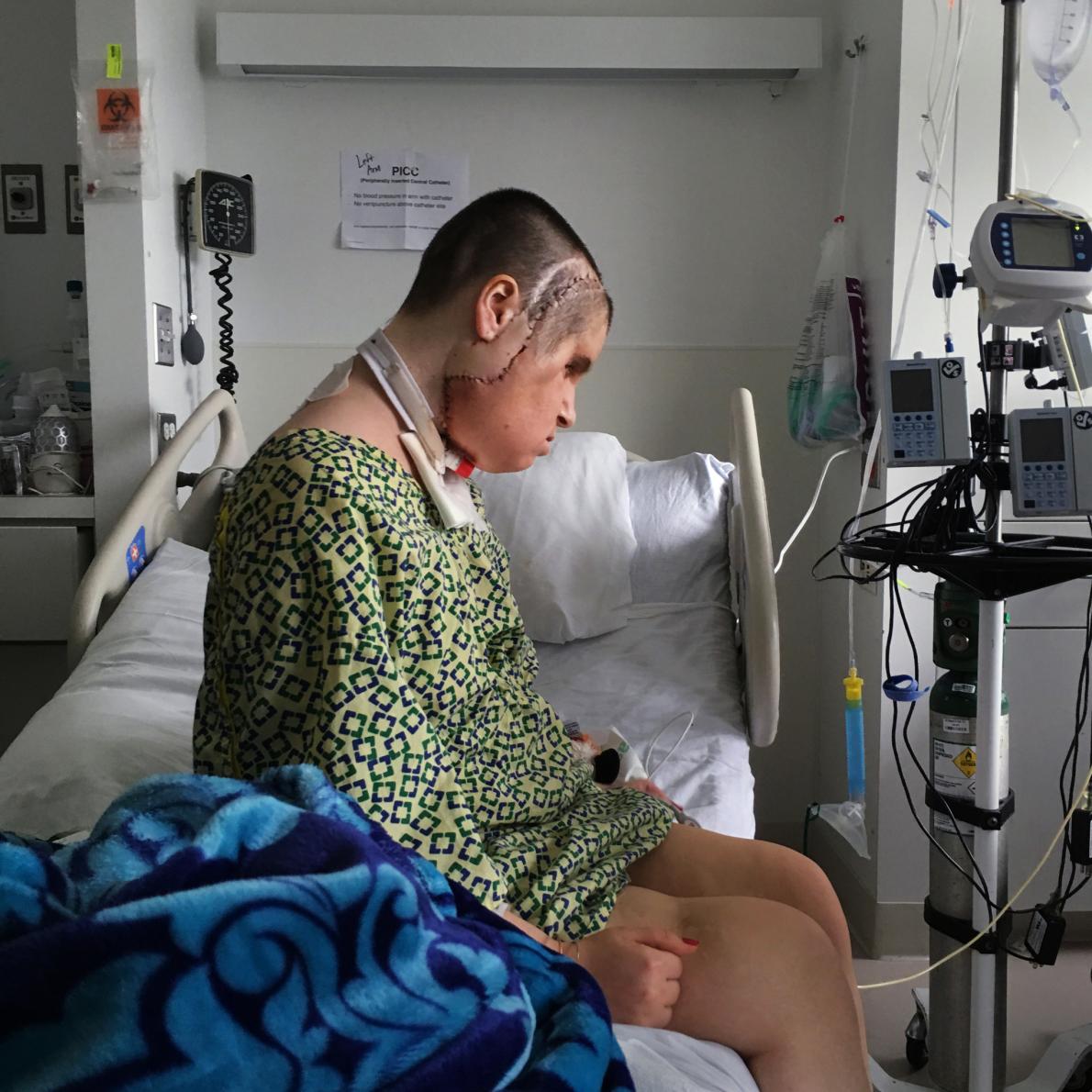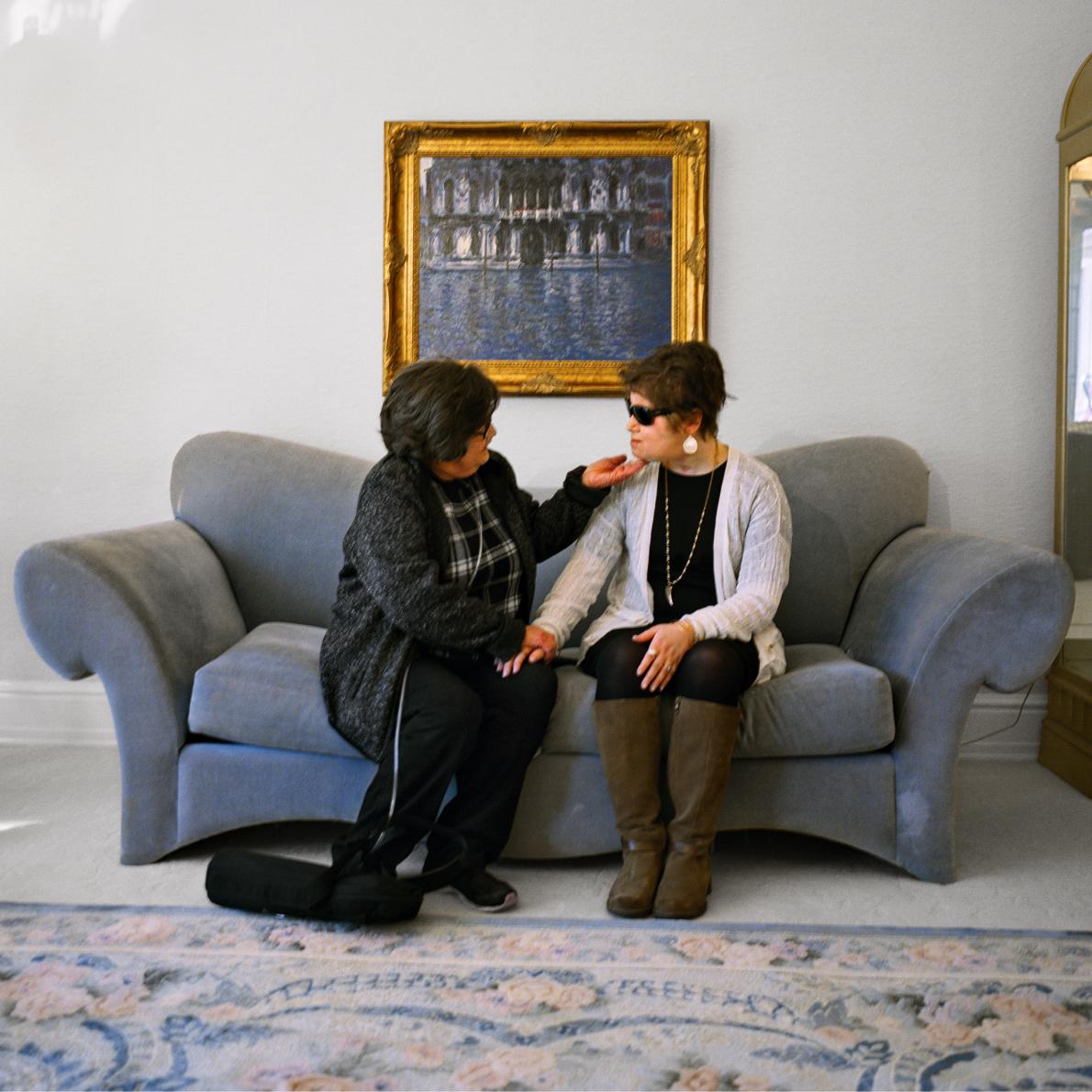 We often crib about that extra mark on our faces, wrinkles growing out of nowhere or that obnoxious pimple finding its way once again on the organ that is expected to be a flawless reflection of a rather muddled existence – our face. It is the ultimate decider of so many things human existence bases itself on – self-esteem, confidence, happiness, satisfaction, fulfillment, and so on. This story of a painful transition of a cheerful, pretty, young girl to what went on to become a medical experiment can be a story that can help us in valuing our existence a bit more. With all the imperfections, the issues we have been facing and everything else that has been going wrong, we are still capable of turning our lives around the easier way. That becomes quite impossible when we decide to take that one drastic step, that can be a result of a ridiculous impulse. If you or any of your friends are struggling with a difficult phase that has been bringing up suicidal thoughts, please reach out to the AASRA suicide helpline at 022 2754 6669. It's open 24*7.
With all that's going wrong, you can still turn things around with one little step. Trust yourself a little more, and live your life, a little more!
Comments