"Quit jobs at Public Sector Units", BCCI notifies Virat and team
Once again Indian cricket team has come under spotlight after BCCI asked them to quit their jobs at Public Sector companies. Recently, Indian cricket was in the news for its conflict of interest in which Sourav Ganguly, Rahul Dravid, Sunil Gavaskar, Virat Kohli and many others were under the scanner. However, the recent statement of BCCI has raked up the issue again.
In a strict note, the BCCI has asked Virat Kohli and his men to quit their jobs at public sector companies. As per the sources, Virat Kohli serves as a manager at Oil and Natural Gas Corporation Ltd. However, the BCCI wants him to quit. Not only Virat but others cricketers like Ishant Sharma, Ajinkya Rahane and Cheteshwar Pujara are too serving at public sector units.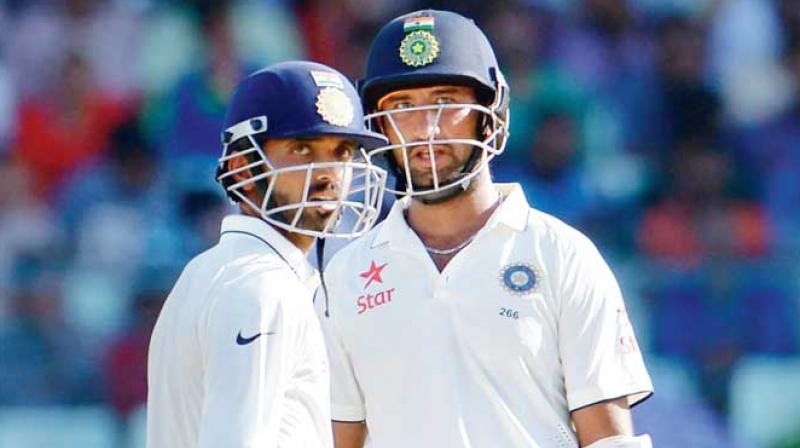 This is not the first time that the Indian cricketers are doing a job at public sector units. Earlier, players like Virender Sehwag and Gautam Gambhir too have held honorary positions in the company. As for Virat Kohli, he has played many matches for ONGC in local tournaments. ONGC has offered jobs to many cricketers who are from Delhi.
The decision came from the Committee of Administrators, who said that they are ready to offer another contract to Indian cricketers.
Comments