5 Reasons Why Virat Kohli Is The Best Captain For Team India's 2019 World Cup Campaign
Virat Kohli is the number 1 batsman in the world and one of the most successful overseas captains of India.
Updated on May 30th, 2019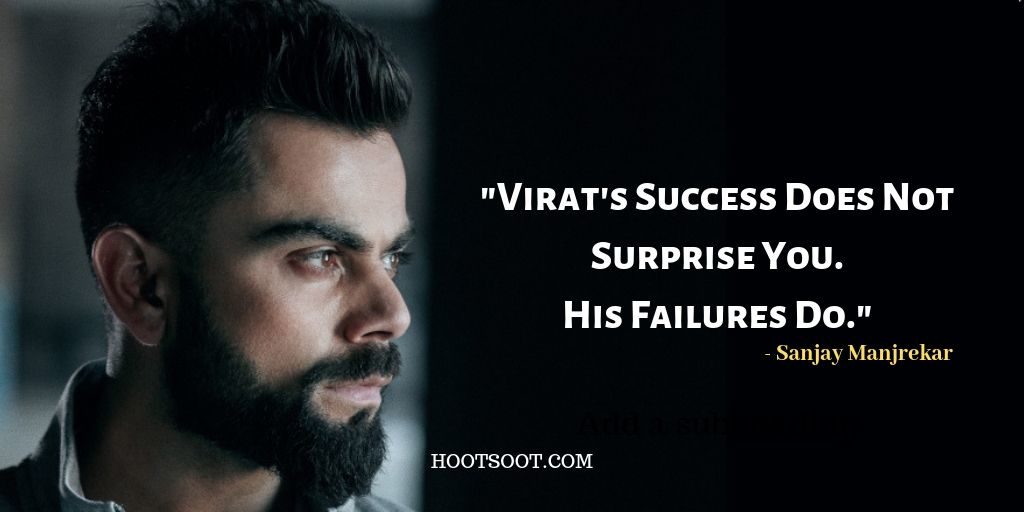 Hyper-aggressive, super-fit physique, 1000% commitment on the field and never say die attitude. These are some of the qualities which Virat Kohli always takes with him on the field. He is the number 1 batsman in the world and one of the most successful overseas captains of the Indian Cricket.
And apart from all the flamboyance, here are 5 reasons why Virat Kohli is the best captain for Team India's 2019 World Cup campaign.
1. Fitness
Virat Kohli has turned around his fitness game in the last few years. He is one of the fittest cricketers in the world and has been able to inspire the younger generation to take fitness seriously. Virat was also instrumental in introducing Yo-Yo fitness test to set world-class fitness benchmark for the mark. This has made sure that each and every player in the team has to bring the sheer levels of fitness along with their respective talents.
Due to the results of increased fitness, Team India's fielding, running between the wickets and speed of fast bowlers have improved significantly.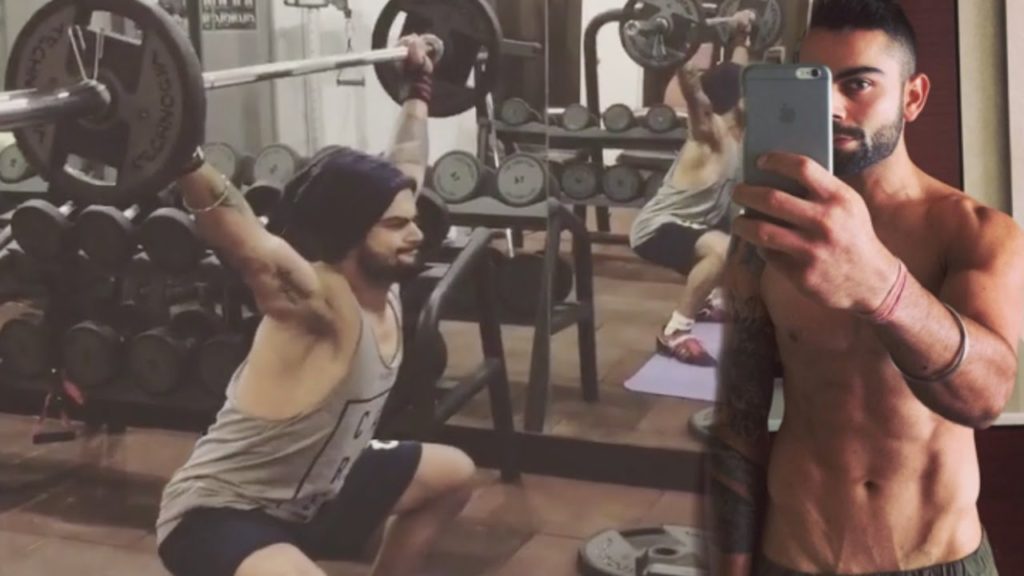 2. Virat Kohli Plays To Win
Victory is Virat Kohli's greatest feeling and craving. He has made it very clear in different press conferences that his team will never play for dull draws in Test Matches. He leads the team's attack and never shies away from taking the challenges of opposition.
From making impossible 300+ runs chases possible to scoring gigantic targets, he has always been at the forefront.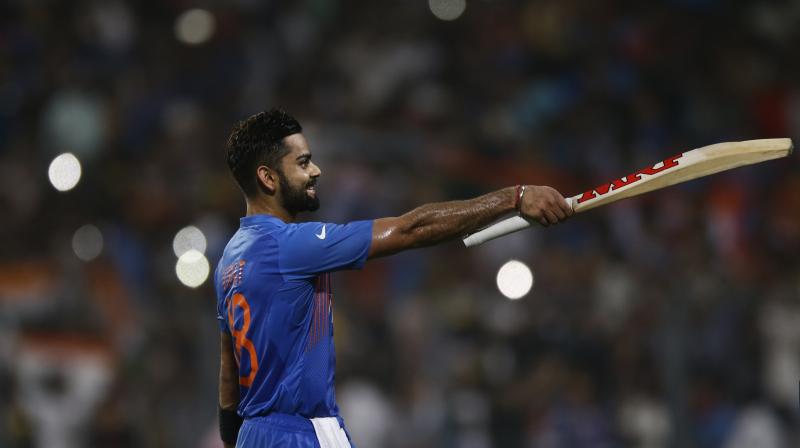 3. Backs His Players
The tradition of Team India's captains backing his players was started by Sourav Ganguly and Virat Kohli is no different. From Kuldeep Yadav and Yuzvendra Chahal to K L Rahul and Hardik Pandya, Virat Kohli has never shied away from backing his players in tough times.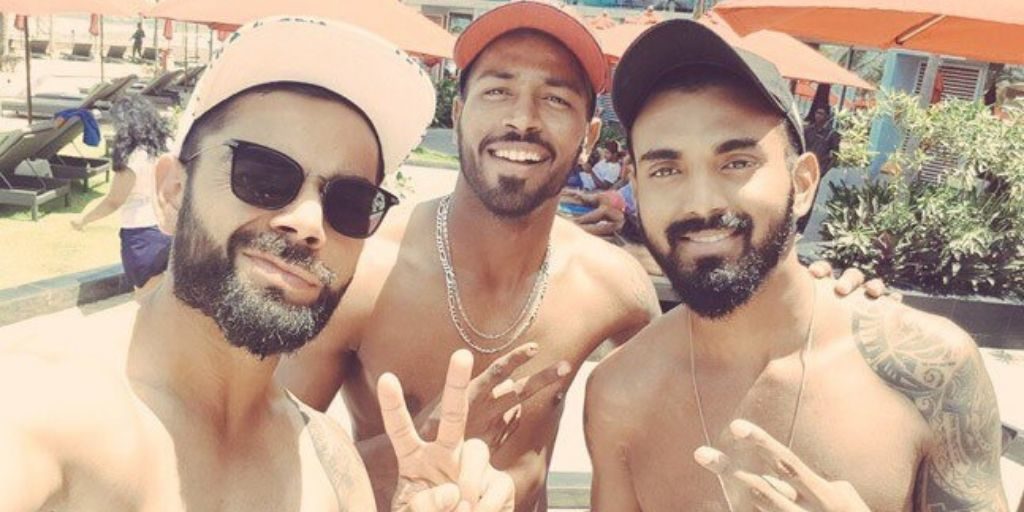 4. Great Leader
Virat Kohli believes in walking the talk. From his performance as a batsman and as a fielder, Kohli has set several examples for his team to take inspiration from. As a captain, Virat Kohli is the fastest to score 9000 runs and is still unstoppable. He has always led from the front and has been the most important player in several key matches for Team India. Kohli is the biggest idol of inspiration for every Indian player.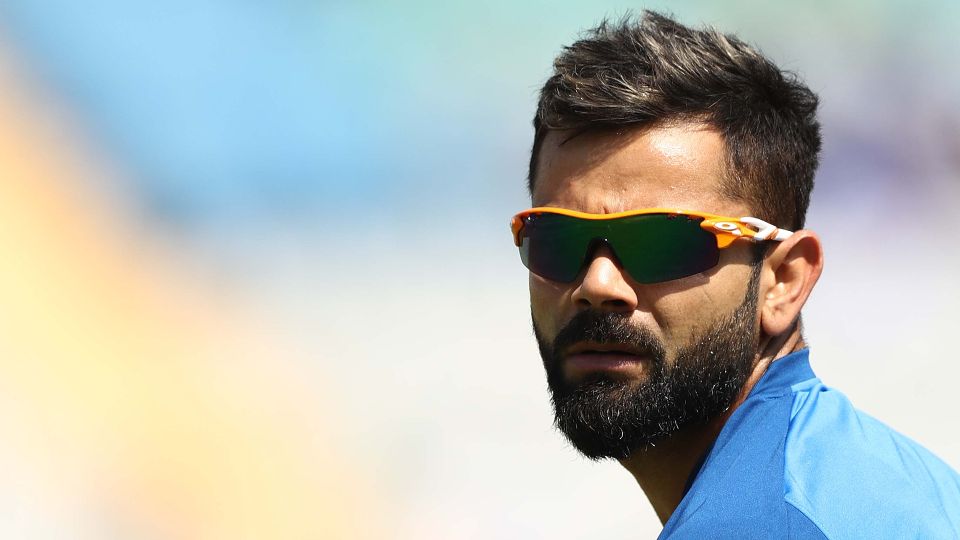 5. Team Player
Virat Kohli is often criticized for taking advice from Dhoni on and off the field. But it truly reflects how good a team player he is. He knows how to leverage his best resources to get the best result. So, if a player like Dhoni is standing behind the stumps, then why not take the much-needed help in strategizing the game or setting the field in death overs. It is probably Virat Kohli's biggest strength to acknowledge the expertise of his players and allow them to play their individual roles.
Comments