India's first interactive movie trailer promises a thrilling crime action-drama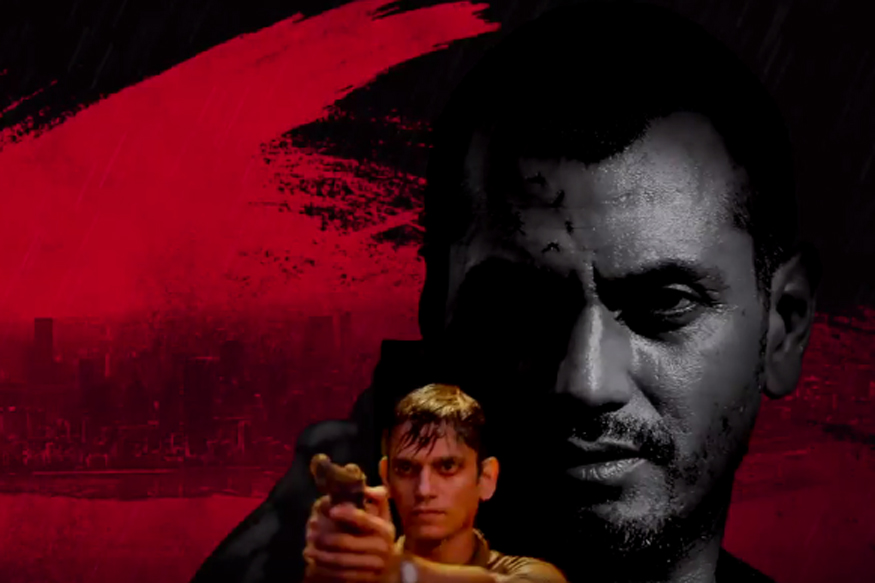 The trailer of Monsoon Shootout starring Nawazuddin Siddiqui (Murderer) and Vijay Varma (Cop) is asking its viewers to make a choice in touted to be India's first interactive trailer. The official trailer starts with a scene where a psychopath killer is on the run and a rookie cop is after him. And when the suspect comes face-to-face with the cop; the trailer ends and gives viewers the choices to 'shoot' or 'not shoot'.
The movie is releasing after 4 years. It was first premiered at the Cannes Festival in 2013. Monsoon Shootout is also starring Neeraj Kabi, Geetanjali Thapa, and Tannishtha Chatterjee, and is produced by Guneet Monga.
Comments