Celeb Obsession: Iranian Teen Underwent 50 Surgeries To Look Like Angelina Jolie
Obsession with celebrities and ownself is quite common. Some people even go way out of their way to look flawless physically. But what exactly is the limit of this obsession? Doing rounds on the internet, the images of an Iranian teen Sahar Tabar's surgical transformation will surely prove that there is no upper limit of such fixation. Sahar Tabar has reportedly gone under the knife for as many as 50 times to look like her favorite international star Angelina Jolie. It is not the only bizarre treatment that she has done to her face, but she also has been following some strange diet to keep her weight under 40 kgs. Looking at her before and after surgery pictures, one would be compelled to say that the girl has definitely gone too far and have made a total joke of her natural beauty.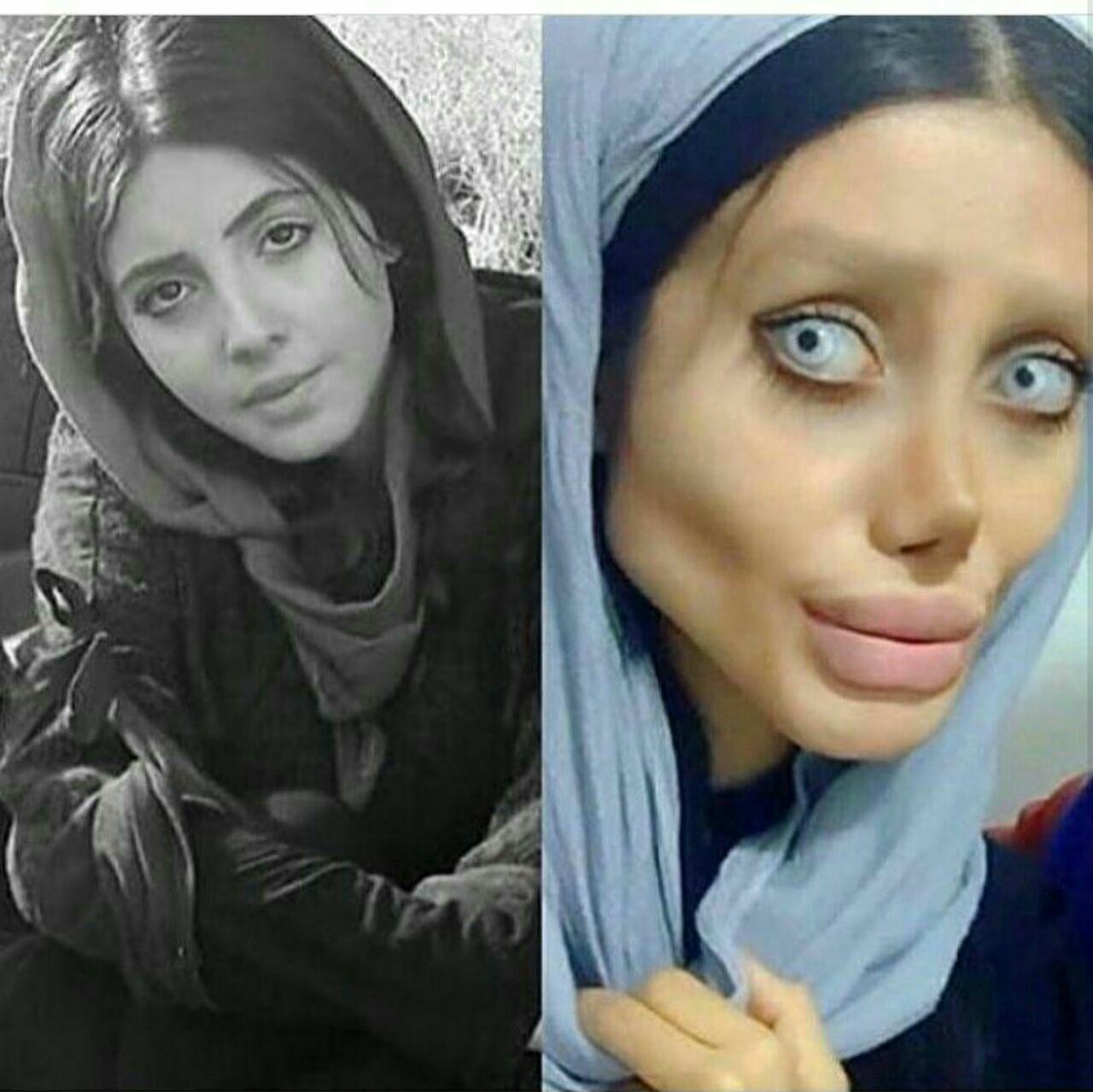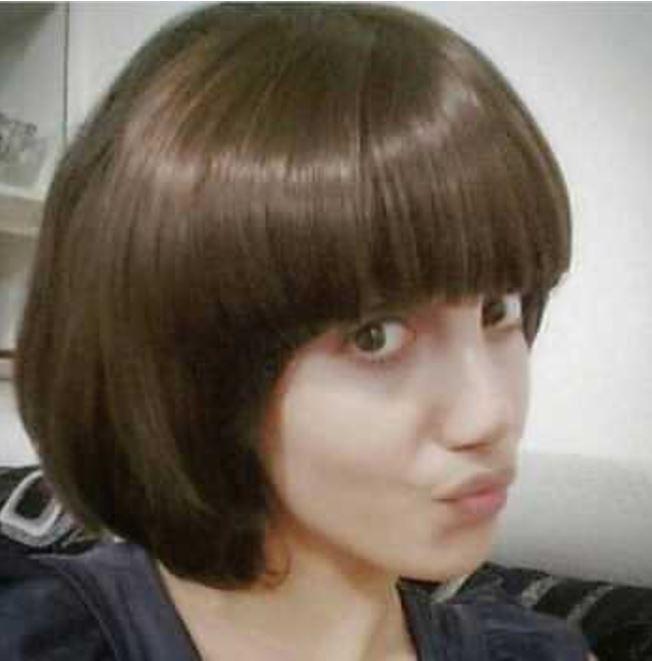 While it is up to you to decide whether she looks like Angelina or not, her miserable body obviously seems in peril. It might even affect her health dangerously in the long run. It is true that everyone has the right to dress or look like however they like, but bringing your obsession on the way of your greatest blessing that is life is just little too much. Why can't we just admire the way our body and facial looks are and stop trying to fit it into a certain standard set by society or hollow beliefs. And in a case like this, we need to adopt the good things about any person that we highly admire to show the true respect rather than obsessing over their looks.
Comments