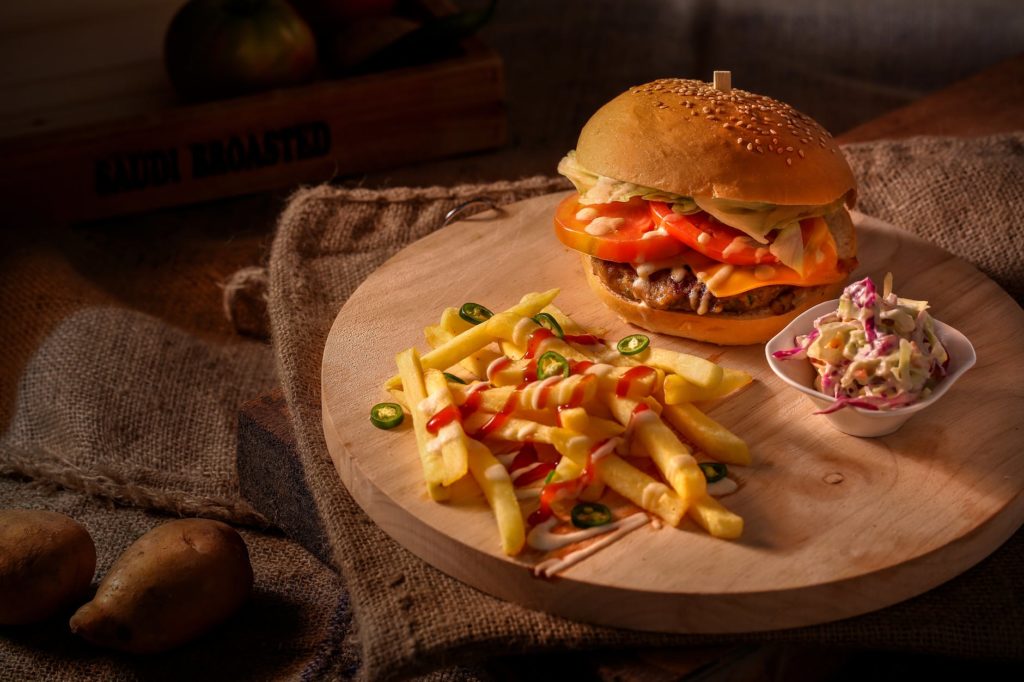 European Union (EU) Parliament's Agriculture Committee has voted against the use of certain language in plants-based food. The terms which plants-based food companies won't be able to use are "burger," "hamburger," "escalope," "steak," and sausage". Hence, you will not able to order a veggie burger.
Members of European Union Parliament (MEP) are calling the proposed change historic to eliminate confusion in meat-based food nomenclature. However, some MEPs don't agree with the idea. They are calling it a ploy of meat industry which is worried about more and more young people becoming vegan.
It has not happened for the first time that certain nomenclature has been made reserved for a particular food category. In 2017, European Court of Justice reserved the names of 'dairy products' for for foods sourced from animals. Which means, you can't call 'tofu butter' or 'veg cheese' as dairy products.
Greenpeace has also commented on the development that there is no conclusive evidence of consumer confusion due to nomenclature of plants-based food products.
Well what you think about it? Because can make burgers out of anything including Paneer Burger, Aloo Tikki Burger, Veg Burger, Chana Chaat Burger and so on.
Comments