10 awesome places that you should explore with your girl gang
Plan that long-pending trip now with this assorted checklist
If you have a girl gang, you must have elaborately planned your next outing at some point in time. Though most of those plans start at creating a WhatsApp group and end up going nowhere, it's time to put an end to that rather annoying trope. We've put together a list of 10 destinations across the globe that you should definitely explore with your girlfriends.
New York, USA
If you're able to pull this off with your friends, this one will be legend- wait for it-ary. Soak in some of the most iconic views at the Brooklyn Bridge or the High Line. Are you a series junkie? Opt for tours that take you around different locations where popular shows like Friends and Sex and the City were filmed. Not a city person? Head on to Hampton's to soak in the beach sun or go on exploring small towns like Sleepy Hollow or Kingston for their amusing art and history-laced anecdotes.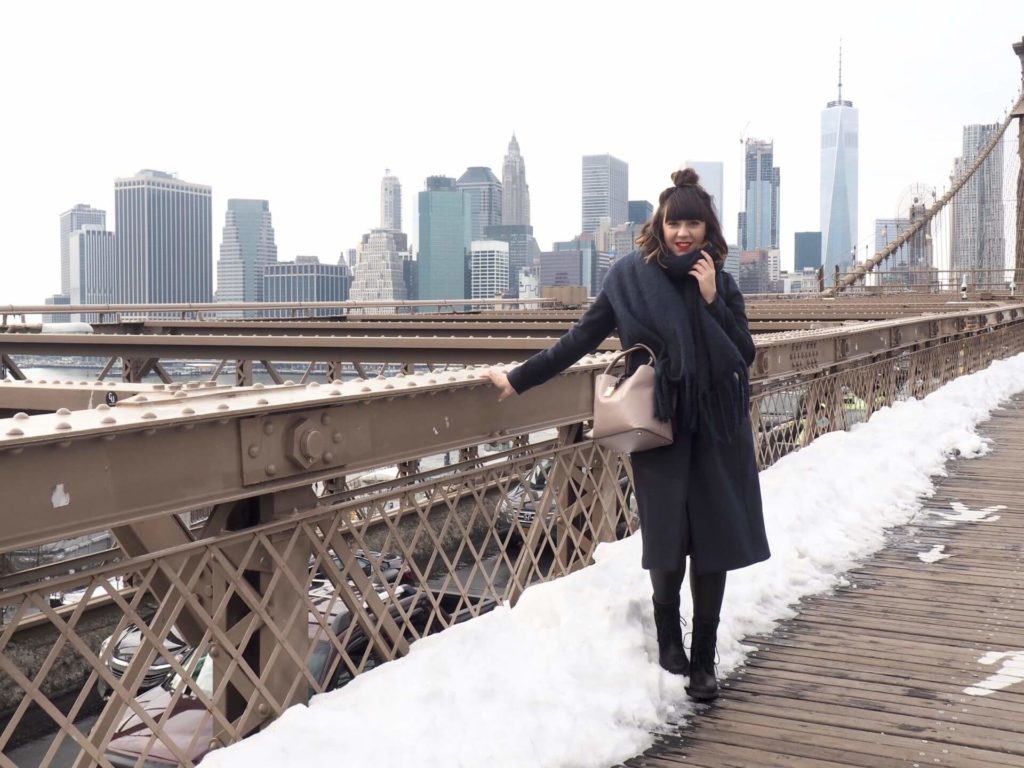 Tahiti, Bora Bora
You say exotic, we say Bora Bora. Serene white sand beaches, mesmerizing lodges, mountains, and palm trees, this place has all the callings for an incredible tropical destination. Known as the "Jewel of the South Seas", this is one place that should be on like every travel enthusiast's bucket list. Imagine yourself relaxing in the most celebrated island in the South Pacific, while sipping on the good ol' Margarita. We'll leave it at there.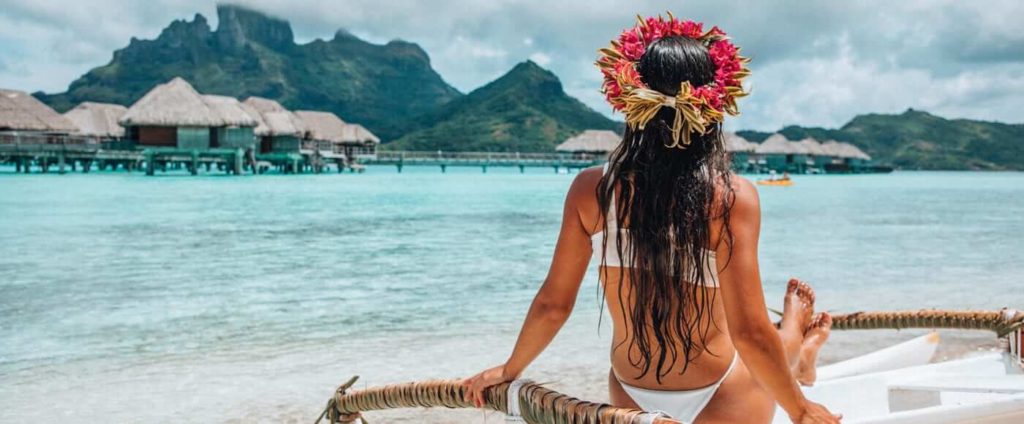 Goa, India
This list could tread on the risk of being called incomplete without including Asia's party capital in here. Wear that envious tan, pamper yourself with some pretty amazing spa sessions, gorge on the mouth-watering sea food and dance your nights away at the most happening beach parties. A perfect blend of Indian and Portuguese traditions, visiting this pocket paradise is a must-do for your girl gang. The north is for your touristy excursions while the south is meant to be a gateway for the traveler inside you. Take your pick and go on a ride, almost literally. 
Iceland, Europe
Iceland is not all ice, contrary to what its name suggests. It can be a magnificently extravagant foray into a dramatic landscape dotted with volcanoes, geysers, hot springs, and lava fields. Stand awestruck as you witness massive glaciers protected in Vatnajökull and Snæfellsjökull national parks. The country's capital Reykjavik runs on geothermal power and is also home to the majestic National and Saga museums that trace Viking's history.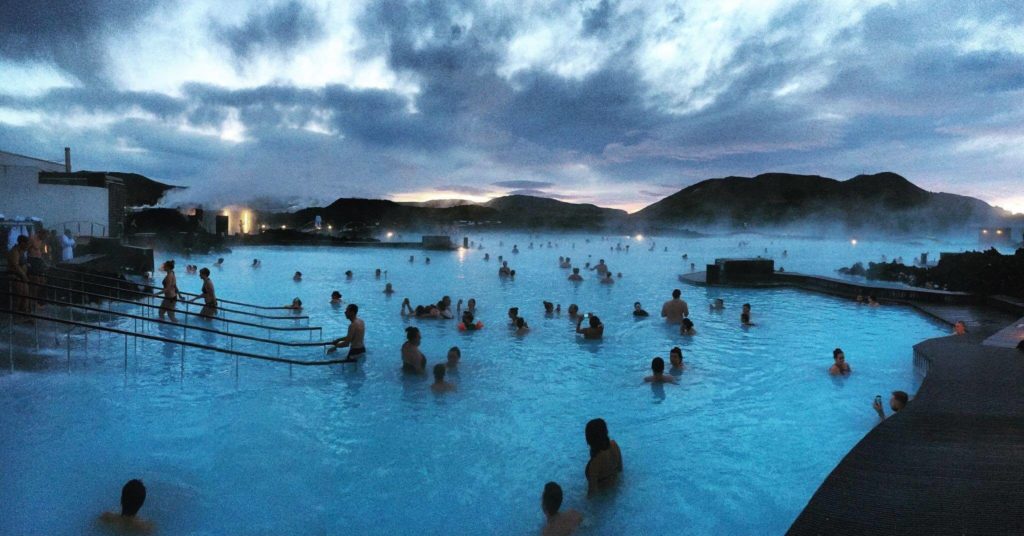 Èze, France
Touted as one of the most beautiful towns in France, Èze can well be your dream holiday come true. Located in the hilltop town on the Cote d'Azur, the jaw-dropping sights of the Mediterranean from this dreamy town are surely going to stay with you for a lifetime. If there's an explorer inside of you itching to do the unconventional, step out in this small town and soak in Èze's beautiful cobblestone streets adorned with hot-pink bougainvillea.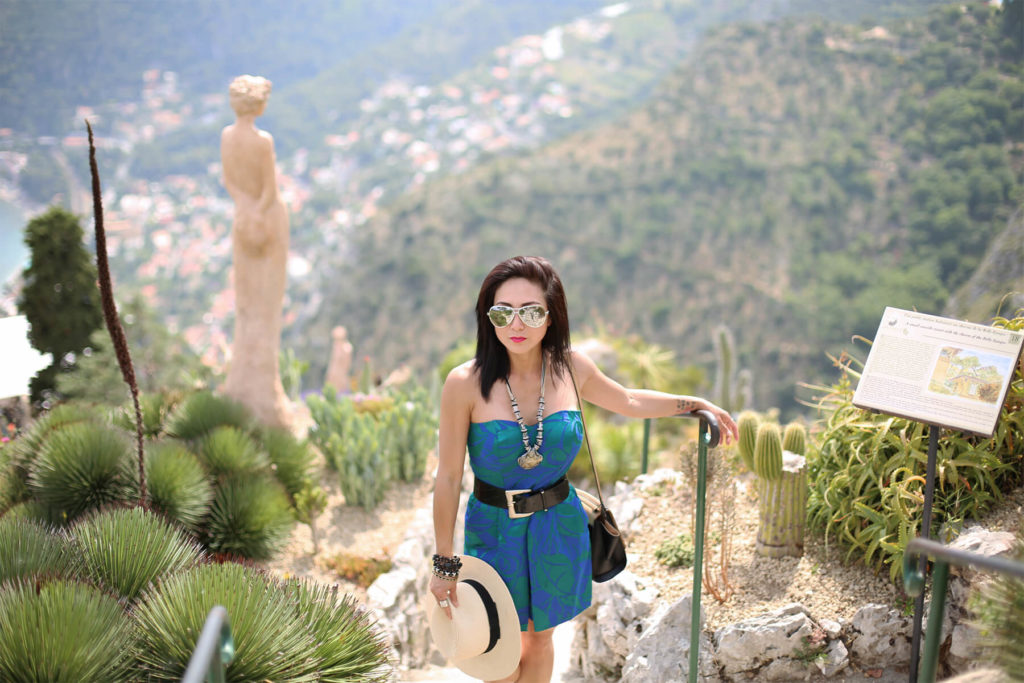 Sri Lanka, Asia
If your girl gang is looking forward to an exotic trip high on sandy beaches, coconut groves, and forest hopping, this one is for you. Awaken your spirituality with a visit to Sigiriya, a 5th-century Buddhist citadel made hauntingly beautiful by its palaces and frescoes. A history aficionado? Visit the country's ancient capital, Anuradhapura and explore ruins that date back more than 2,000 years. Revel in the luxurious beach resorts such as Bentota or meet your inner spiritual self by paying a visit to the Golden Temple of Dambulla.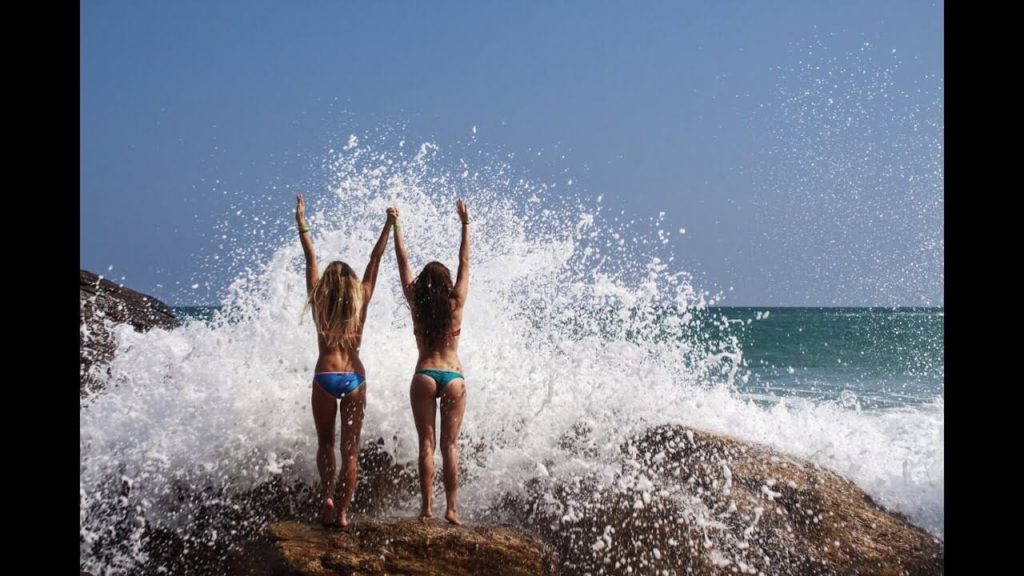 New Orleans, USA
Nicknamed the "Big Easy" this vibrant Louisiana city on the Mississippi River is known for its dazzling nightlife. Its spicy cuisine is the blending pot of the French, the African and the American cultures. The happening event circuit is embodied in the Mardi Gras that happens in late-winter followed by the Jazz Fest, that celebrates the music genre's New Orleans lineage. The French Quarter is both an architectural delight and a nightlife hub, making it an irresistible spot to visit, for each kind of traveler.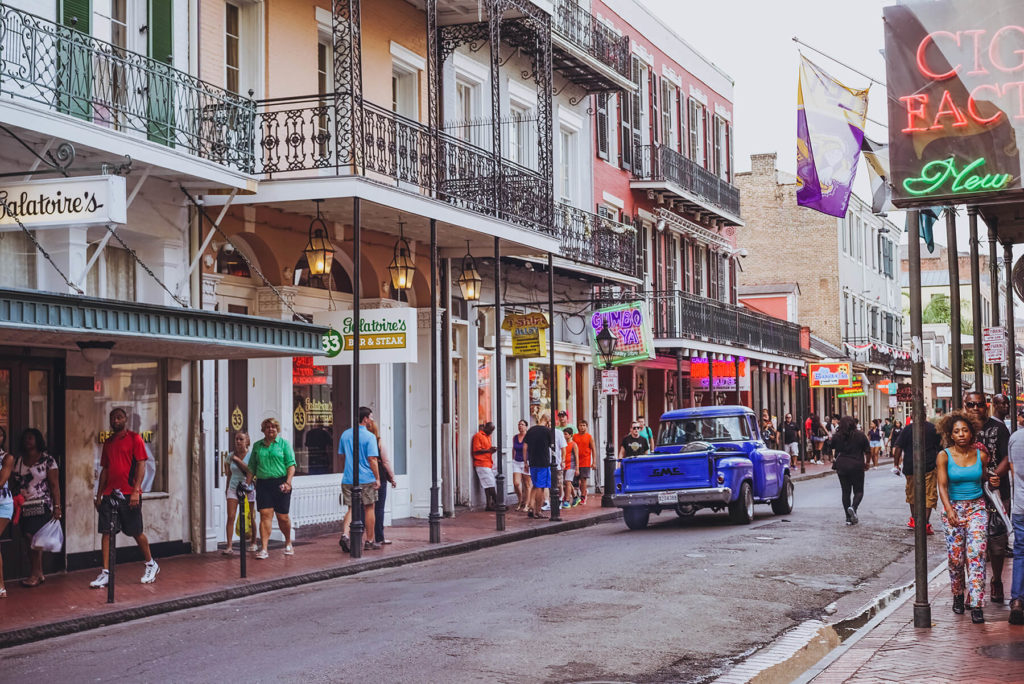 Melbourne, Australia   
Raise a toast to the coast in Victoria's capital state. Sit down by the riverside and gorge on a fancy meal in the Federation Square. Attend an enthralling opera show at the Melbourne Arts Precinct or visit the National Gallery of Victoria to stroke your artistic side. Chronicle the city's history and culture with a visit to Melbourne Museum and the Royal Exhibition Building. Get all the Dil Chahta Hai feels in this beautiful city which is a perfect blend of art and culture.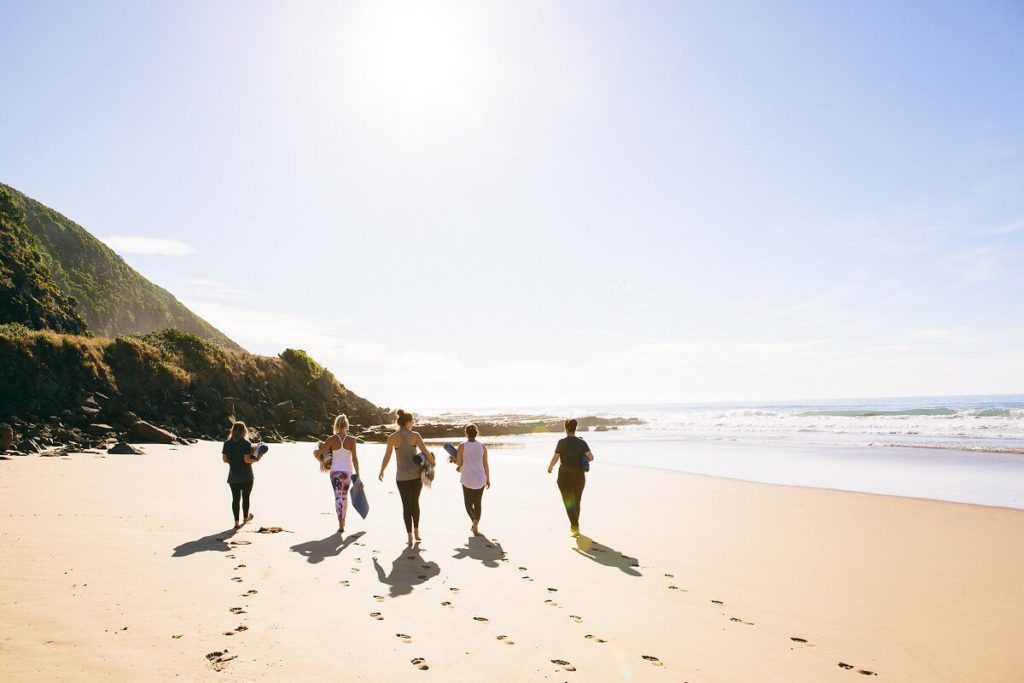 Tokyo, Japan
Bringing together the contemporary and traditional, Japan's capital is a city of discoveries, a city of opulence, and a city of incredulity. The Meiji Shrine with its towering structure and a serene aura is the place to go, for the ladies who are gravitated toward spiritualism. Catch classic art at the Tokyo National Museum or marvel at the reconstructed kabuki theater in the Edo-Tokyo Museum. The old, narrow Asakusa streets are the place to put your hands on the most treasured souvenirs while zig zag on to some of the most amazing night clubs and karaoke bars in Roppongi.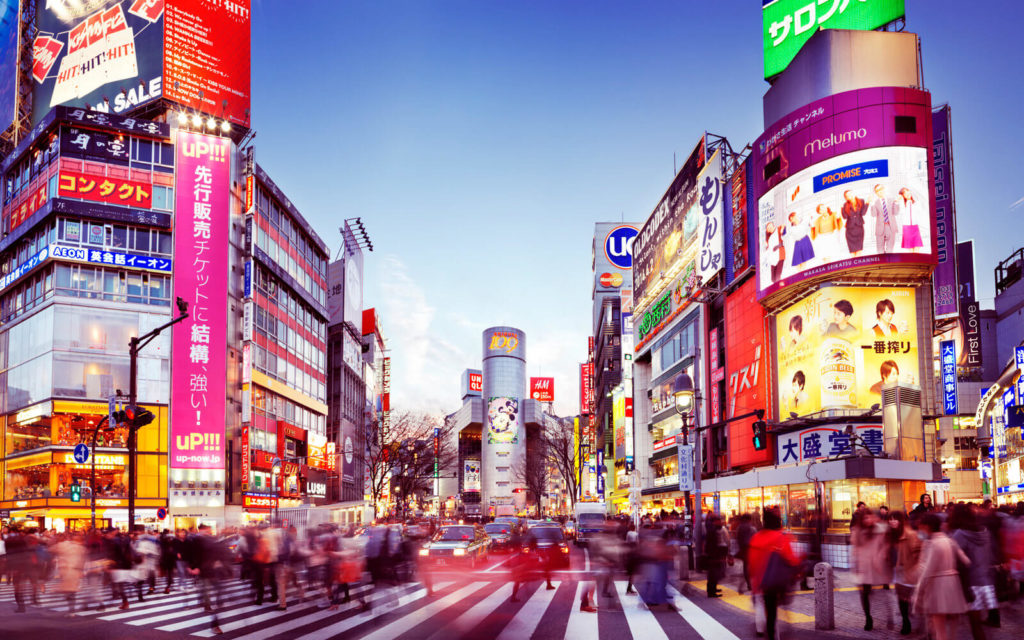 London, United Kingdom
Spend a memorable time with your girlfriends in this city by soaking in its history that dates back to the time of the Romans. Sightsee your way to the Tower of London, Westminster Abbey, and the Buckingham Palace.  The iconic "Big Ben" clock is something you just can't afford to miss, and there is, of course, the London Eye that offers panoramic views of this enthralling city. For the geeky girlfriends of yours, there is also the Sir Christopher Wren's St. Paul's Cathedral towers to explore. It dates back to the 17th century and towers above the city.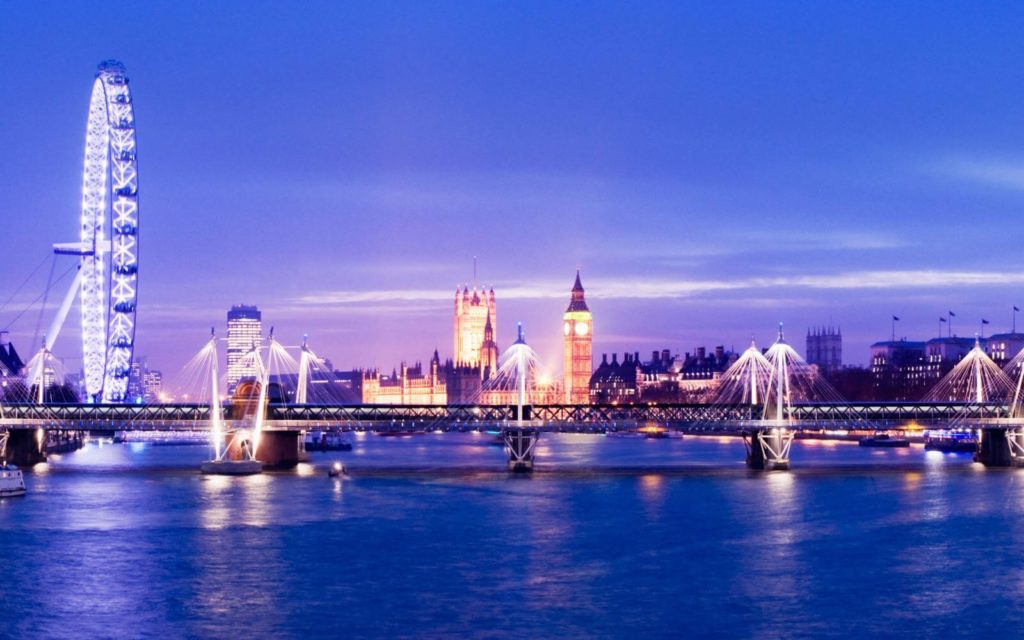 Comments