Ek Ladki Ko Dekha Toh Aisa Laga Is a Film We Should All Support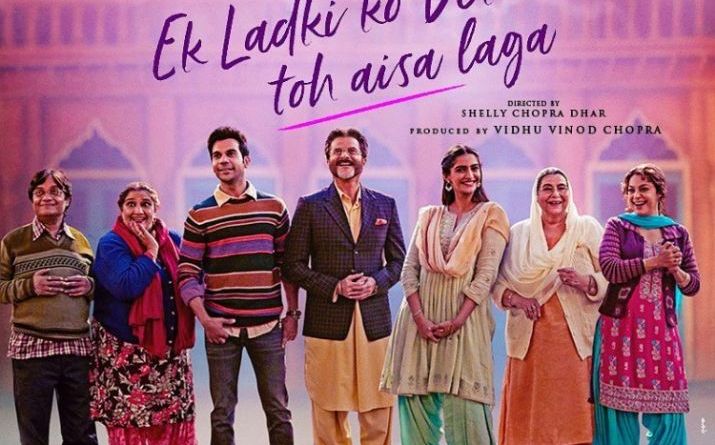 When was the last time you got to see a Bollywood film that actually supported a social cause or a less-privileged community that gets undue hatred just for our society's narrow mindedness and defiance to accept? Ek Ladki Ko Dekha Toh Aisa Laga puts efforts to bring forth an issue under the light that keeps swinging left and right in the discourse. Same-sex love and acceptance have been a topic that saw support, placards and many road campaigns; but still struggles to find its way to our very own society and families when it comes to reality.
Ek Ladki is a movie that maps a realistic picture of an inner-conflict of a person whose body and its needs are different from the others around her. It takes you inside a middle-class family where people are chirpy and love to pull each other's legs all the time, but when it comes to adapt to open-mindedness and new social changes, they are a typical say-no-to inter-caste marriage family. Sweety Chaudhary is a lesbian and her brother thinks of this as an ailment and keeps pressing her to get rid of it before anyone else gets to know in the family. As a tactic, he tries to teach her a lesson by lying to their parents that Sweety is in love with a Muslim guy just to show her how impossible it is to marry a same-sex while marrying a boy only from a different religion is such a big deal.
The film is somewhat an imbalanced product of dealing with such a sensitive issue carefully while not being brazen and roping in cliched Bollywood family drama at the same time; which can even irritate you at times. The father (Anil Kapoor) of the girl in question had his own dreams of being a chef that was crushed by his mother because obviously, men can't take up a job that's designated for women; so he stealthily finds his peace in the kitchen from time to time. He also has a love interest later in Juhi Chawla who with her flattering tactics also helps him understand his daughter's enigma.
I love the part that specially deals with Sweety's loneliness that she has endured since she was a little girl and was teased for being queer in school. This must have been relatable for many as although the reason might be different, at some point or the other, kids have many questions for their parents that they never get answered. When she confronts his dad who only has always doted on her but still couldn't see her greatest misery, she sounds like many of us who grew up believing parents will be the one relation that will understand them even in their worst. But their beliefs shatter with time seeing their own parents' turning their back to them.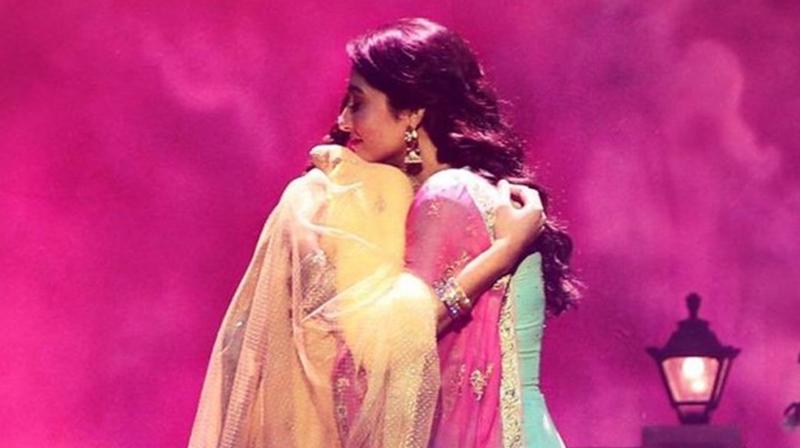 The writer duo, Shelly Chopra Dhar and Gazal Dhaliwal have done a good job if not excellent as the film conveys the message in a soft and light way to the target audience that must be middle class and conservative Indian families. This film sure is Bollywood's basic pathshala to spread awareness about the same-sex relationship through a family drama. It doesn't obviously mean it's the first film, but it surely is pathbreaking when Bollywood has been ignoring this subject for a long time.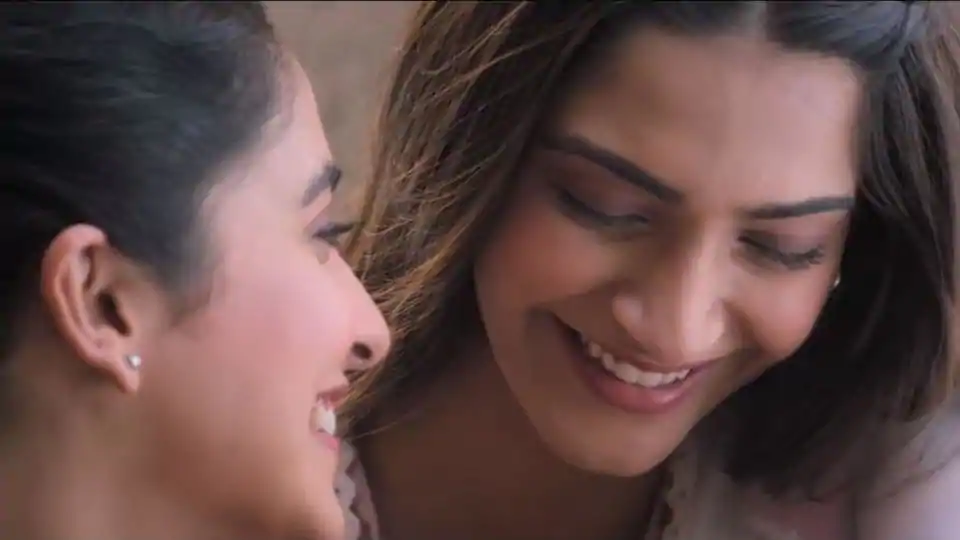 But there are a few places where I wish they hadn't have kept their hands too tight. If a story with no storyline can have a series of lusty physically intimate scenes, why couldn't there be some relevant ones in this one rather than just showing two girls being friendly. While you might expect a little more from Sonam, Rajkummar Rao is in his consistent natural charm to make you smile, laugh and chuckle from the heart. Juhi Chawla is hilarious in what she has got to play in a comic but sensitive role. All in all, this fresh change and its efforts to walk the audience through a gender-sensitive issue with a funny, emotional and light drama is welcome and we should all support it to make it more impactful.
Comments