Beginnings Are Always Hard | Part 2 | The Journey Of Rihanna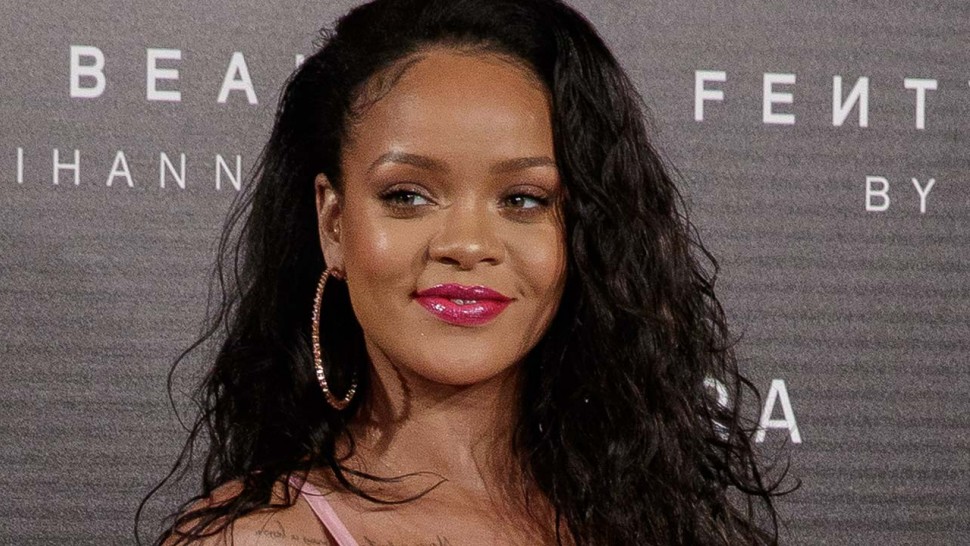 She is a pop sensation and a beauty sensation to reckon with. We love her Work and stake all our Loyalty to her. But do you know Rihanna didn't have it easy at all? The singing diva who now sells millions of albums started off her journey from a small island with a drug-addicted father and a disapproving producer.
Rihanna Robyn Fenty was born on February 20th in 1988. Her father was addicted to drugs and alcohol. His affliction left the family with little money to spend on other expenses. He often beat her and her mother up. As a child, Rihanna was also suffering from frustrating headaches. Her headaches were so bad that she was advised by doctors to undergo a CT scan because it was thought that the severity of pain could hint towards brain tumor. The pain was borne out of the intense stress of living amongst a disjointed family.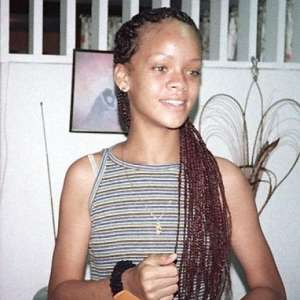 Born and brought up in Barbados, she was fond of reggae from a tender age. Music gave her an escape from a troubled domestic environment and she started singing. In fact, she sang so much that she was called in her neighborhood by the name "Robyn Red Breast" since her first name was "Robyn". When she was 14, her parents divorced leading to phenomenal improvements in her health. Her mother worked full time to support her and her younger brother. Rihanna looked after her brother in the meantime.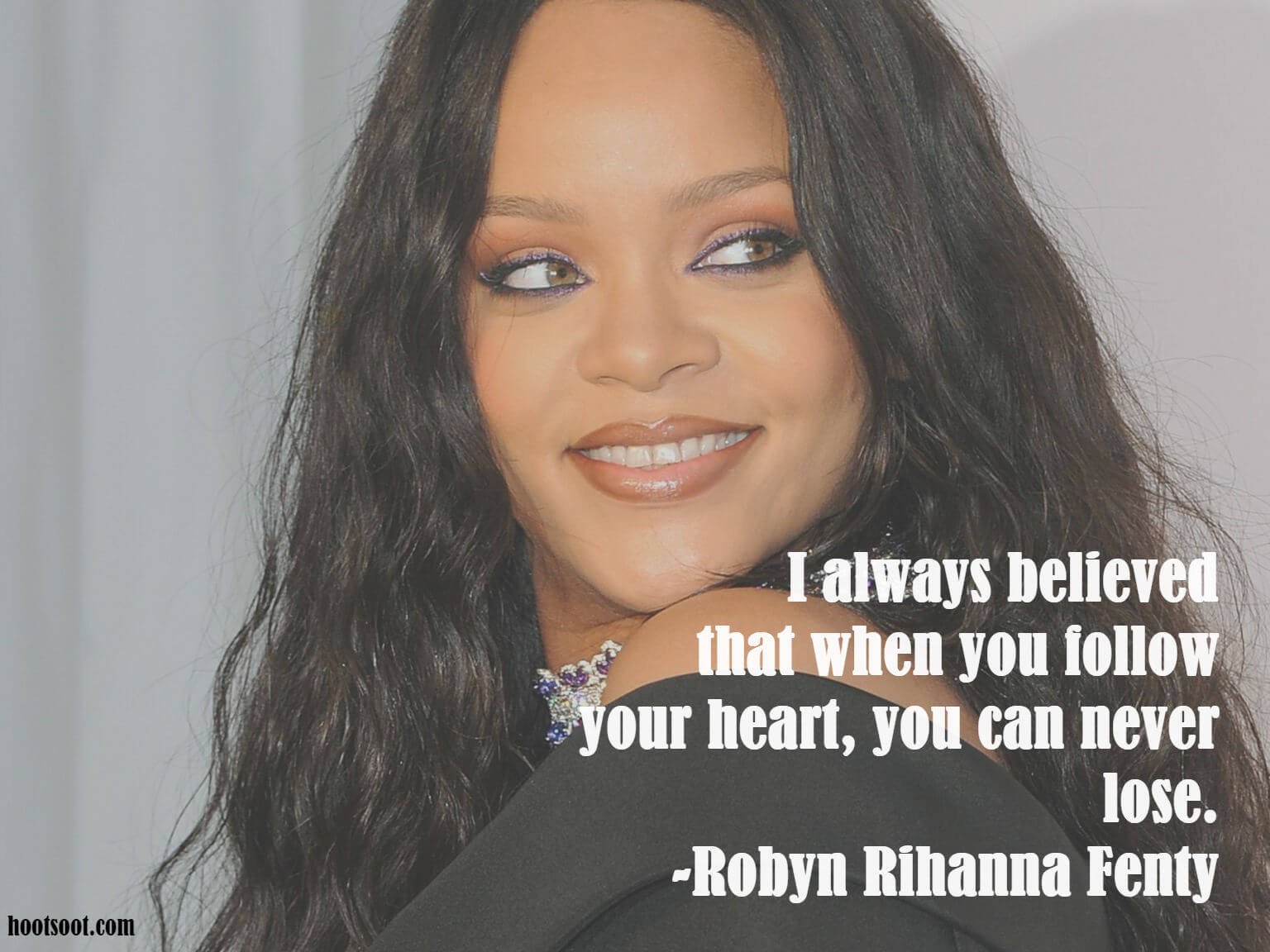 At school, she was bullied because she looked like a "tomboy". She got into a lot of fights when the bullies mocked her for her boyish looks. She was a tough girl and was trained in the army cadets. Like a sport, she agreed to enter a beauty pageant when her friends dared her to. In the pageant, Rihanna sang a Mariah Carey song and won the contest. When she was 15, she auditioned for an American music producer. In his own words, he said, when she entered the room, it was like the other girls didn't exist. The music producer was so convinced with her singing prowess that he made her move to the United States, where the two of them worked for demos and sent those out to record labels for the next two years. One such demo landed on the desk of Jay Z. Jay-Z fighting his skepticism, invited the girl to the audition. Impressed with her capabilities, Jay Z immediately signed her.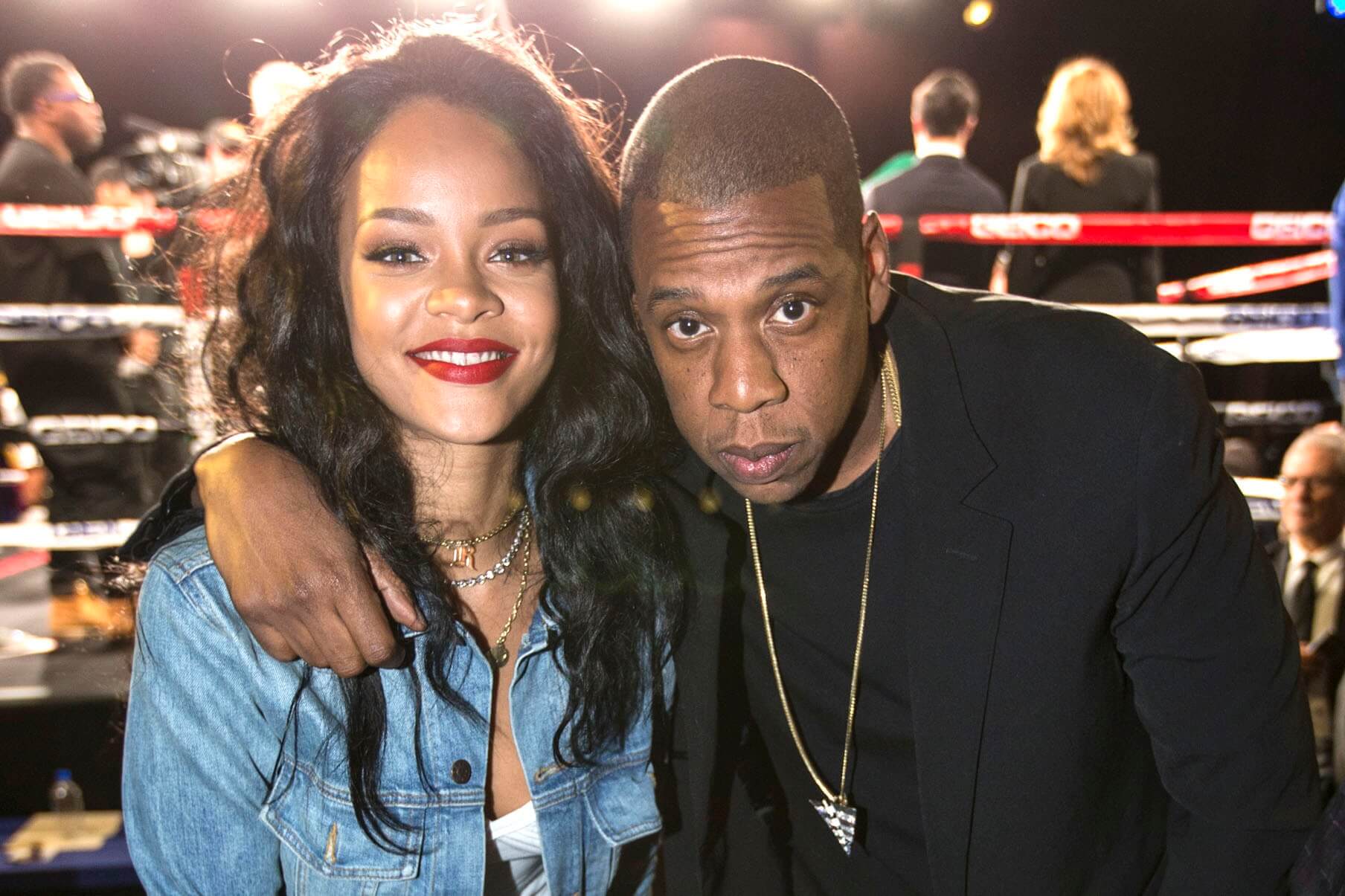 She was asked to stay in his office until 3 AM to complete all the paperwork so that she stuck to Jay-Z's label and could not sign anything else. At the age of 16, her first album was released, which sold two million copies worldwide. Rihanna has won nine Grammys, 14 singles in the US as number one. She runs Believe Foundation, which helps terminally ill children.
Comments