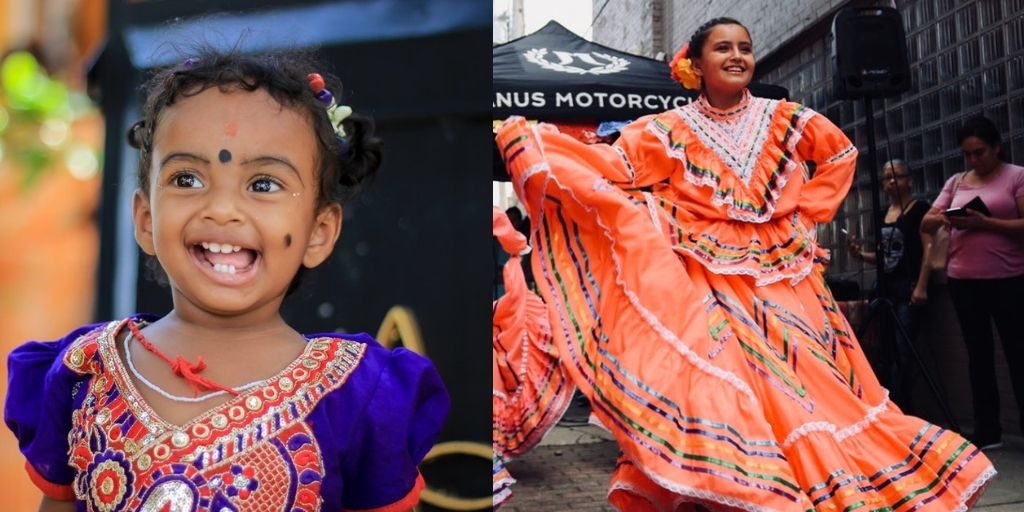 India and Mexico are oceans apart. Both countries have different history, cultures and races. But still, the similarities between Mexico and India are uncanny. During a promotional event of the blockbuster TV show, Narcos: Mexico, Hollywood star Diego Luna also admitted several cultural similarities between India and Mexico. "I find so many similarities between the Indian culture and the Mexican culture… There is so much in common. The contrast you live when you go out and the richness in terms of cultural diversity is amazing" he quipped.
Here are 5 similarities between Mexico and India which are surprisingly beautiful.
#1 Spicy Food
The legend is that Portuguese traders exported chili to India in the 15th century and it quickly became a popular ingredient in curries and making masalas. And the same traders brought tamarind from India to Mexico, as it grows in abundance in India. Both Indian and Mexican food is spicy and ubiquitous.
Several dishes of both the cuisines share the same bunch of spices including cinnamon, chili and cloves among others. Like Indian meals are incomplete without chapatis, corn tortillas are the main sides of Mexican meals. Similarly, Indian Kathi rolls are what Tacos and Burritos are in Mexican. In both the cuisines, the preparation requires a round flatbread and stuffing of meats or vegetables.
#2 Big Film Making Industry
Aside from Hollywood, only Indian and Mexican film industries are rich and big enough to facilitate diverse and successful movies at large scales. The Indian film industry is known to produce more than 1000 movies a year; which is greater than Hollywood. Similarly, Mexican cinema has also given several blockbuster movies, legendary actors and directors over the years.
Both the countries share the same formula of drama, emotion and miracle in their movies to capture the imagination of their audiences. Even Amir Khan starrer 3 Idiots was remade in Mexican as 3 IDIOTAS.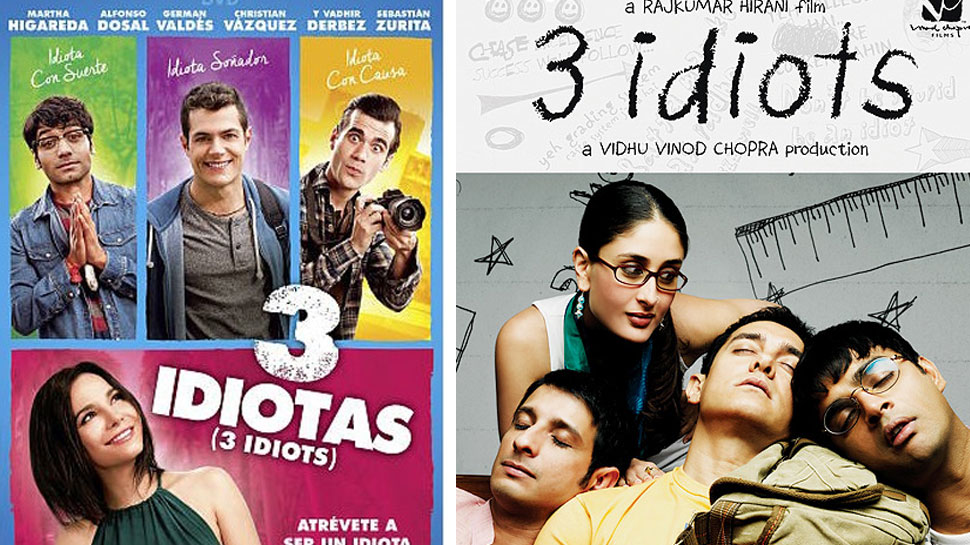 #3 Religious Beliefs
Majority of people living in India believe in Hinduism. The Indian religion brings a different form of beliefs from different regions of the country. Each demigod worshipped by Hindus is a personification of different belief and tradition. Krishna, Vishnu, Shankar, Brahma and Kapila are some of the most worshipped gods known for their miraculous powers.
Similarly, the majority of the Mexican population is Catholic and believes in many saints including Saint Jude Thaddeus, Virgin of Guadalupe and other virgins with strong influence in various regions of the country. There are also some unofficial saints including Saint Death and Jesús Malverde, the "bandit saint". At large, people of both countries are religious and God-fearing.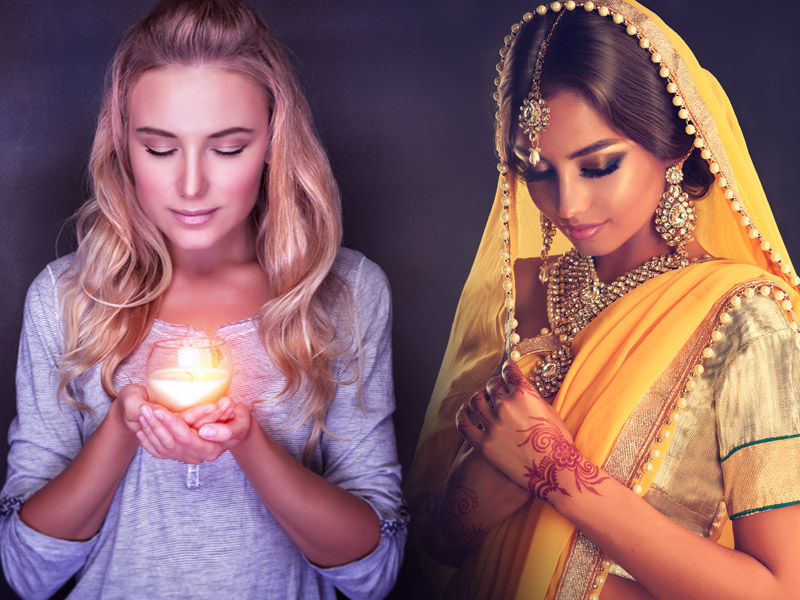 #4 Rich in Bio-Diversity
India is world famous for its biodiversity. It is the host to 4 biodiversity hotspots including the Himalayas, the Western Ghats, the Indo-Burma region and Sundaland ( includes Nicobar group of islands). India is the home to over 500 wildlife sanctuaries, 13 biosphere reserves and 25 wetlands. Apart from India's forests and tropical rainforests; it is home to several endemic species like Nilgiri Langur, the Bengal Tiger, white-rumped vulture and Beddome's toad among others.
Likewise, Mexico is also home to over 10 percent of the incredible wildlife species in the world. It holds the fourth place in amphibians, second in mammals, the first in reptiles and fifth place in plants species. Totaling the entire flora and fauna to over 108,000 species of the world.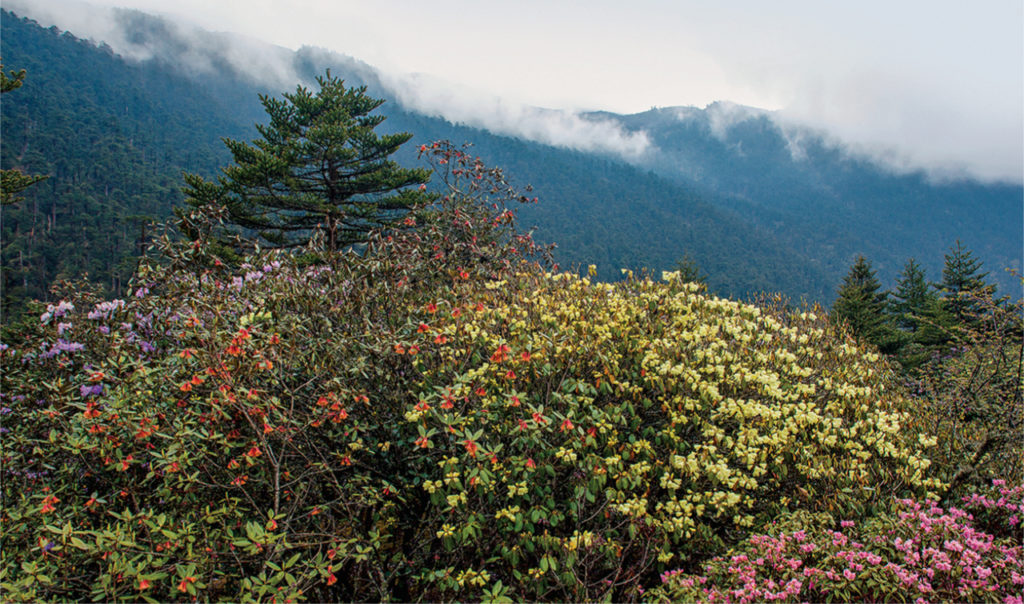 #5 Society and Culture
Like India, Mexicans also use crowded public transports. People keep on entering the buses beyond its capacity and people also don't mind adjusting for them. Similarly, people in Mexican are tad laid back like Indians. So, if you have to visit an event at 6:30 PM then you can comfortably reach late by an hour to find that the event hasn't started yet.
India is known for its vibrant colorful dresses with innovative designs, glittery festive celebrations and crowded fests. Likewise, Mexico also loves to enjoy its colors amid crowded festivities. The more the merrier is their motto! Even, the Mexican traditional dress China Poblana was inspired by an outfit of Gujrat region which went into Mexico from the Indian city of ports, Kochi.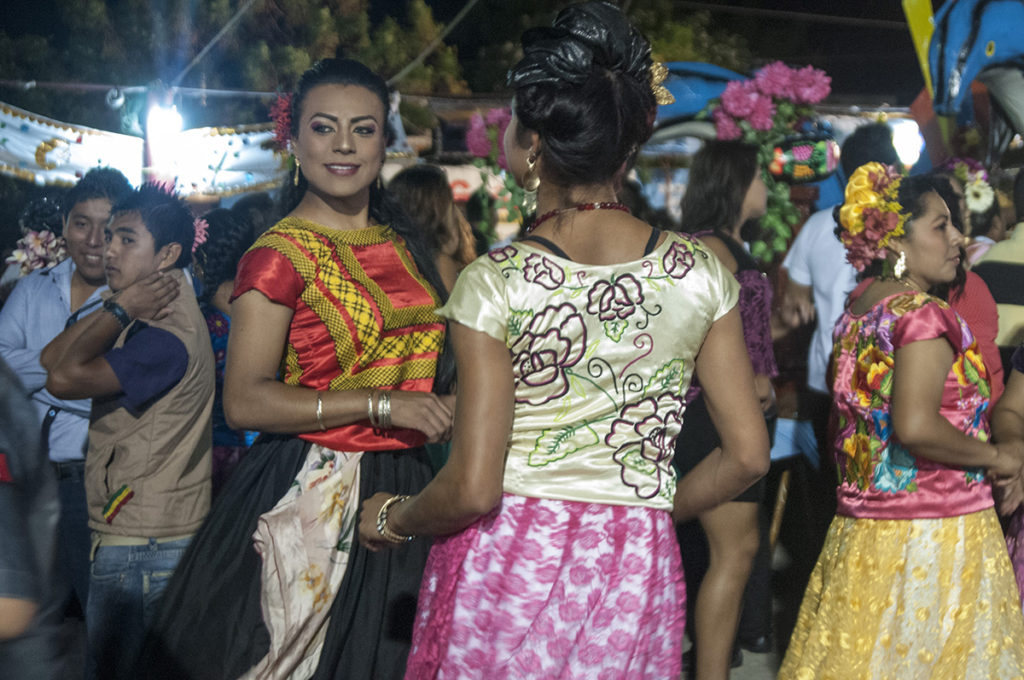 Despite being miles apart, the similarities between Mexico and India are amazing to explore. And there is nothing better than to explore everything first hand by visiting both the countries.
Comments