10 awesome places to visit in India before you turn 30
Updated on July 10th, 2020
When you enter the second decade of your life, you are supposed to be selfish. You are supposed to do all that enhances your soul, enriches your personality and adds on to your unique value as a human being. This is the time when you invest in making yourself a better person, and work towards it incessantly, day in, and day out. As is rightly put by James Russell Lowell," A wise man travels to discover himself", it makes perfect sense to spend your twenties in discovering yourself through travel.
To get you on your feet, so that you are a wiser version of yourself before you touch that dreaded milestone of 30, here is a list of 10 places you should go to before you hit THE mark.
1. Ladakh
Till when do you plan to keep on planning? Come on now, take the next step, ask your manager for a goddamn leave and take the trip of a lifetime fueled by an unmatched adrenaline rush. Trek through Padam Darcha, Rupshu Valley, Frozen River, and Zanskar and see two of the most extreme human emotions – fear and wonder intermingling in front of your own eyes. Fear of the winding mountain routes and wonder at the marvelous beauty of an abundant mother nature.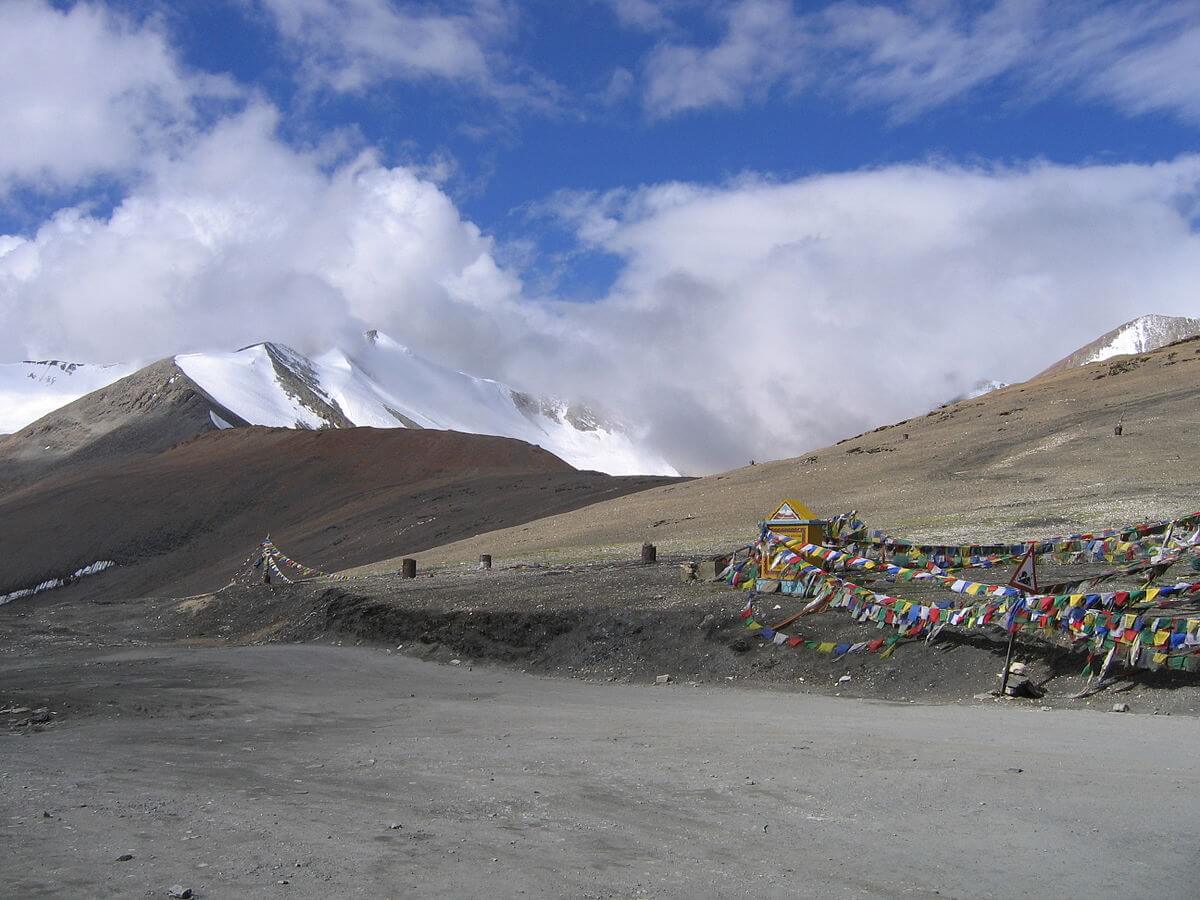 2. Chadar Trek
One of the most thrilling trekking experiences certified by adventure enthusiasts across the globe, this trek is surely going to stay with you forever. Is it even possible to forget walking across a frozen river balancing risk and thrill in equal measures? The trek passes through the Zanskar valley along with Zanskar River and Chilling. Plus, you are obliged to get into a good physical shape before starting this demanding trip.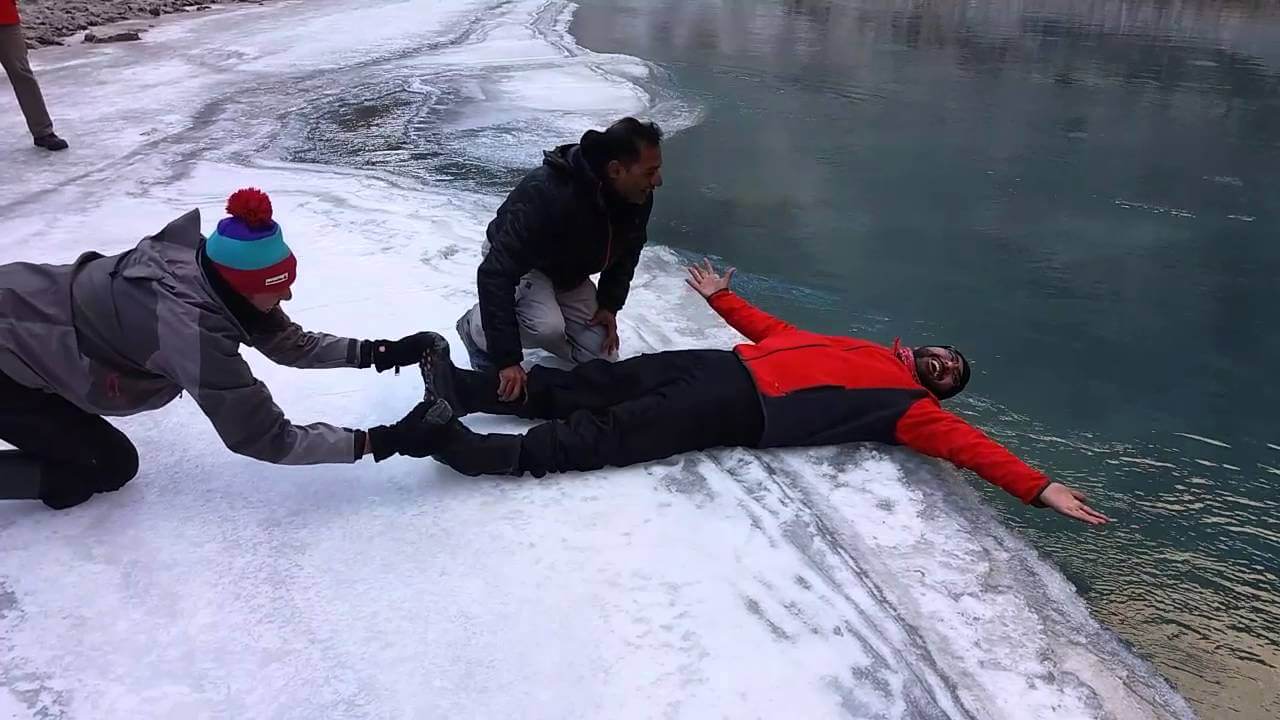 3. Goa
Bhai, Goa Chalein? How many times has this message flashed on your smartphone? Enough of the trip Whatsapp groups! Pack your bags and head to the country's hottest party destination. Dirt cheap booze, serene beaches, exotic seafood and the quaint shacks will leave you high on so many memories that you won't be able to stop giggling over that embarrassing drunk showdown, even years later.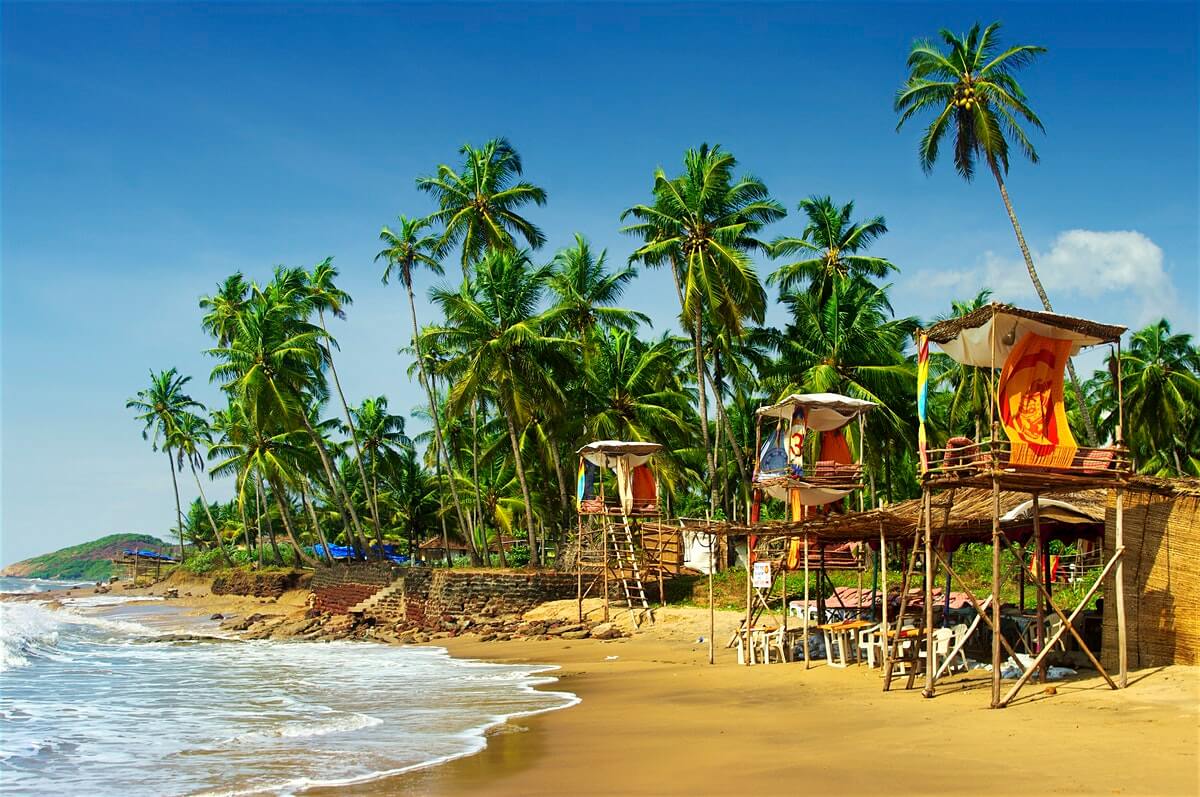 4. Kashmir
When they call it the heaven on earth, they are certainly not exaggerating. For a young soul like you, it is not just about boat rides and beholding the scenic beauty. Dig in a bit deeper and you will find a slew of adventure sports of your calling to keep you excited and entertained. You can go mountaineering, trekking, and rafting or even skiing. December – January are the months when the region is blanketed in heavy snow and hence, the perfect time to satiate your thrill thirst.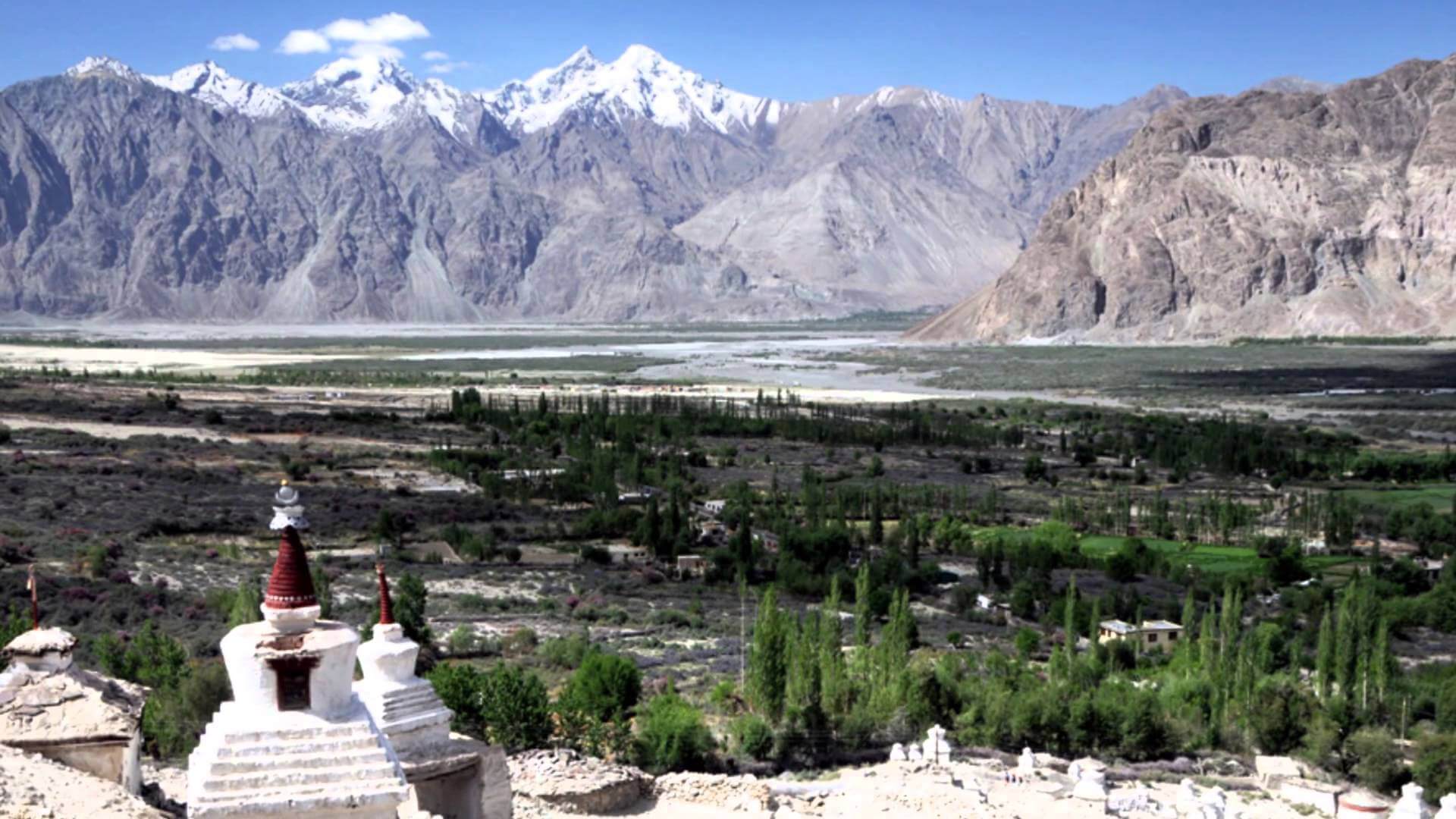 5. Jaisalmer
Camp in the deserts of Jaisalmer to face a life you haven't even come close to, until now. Step out of your comfort zone and take the challenge of absorbing the unbridled sky and sand, in the company of camels and the group of your chosen buddies. Relish the quintessential Rajasthani Laal Maas and lie wide awake under the twilight of the twinkling stars. Your twenties are the apt time to give up the life of certainties and explore the arbitrary. This is the exact reason, why you should not wait to take a trip to Jaisalmer.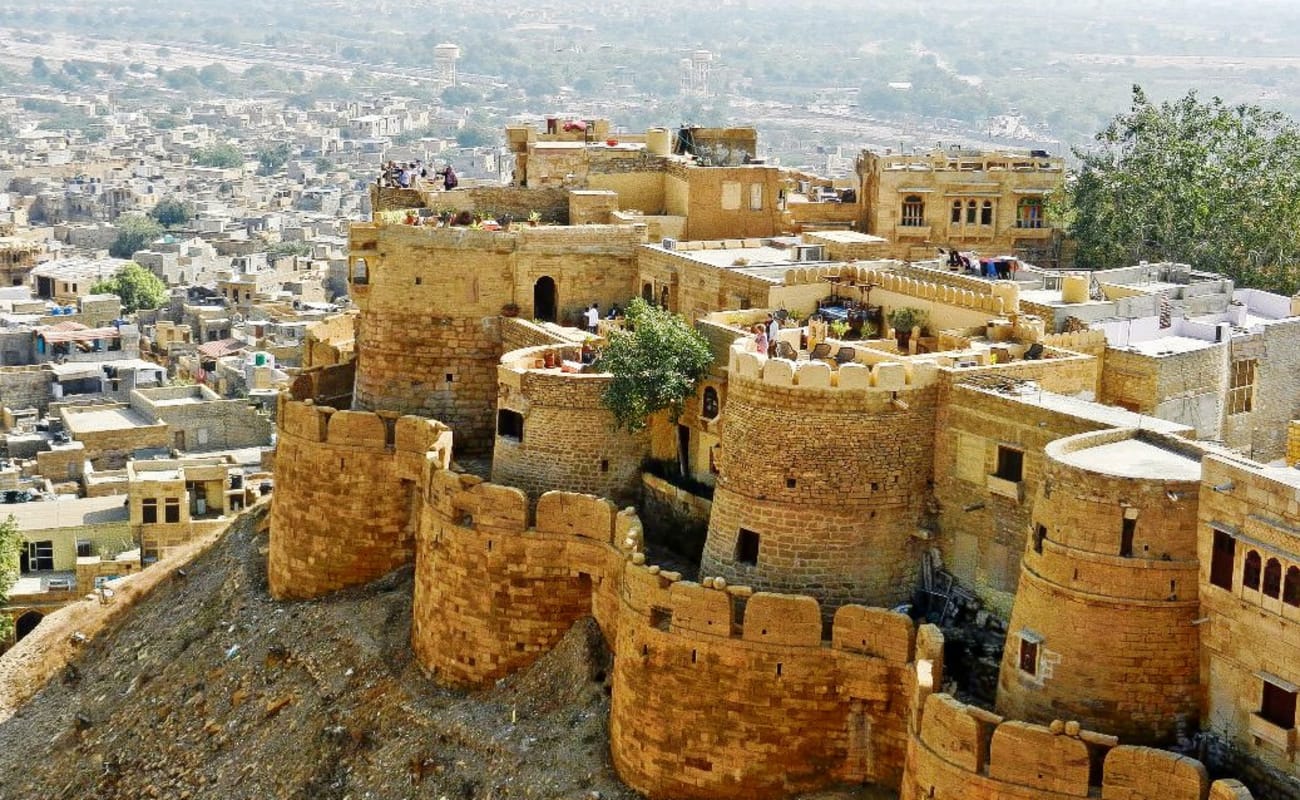 6. Mcleodganj
Catch the Dhauladhar ranges in its majestic beauty when you trek across the Triund range. Sweat it out when you walk on the treacherous path and reward yourself with the breathtaking views when you reach the summit. To trek, is to learn to walk despite all odds coming your way, expecting the finish line to reward you for your spirit. This life lesson is the one to take home when you visit Mcleodganj on a solo trip or with a group of friends.
7. Darjeeling
Darjeeling can be an adventure lovers' paradise with the variety of activities it offers to its patrons. Indulge in rock climbing, mountain climbing, kayaking or paragliding. Answer your inner thrill seeker's pleas by going for rafting at the Teesta river. The river with its might will test your guts and courage and at the same time, shall let you stay awe-inspired by the region's captivating flora and fauna.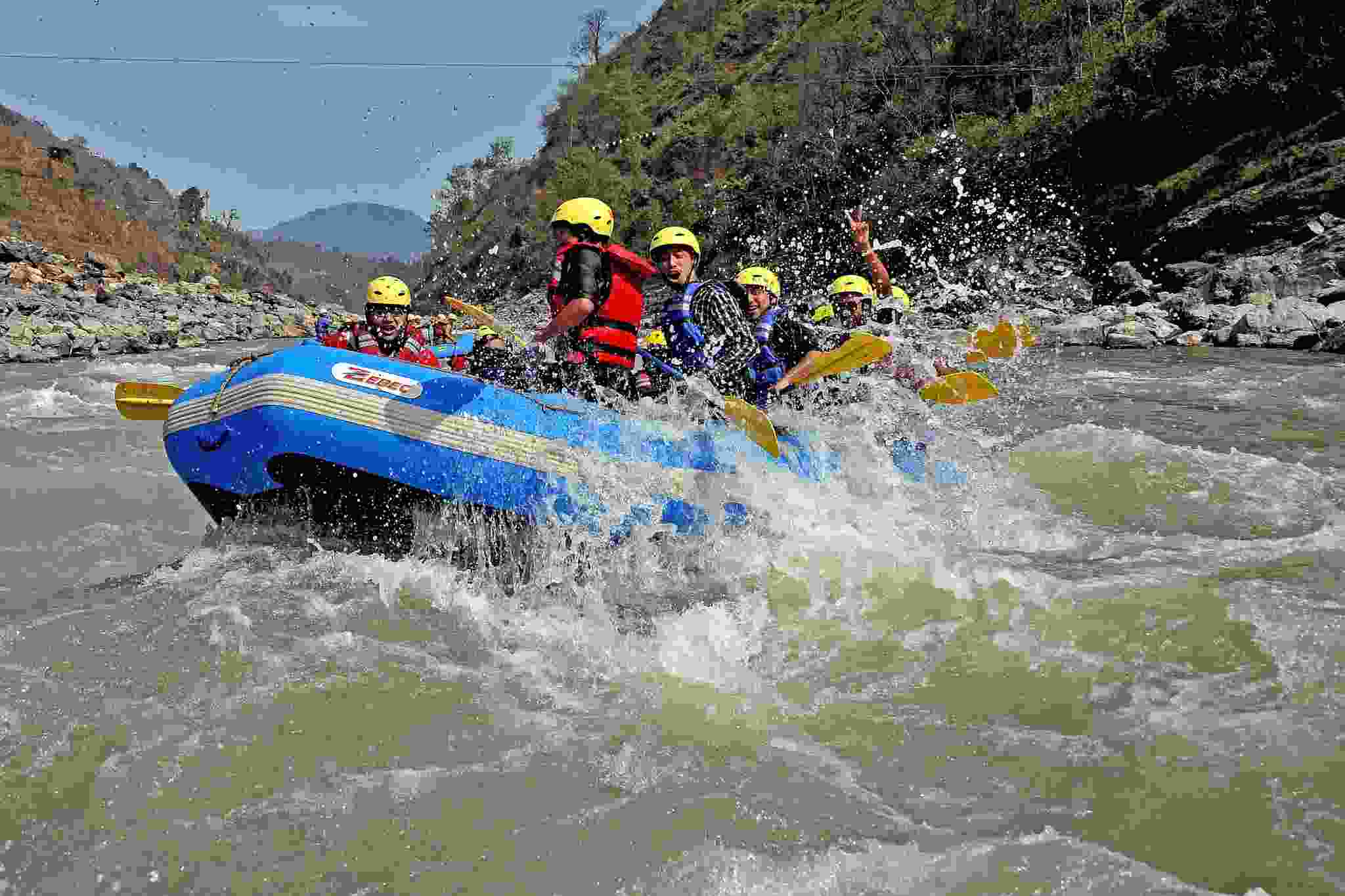 8. Dudhsagar Falls
Original is boring. Instead of choosing to travel the "old-man" way, trek to Dudhsagar Falls. Your fitness levels should be high enough to be able to walk on the railway tracks, your reflexes able enough to pay attention to the passing trains and your spirit daring enough to traverse through the deep and bountiful jungles near Mondovi River. As they say, hard work pays heavy dividends. This extensive trek will surely reward you with a breathtaking sight of the Dudhsagar falls making its way through enormous rock structures.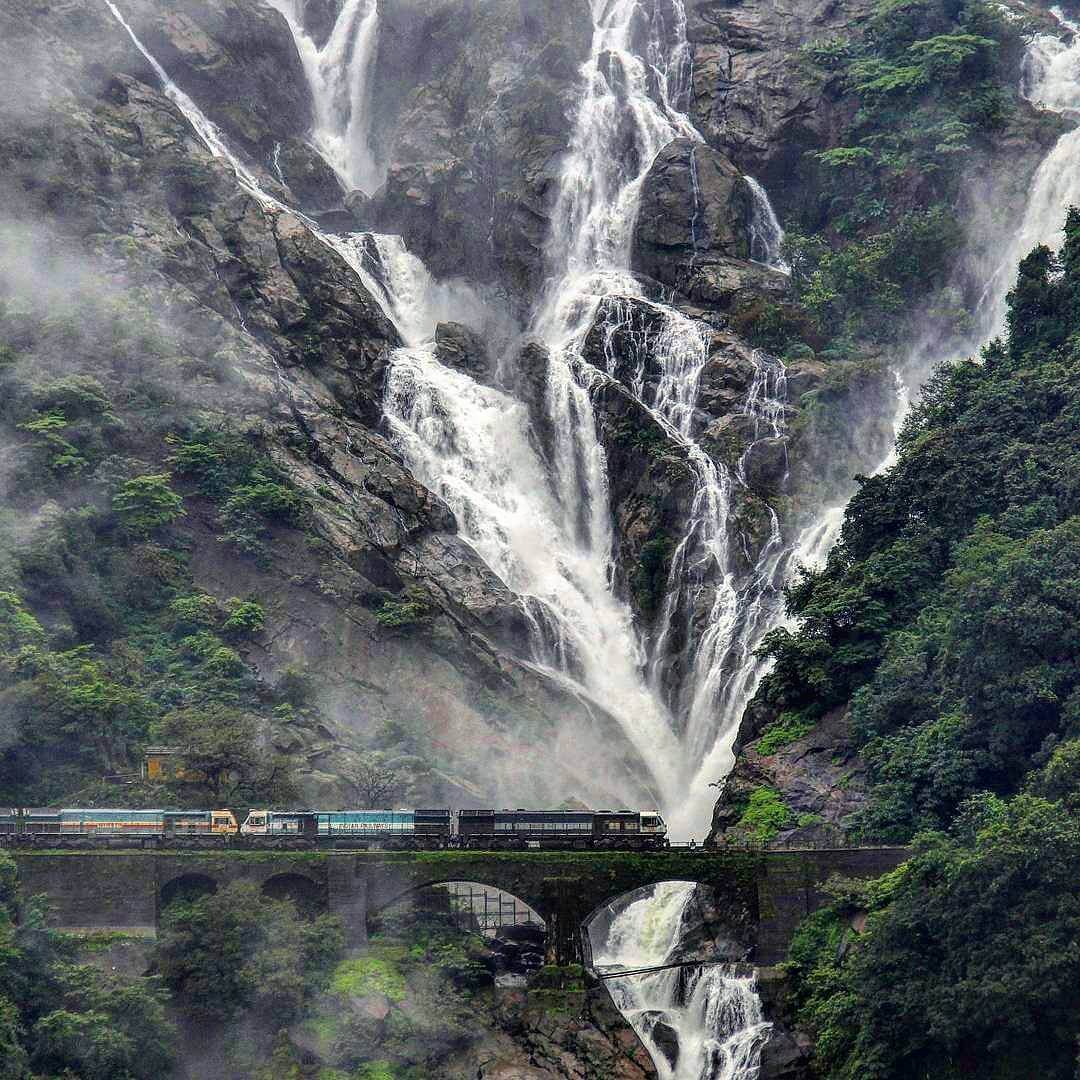 9. Andaman
Underwater life is so wondrous, so magnificent and so beautiful that you just can't afford to let go of this life without witnessing it once. Go to Andaman for just that. Take a deep dive into the waters of Andaman for an experience that would help you get over so many of your fears, all at once. To calm your spirits after an exciting Scuba Diving session, you can go sightseeing at Cellular Jail National Memorial, Chidiya Tapu, and Radhanagar Beach.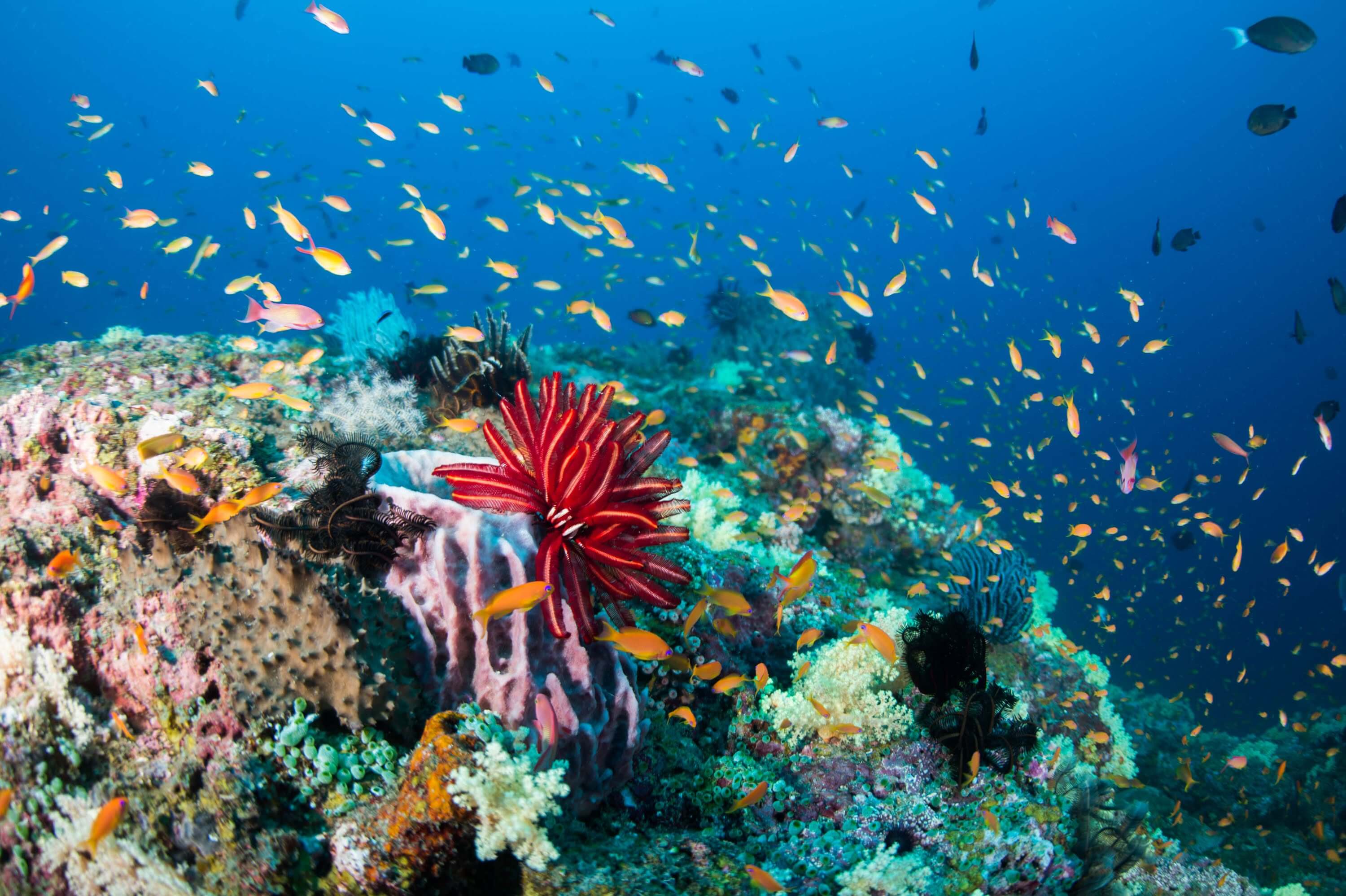 10. Solang Valley, Manali
To end our adventure-laden list, we have chosen a place with adventure in its nerves. This place has horse-riding, skiing, parachuting, and skating to attain an irreplaceable high. We are talking about Solang valley. Heard about Zorbing? It's an activity wherein a person rolls down a hill inside a huge orb – the mere description is goosebump-inducing. You can experience it for life here. Do you need another reason to visit this place? If yes, then you are just being lazy.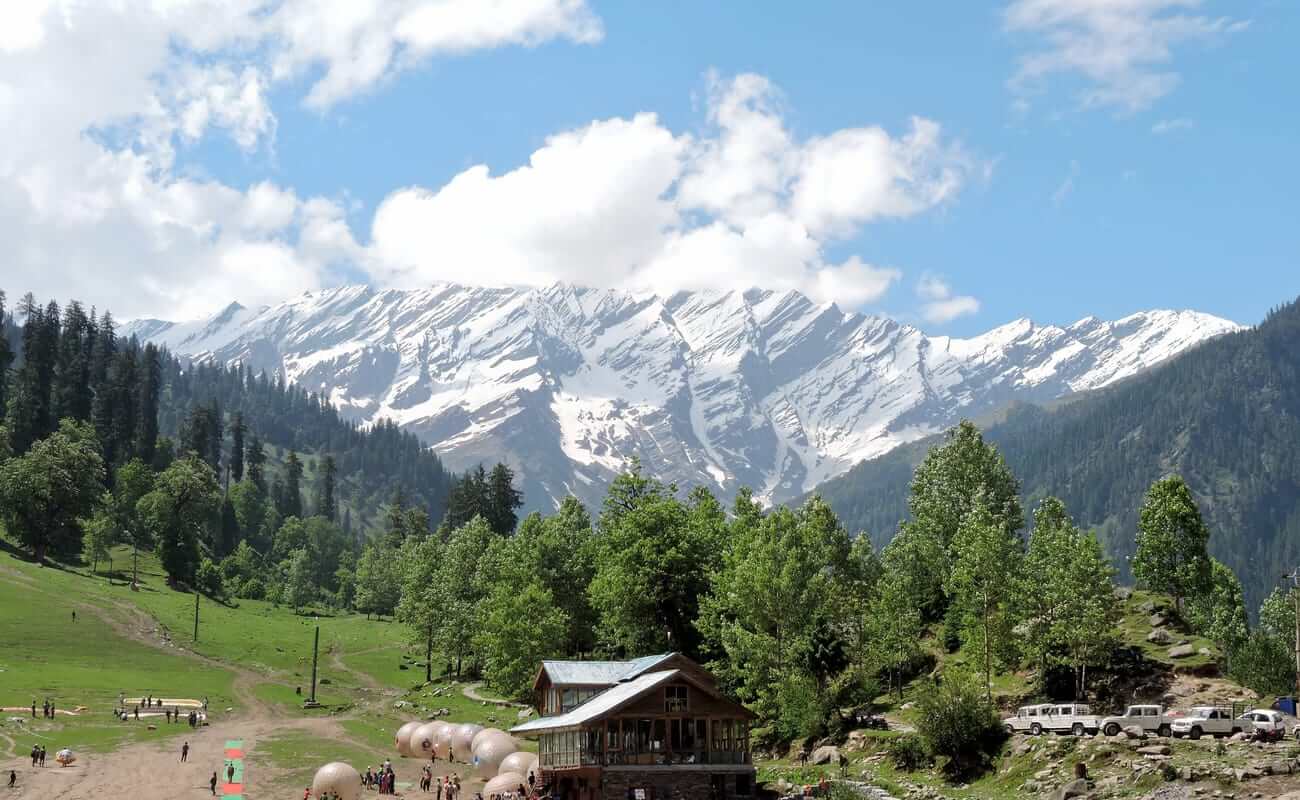 So, if you are under 30 and want to explore these beautiful locations, just plan, go and create awesome memories.
Comments