5 ways to stay fit and active on a vacation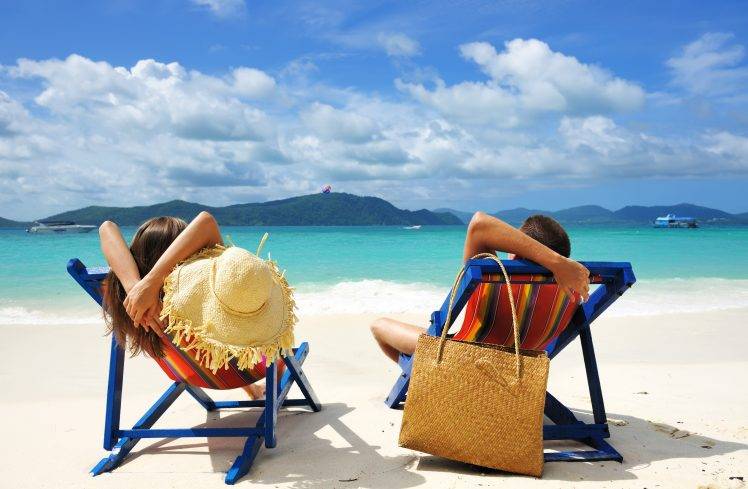 Summer is here and it is the season when masses go for exploring those uncharted territories all around the world. The month of June experiences the highest tourist footfall all over the world. Traveling is all about experiencing everything new and uncommon. In today's world where everyone is conscious about their fitness and appearance, it is important for people to monitor their diet even when they are on a long vacation.
1. Drink Plenty of water
While traveling under the sun, it is extremely important to keep yourself hydrated. Ample amount of water helps regulate body temperature and lowers down the chances of heat strokes. Carry a lot of water with you, because you may not find drinking water in all parts of your travel map. Drink at least 6 liters of water everyday.
2. Eat complex carbohydrates
Replace the simple carbohydrates in your diet with complex carbohydrates. Try avoiding food containing simple carbohydrates as they are not entirely converted to energy. Replace the soda or cereal based food in your diet with oat meal, or whole wheat food.
3. Take lot of proteins
When on a tour, you should increase your protein intake by at least 30%. Proteins help in keeping the body active and provide strength to those muscles for trekking and other similar physical activities. Eat food items such as pulses, grams, kidney beans, etc.
4. Eat at small intervals
We understand that you are on a vacation and things are looking tempting, but don't stuff yourself to the brim. This will make you sleepy, and you won't be in the mood to explore physically or mentally anymore. Carry fruits with you, and eat at small intervals.
5. Eat healthy
While the local delicacies may look extremely delicious and mouth watering, it is always better to monitor your diet when you are on a long vacation. Distract yourself from the local food by indulging in other adventurous and exploratory activities.
Comments