10 Best Ways to Make Money Online [Evergreen Techniques]
Right after the virus outbreak, businesses that didn't leverage the power of digital solutions went on the rocks. Some individuals and brands, however, reached new summits of success by following simple ways to reach people and earn money online.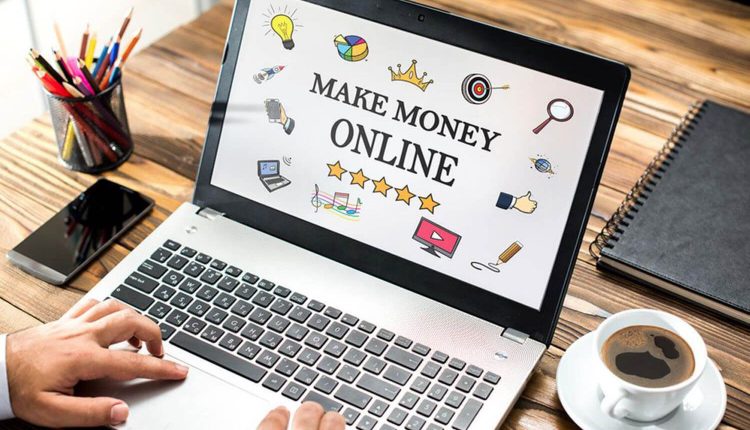 "How to make money online" is the most researched line on search engines for the past few years. Below are ten genuine and trendy ways to earn money online with little experience. If followed sincerely, any of them can let you quit the mind-numbing 9 to 5 job. 
1. Design 'n' Earn
Some basic graphic design skills can help you earn money online. Graphic designing is an always-on-demand business. It isn't always mandatory to go through a rigorous course of learning photoshop or illustrator. That will be great, but Canva is a tool for beginners that come with thousands of templates to customize. So get familiar with Canva and start selling your designs on freelance platforms like Fiverr. DesignCrowd is another excellent option. If T-shirt designing interests you, you can sell the Canva-made designs on print on demand sites like Redbubble or Teespring.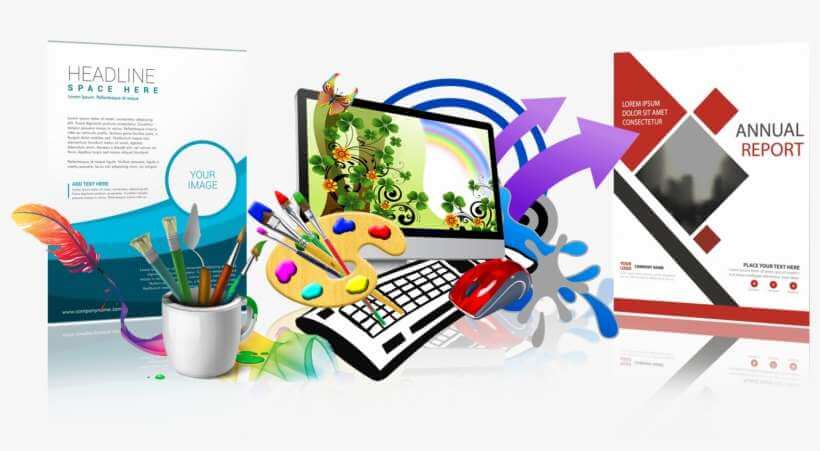 2. Start Blogging 
With fluency in English, Blogging can become a lucrative source of income over time. You can write a blog choosing any niche. Even a newbie can acquire information and let it out in a unique way using words. Numerous tutorials are available on google on how to start a profitable blog. You can harness blogging platforms like Wix, Blogger, and WordPress to monetize your blog. Earning via blogs with ads and affiliate programs is a trending sphere.  
3. Click 'n' Sell
If you love to click photos, you can amp up your photography skills and use the photo-selling sites to make money online. Shutterstock, Getty Images, Photoshelter, and Foap are some of the best photo-selling platforms. Some sites allow you to participate in Photo contests and win cash.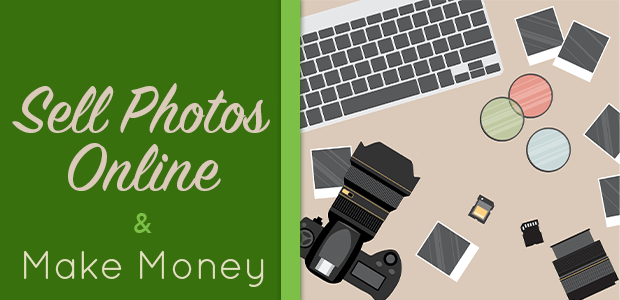 You have to upload self-clicked photos to the stock image sites. The magazine editors, website owners, or other customers throughout the globe can buy your photos. You can earn some cash per image via Paypal, Payoneer, or other money transfer systems. 
4. Drop Shipping 
Drop Shipping is one of the most cost-effective ways to earn online. It excludes the cost of setting up a store to keep concrete products.  It works like this: 
Set up an online store. 

The customer will place an order.

The third-party will ship the product directly to the customer's doorstep. 
Make profits by joining Amazon, eBay, and Shopify  –  the top names in the drop shipping industry.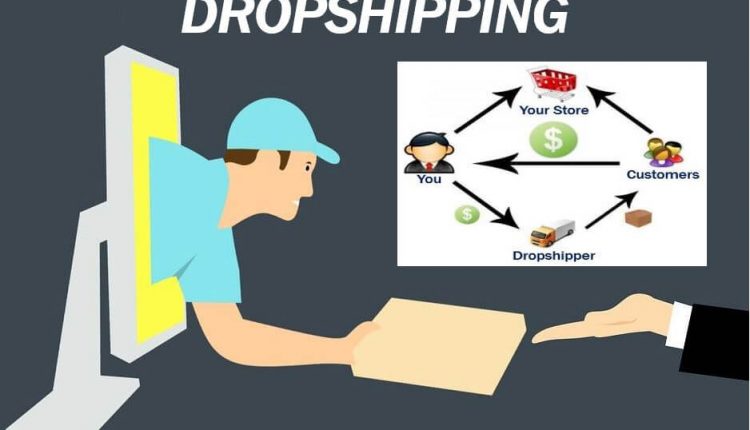 Image Source: Market Business News
5. Affiliate Marketing 
Online Affiliate Marketing, in simple terms, is recommending a product to customers and earning commissions from it every time they buy it. Either you can write a blog or create a YouTube video that explains the affiliate product in detail and leave an affiliate link at the bottom for people to buy it. Or the other option for an affiliate marketer is to use social media or email lists to drive customers. That said, Affiliate Marketing won't make you rich overnight. However, with consistent efforts, your earnings can start paying your bills. 
6. Side Hustles To Earn On The Go 
A few side hustles require little to no work from your side. You make money for what you already do every day. Why not try the sites that pay for internet surfing, playing games, watching videos, and taking surveys? Swagbucks, Inbox Dollars, Neobux, Survey Junkie are among many other sites that pay you for doing small tasks. Relying on a single survey or Paid to Click site won't do any good. But, creating an account on all such sites will undoubtedly help you withdraw a fair amount of bucks.  
7. Tutoring 
Students have quickly adopted e-learning during the pandemic. Online tutoring can profit you if you know a skill or a language. You have the freedom to pick the hours of the day for teaching online. Sites like italki, Tutor.com, or GoOverseas.com can help you start. So, teach a Foreign Language, Digital Marketing, Cooking, Yoga, or any other skillset from the comforts of your home.
8. Invest in Stock Market
Not only middle-aged people but also youth are turning to investments in the stock market. Various stock apps like Angel One, Smallcase, Edelweiss, Zerodha, and 5paisa help you study the stock market and trade. Apps like Kotak Securities let you trade without having to pay brokerage on intraday trades. Unless you are into day trading, there isn't any need to find extra time for trading amidst your busy schedule.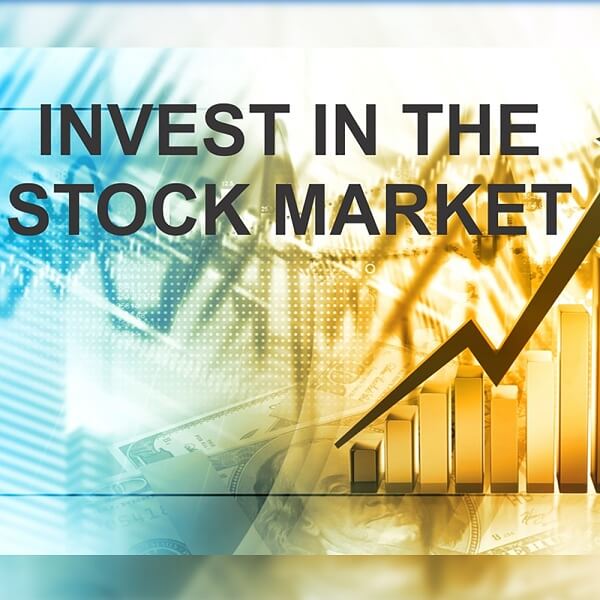 9. Visuals and Podcasts 
A unique story has enormous potential to build online fans and followers via Visuals and Podcasts.  A large number of people prefer videos or audio over written content. It's also the best way to boost your sales via your confident body language or captivating voice. With the decent quality of Speakers and Cameras, you can make money online. YouTube is a great video platform to educate or entertain your audience. Likewise, the magic of your voice can do wonders. For instance – an audiobook narrator can impress the listeners and make money.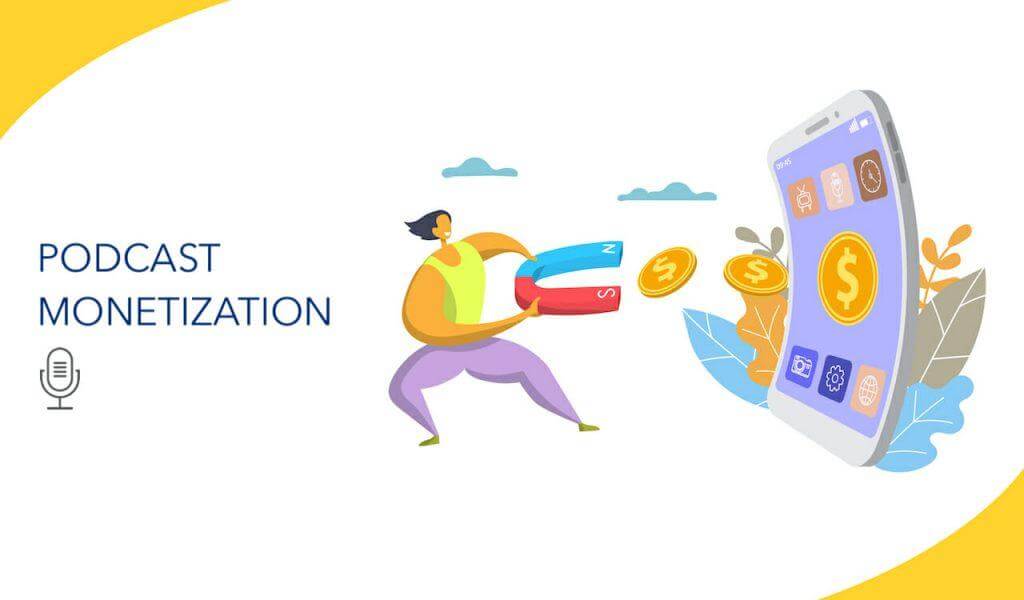 10. Transcription
If you are not into writing but good at typing, transcription is the best way to make money online. All you have to do is listen to the audio carefully and write it down. By following some transcription rules, you can make money using transcription sites like Rev.com or TranscribeMe.com. You can also become a freelance transcriber by searching the clients online. There is a great demand for Transcribers. Make the most of this online money-making opportunity.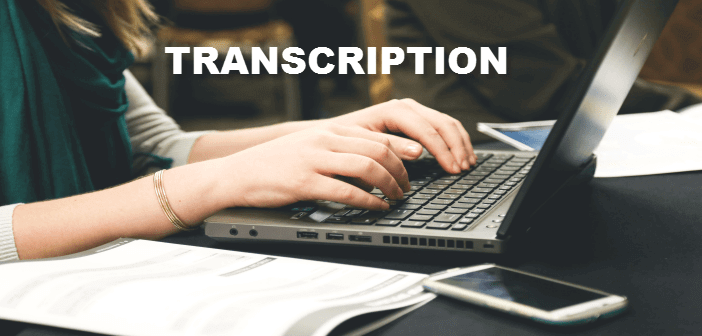 In a nutshell, a small or huge earning if you follow any of the above ways is a workable thing. If done with dedication, every skill can transform the side gig into a long-term business. Patience is the key. Self-employment that once seemed out of reach is now quite attainable. 
So, sit back, relax on some beach, hilltop, or home, and let your hands, screens, and brain add the money to the bank. 
Comments