10 best and mesmerizing places in India to get high [Updated]
Get stoned amidst the most beautiful surroundings
Updated on September 17th, 2021
Is being stoned the closest you've been to be the happiest? Do you want to multiply that happiness by getting high amidst the most beautiful scenery, or is it just that it would be even better if your next vacation is also a hippie hotspot? If the answer to all these questions is yes, this article is written just for you.
Here is listing 10 tourist destinations in India that are perfect for you to go there and get high.
1. Kasol, Himachal Pradesh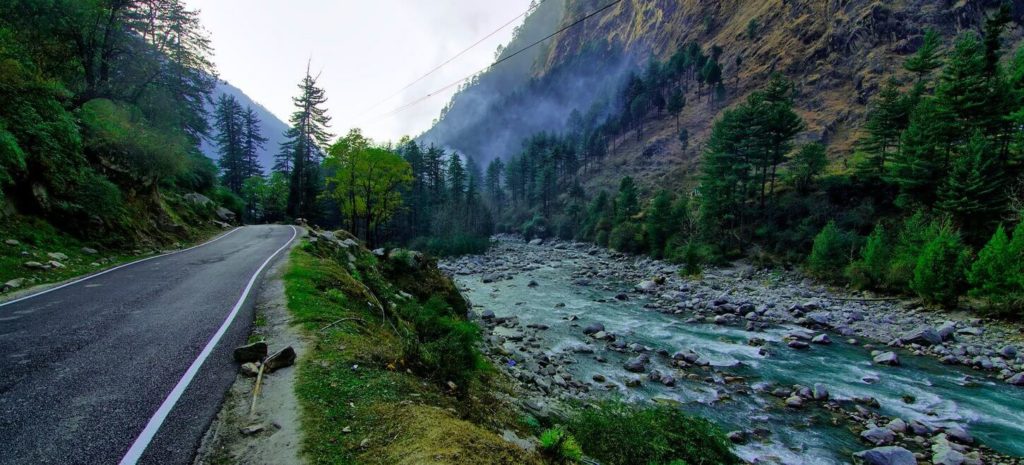 If you are starting out your journey into the herb world, this place has got to be your preferred haunt. This is the most frequented destination by stoners and boasts of all the ingredients of a perfect "high" land – pretty views, dense forests, and soothing weather.
2. Goa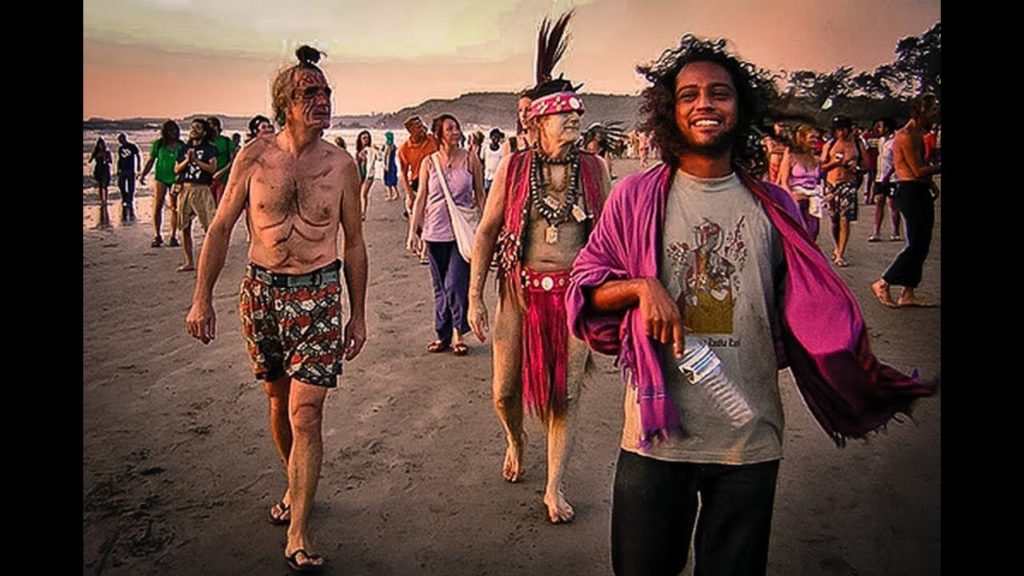 Goa is undoubtedly one of the hippies' favorite haunts. Soak in the beach vibes and lose yourself in the amalgamation of vibrant culture and a rave wave. Anjuma and Vagator beaches are especially known for their night-long rave parties where you can groove along with the tunes of trance, house, or psychedelic, of course.
3. Gokarna, Karnataka
Low on crowds and high on breathtaking views, Gokarna is every hippie's paradise. Om Beach, Half Moon Beach, or Kudle Beach Road Beach – just pick a beach of your choice, tune in to your Pink Floyd playlist and you're all set to hit the pot.
4. Tosh, Himachal Pradesh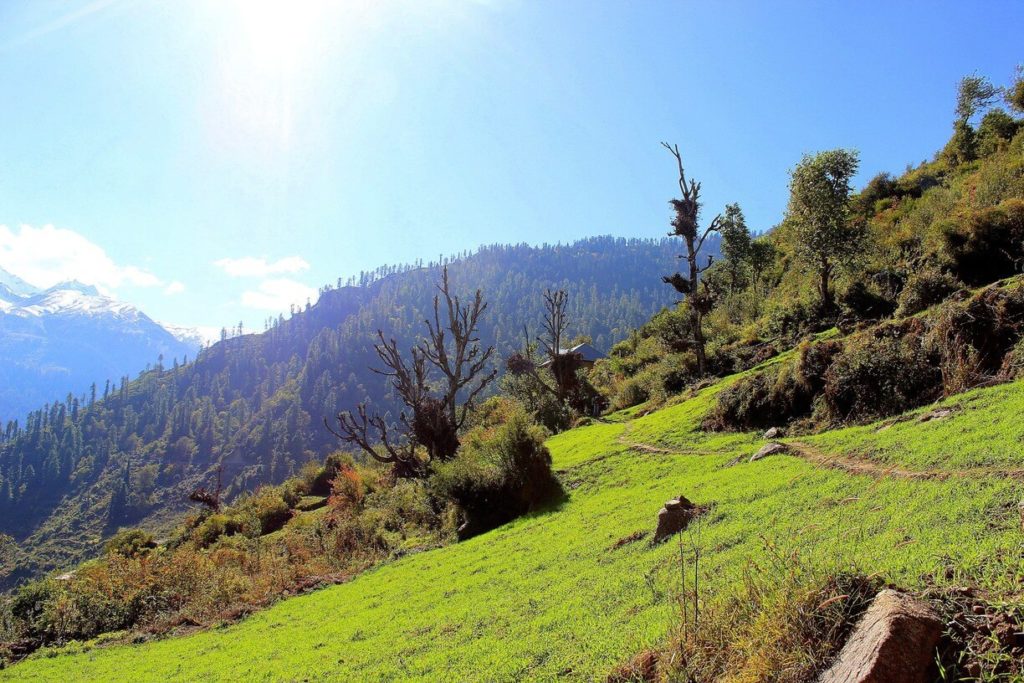 To get to Tosh, you need to trek through a rocky terrain that passes through the river Parvati. This can give an adrenaline rush to all the adventure junkies out there. Once you reach Tosh, you will be rewarded with some of the best quality locally grown cannabis.
5. Hampi, Karnataka
Hampi is listed as one of UNESCO's World Heritage Sites and you'll be sorely mistaken if you think that it is just restricted to be a treasure trove for history aficionados. Live your fantasy of tripping around the most gorgeous murals of psychedelic mushrooms while you munch away on "Nutella" pancakes (if you know, what I mean *wink*)
6. Alleppey, Kerala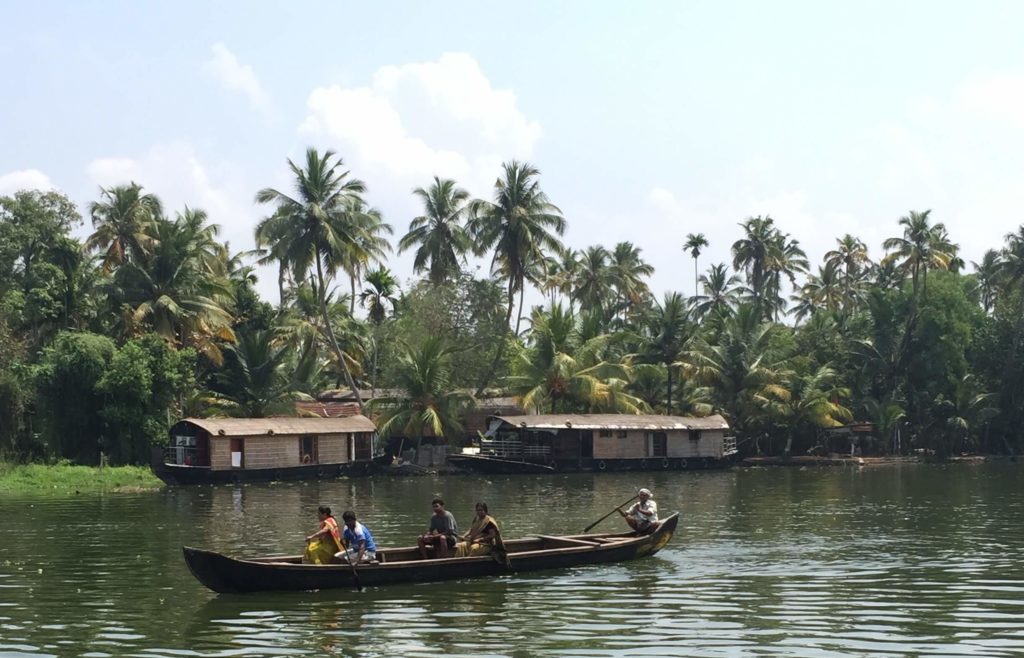 The Venice of the East with its magical boat rides, calm atmosphere, and the mystic river can act as an ultimate drug for your mind. The magnificent houseboat cruises along the rustic Kerala waters is the perfect environment to manifest all your hippie fantasies.
7. Chalal, Himachal Pradesh
If you're in Kasol, take a 25-minute walk to reach Chalal and switch on your inner zen together with beautiful views and some real mystical parties that take place deep inside the forests. This place is nicknamed the "Israel of Himachal Pradesh" with backpackers and trekkers heading here to get away from the bustle of the popular tourist spots across Himachal Pradesh.
8. Varanasi, Uttar Pradesh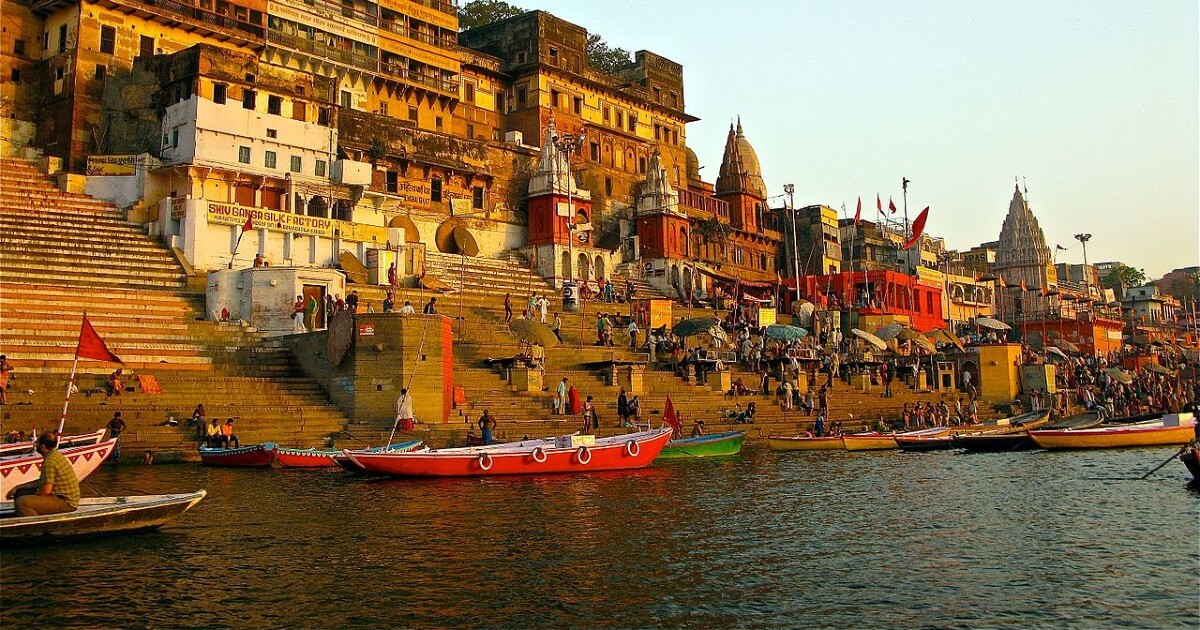 With endless sadhus carelessly smoking their chillum in an attempt to take another step towards liberation (moksha), Varanasi is undoubtedly a fixed spot on every hippie's bucket list. Smoke up as you chant Hare Ram, Hare Krishna on the pious waters of the river Ganga.
9. Mawlynnong, Meghalaya
This is Asia's cleanest village and your stepping stone to heaven. Amidst nature's greatest marvels, Mawlynnong is called God's Own Garden and rightly so. Walk on the Living Root Bridge as you contemplate the real meaning of life, away from the maddening chaos of the modern-day city life.
10. Sacred Forest, Meghalaya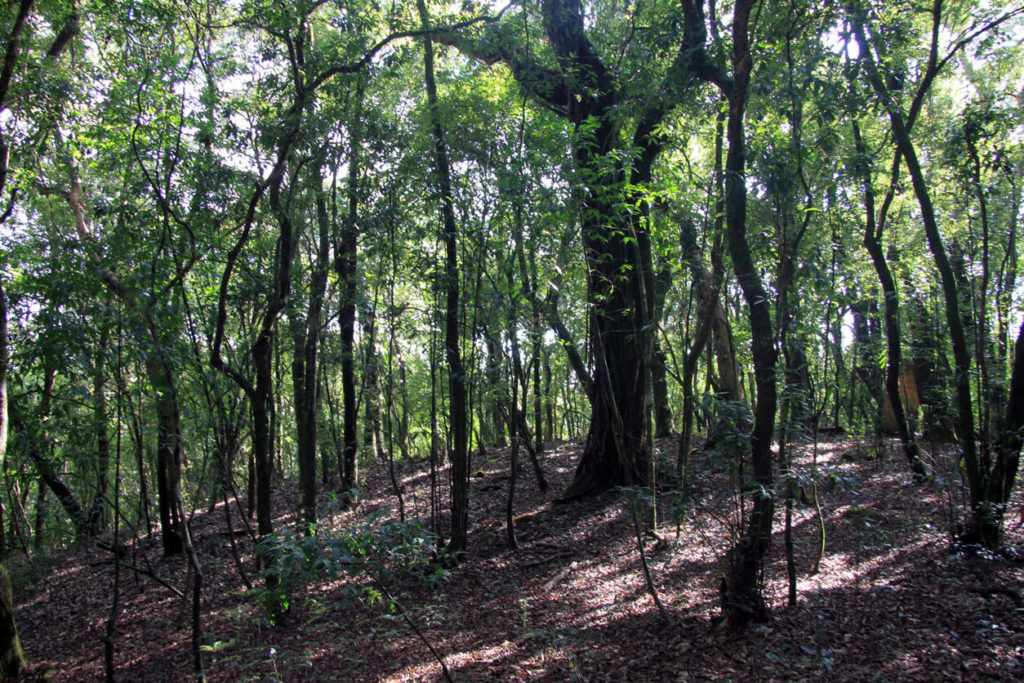 This expansive lush green territory, nestled in the East Khasi hills is best enjoyed when accompanied by something equally breath-taking. If you're smart enough to take the clue, you will know the best option to take your next high-cation.
Comments