Indian Accent – The only Indian restaurant to win a spot in World's Top 100 Restaurants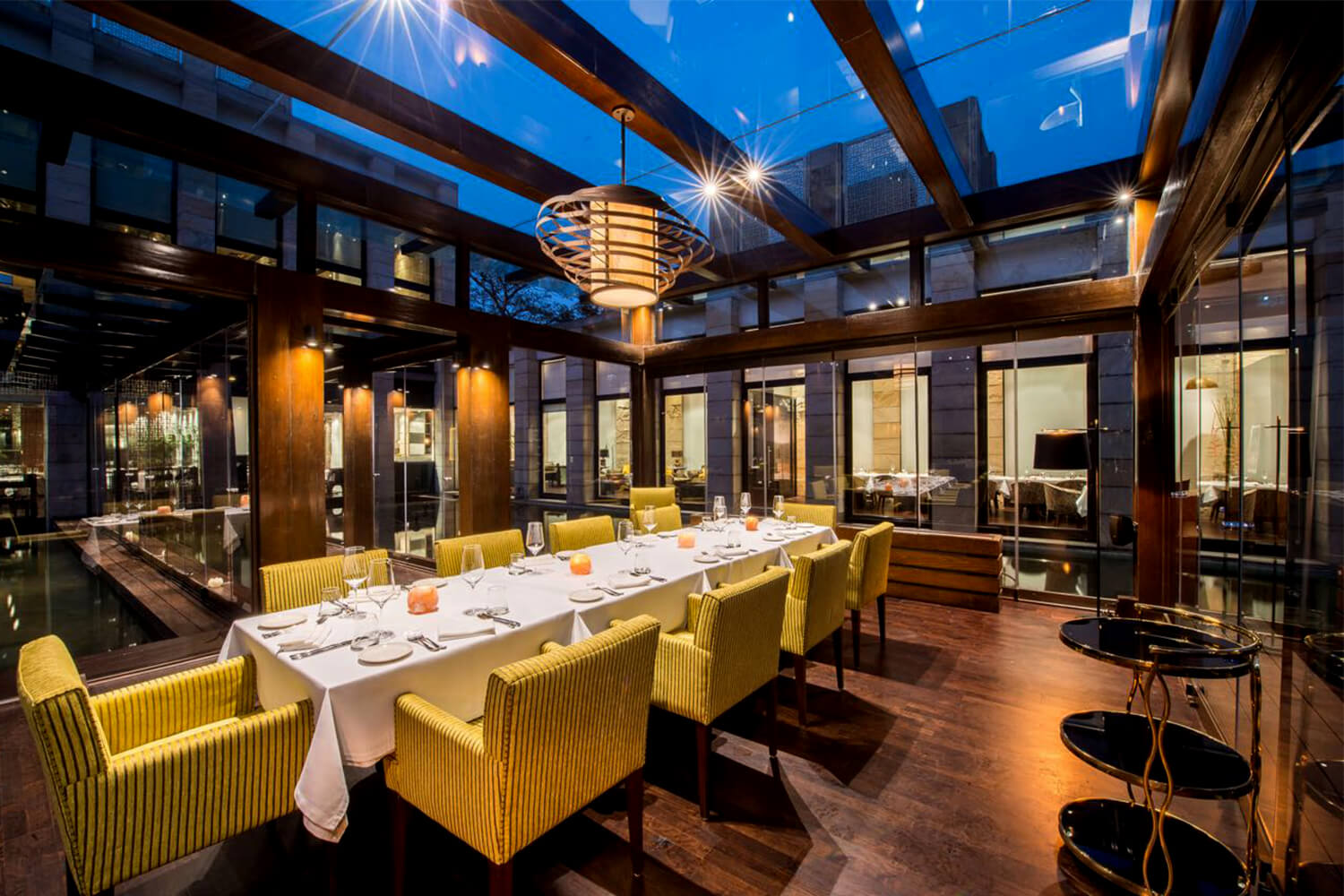 In a list of World's 100 Best Eateries published by William Reed Business Media, the only Indian restaurant that could manage a place is Indian Accent in Delhi. Known for its contemporary take on the good old Indian cuisine, this restaurant has managed to scrape up a 90th position in the top 100 list.
The poll was the culmination of voting from over 1000 chefs, restaurateurs, food bloggers and food aficionados. Voting took place across 26 regions worldwide, the result of which was announced in Bilbao, Spain. This award was conceptualized in 2002 and is linked to an increase of business for any eatery that gets a mention in the coveted list. The restaurants which are featured in the list get heavy footfall from curious foodies heading up to know what really got the famed eatery the much talked about honor.
The top three restaurants in the world as per the list are Osteria Francescana, Italy; El Cellar De Can Roca, Spain; and Mirzaur, Menton, France respectively.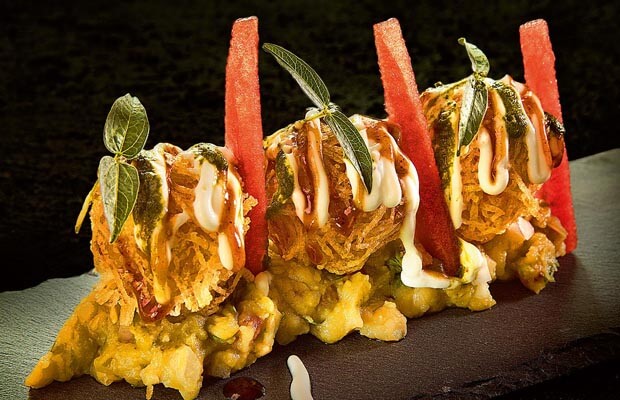 Delhi's Indian Accent has a menu designed by the celebrated chef Manish Mehrotra. His personal style is reflective of the unique amalgamation of native Indian flavors and quirky ingredients from across the world. The restaurant has a six-course Chef Tasting menu wherein each course is accompanied by selected wines from all over the world. The result is a magnificent dining experience.
You can book your reservations for the restaurant through its official website: http://indianaccent.com/newdelhi/reservations.php
Comments