Fly This DIY Drone Using Your Head!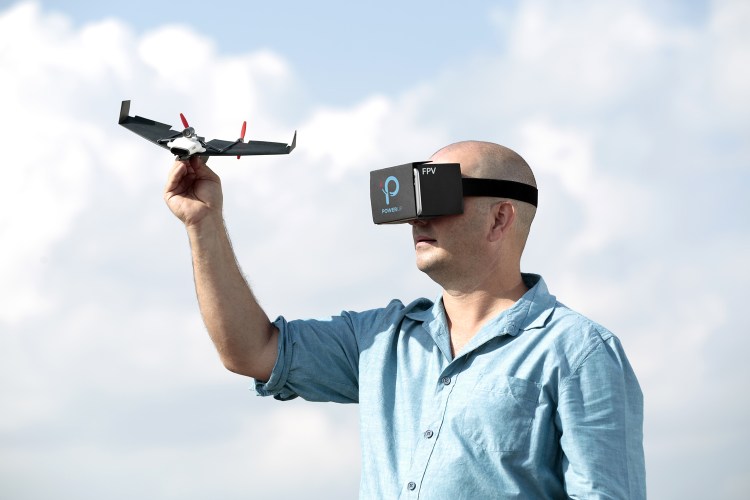 CES 2017 just ended and some very exciting tech have come out of it. One cool gadget to look out for is the Powerup FPV by Powerup Toys, which is an assemble-it-yourself drone in the shape of an airplane.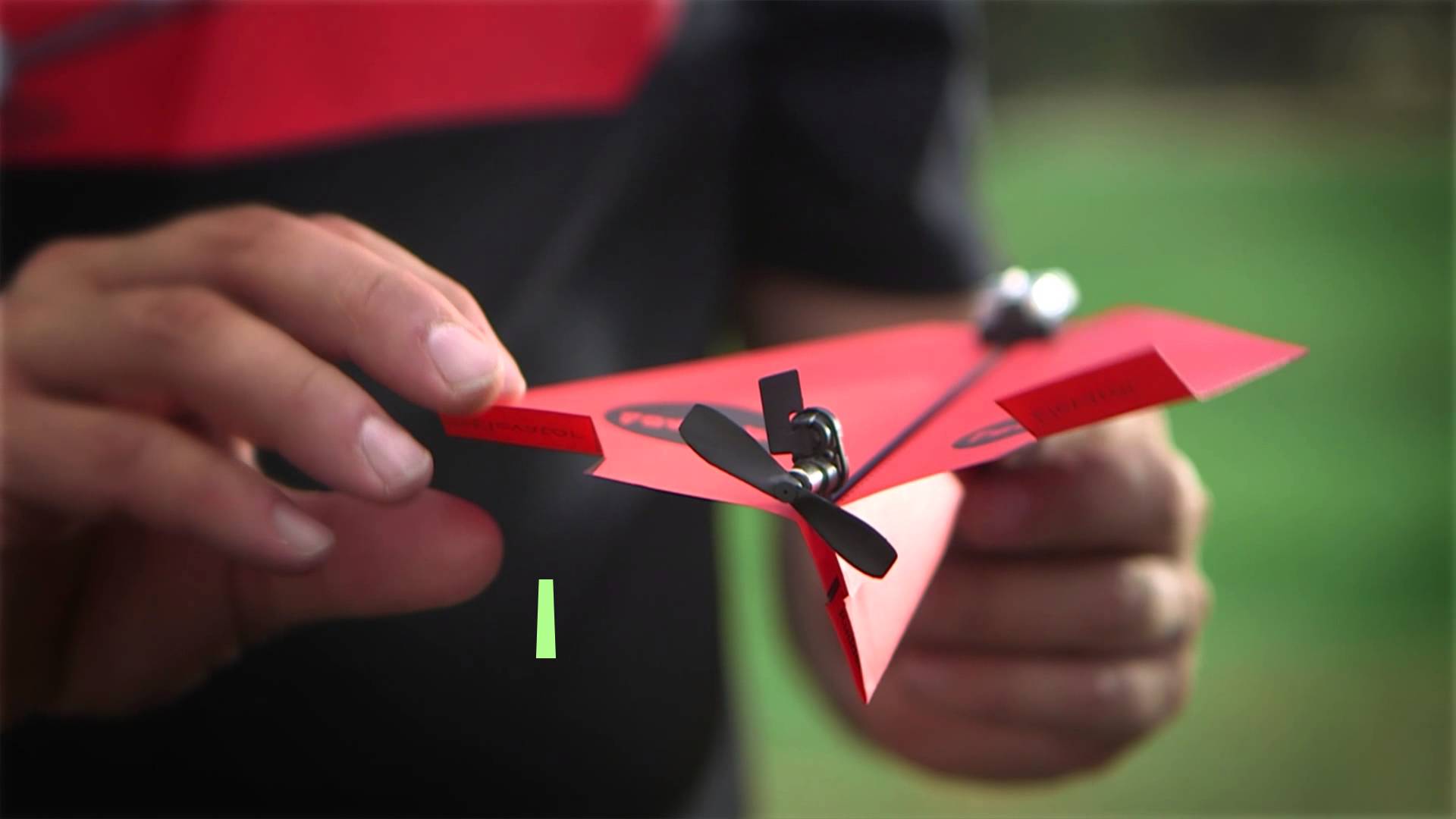 You can either build the plane using the supplied templates or even make a design of your own. Next, you put your Android or iOS phone in the cardboard certified headset and then control the drone's direction by moving your head sideways.
It even has a wide-angle camera through which you can enjoy a first-person footage streamed over Wi-Fi. The plane features a carbon-fiber polypropylene frame and auto-stabilization system. It weighs over 80g and boasts of a top speed of 32km/hour.
– Contributed by Deeptanshu Prasad
Comments