4 reasons why you shouldn't buy a smart TV
Here, we will talk about the cons which are way more significant than the pros of a smart TV.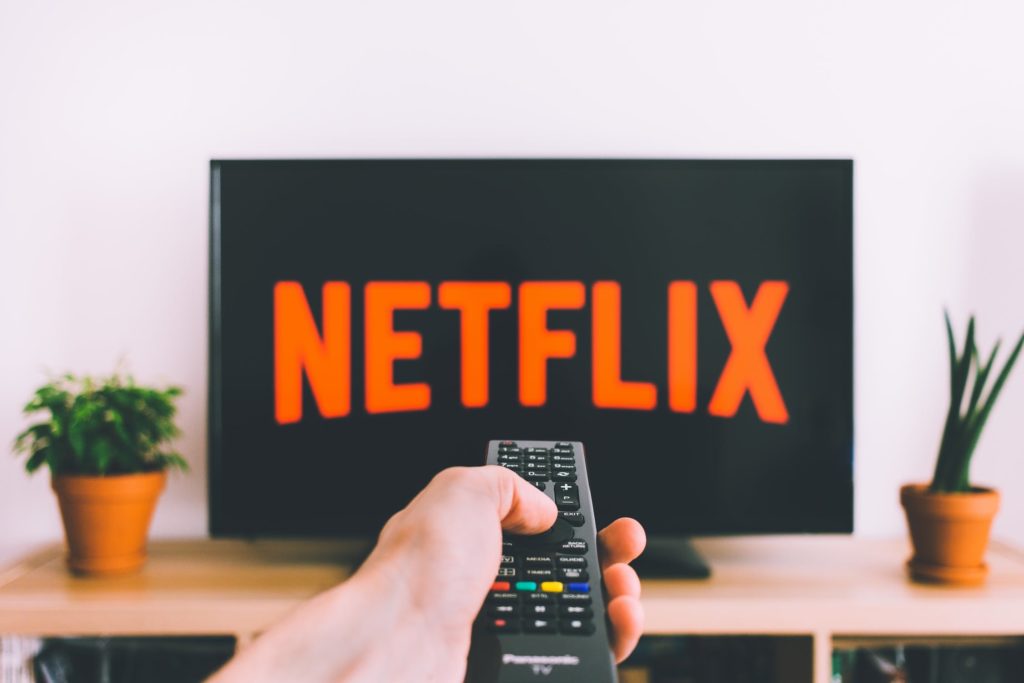 Affordable internet coupled with Over the Top (OTT) media services have escalated the demand of smart TVs in India. Smart TV is just like a normal TV with capabilities to connect to the internet and stream movies and videos from streaming services including Netflix, YouTube, Hotstar and Prime Videos. But a smart TV is as good as the operating system (OS) it is running and the applications available on it.
Here, we will talk about the cons which are way more significant than the pros of a smart TV. Why you should completely abandon the decision of shopping a smart television. Let us find out a cooler and cheaper way to Netflix and chill. 😉
#1 Not All Apps are Available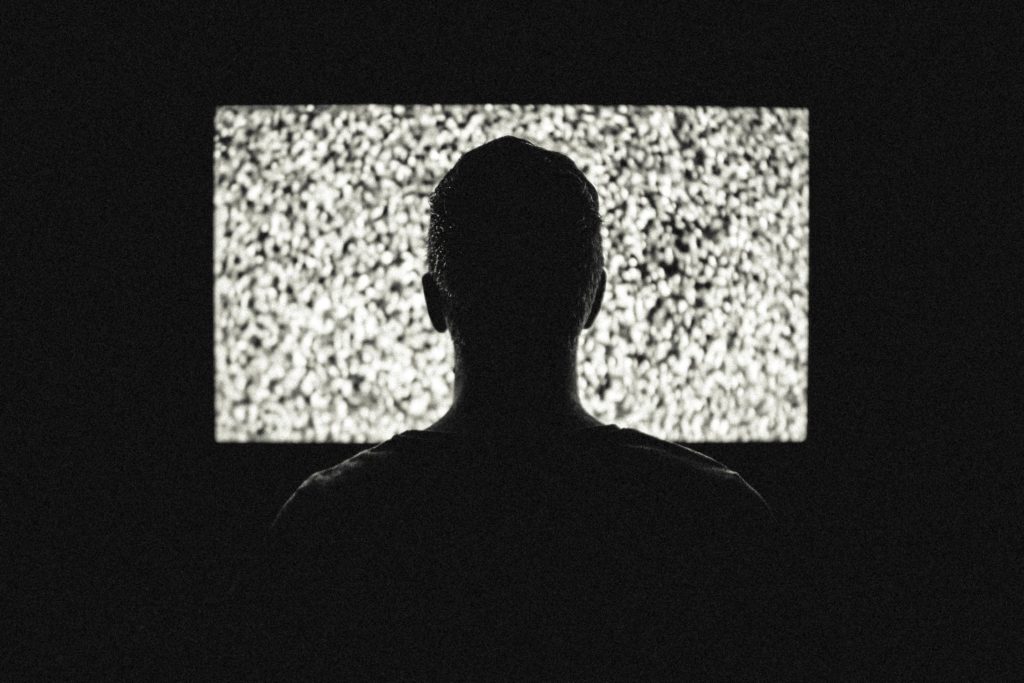 The three main operating systems in the market are majorly AndroidTV, Samsung's Tizen and LG's WebOS and there is no guarantee that all the apps would be available on them. For instance, much hyped Xiaomi Mi LED Smart TVs don't support Netflix and that could be a deal breaker for many buyers.
#2 Sloppy UI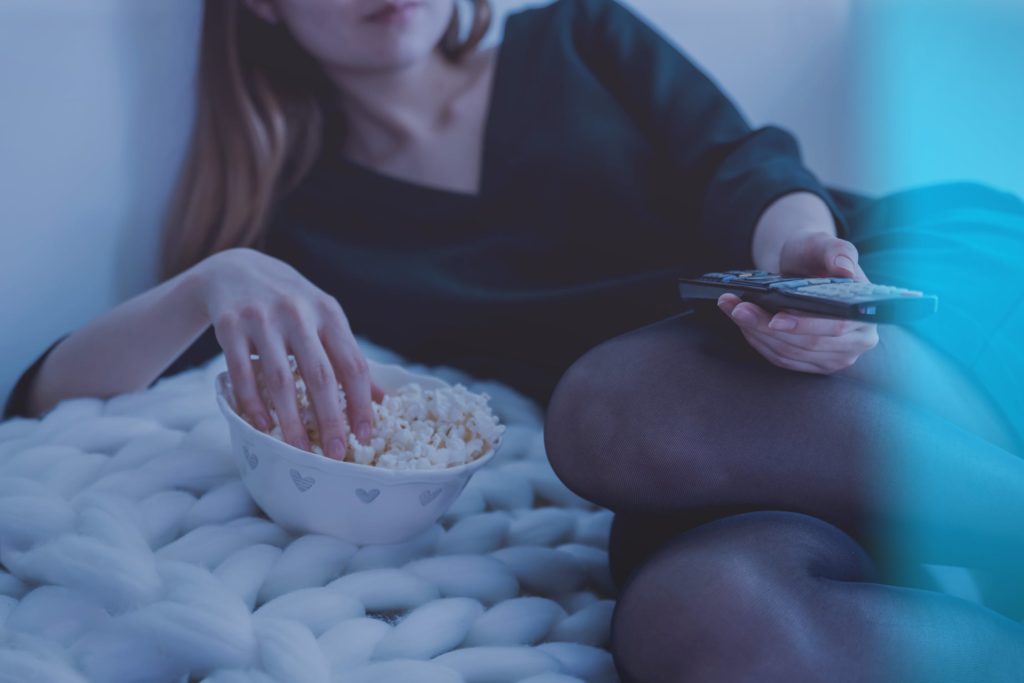 While our smartphones and computers have lucid UIs, same is not the case with smart televisions. Specially low cost smart TVs – they are equipped with inadequate hardware and open source Android. This all leads to lag in the user experience and users also face the problems of crashing apps and unreliable performance. Eventually the machine gets too slow within few years. And you can't change your TV every few years.
#3 Lesser Apps Updates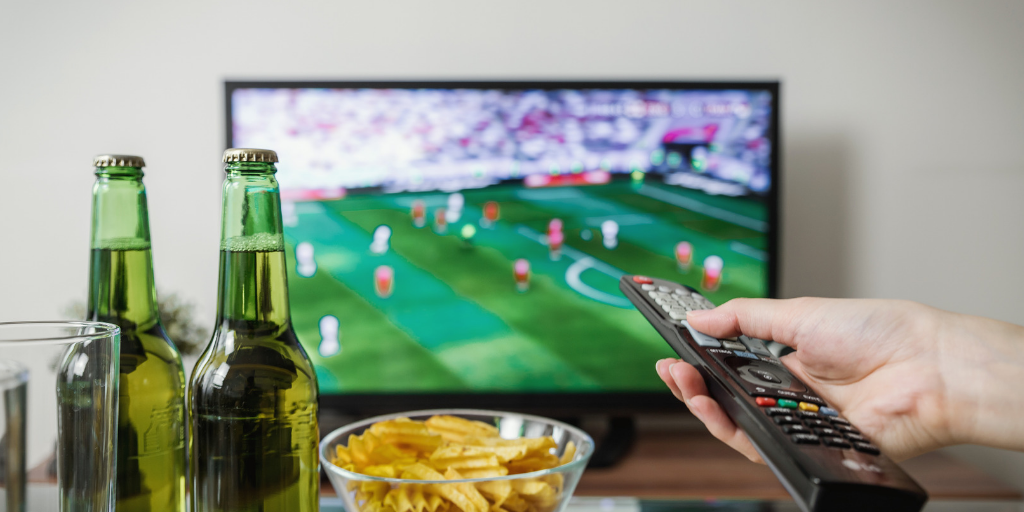 OTT media services are yet to put their entire focus on the smart TV market. That is the reason that application of smart televisions are more likely to get lesser FOTA updates. This means sloppy and crude user interface. Aside, bugs like unable to skip the ads easily of YouTube are a common scene on Smart TVs.
#4 Priced at a Premium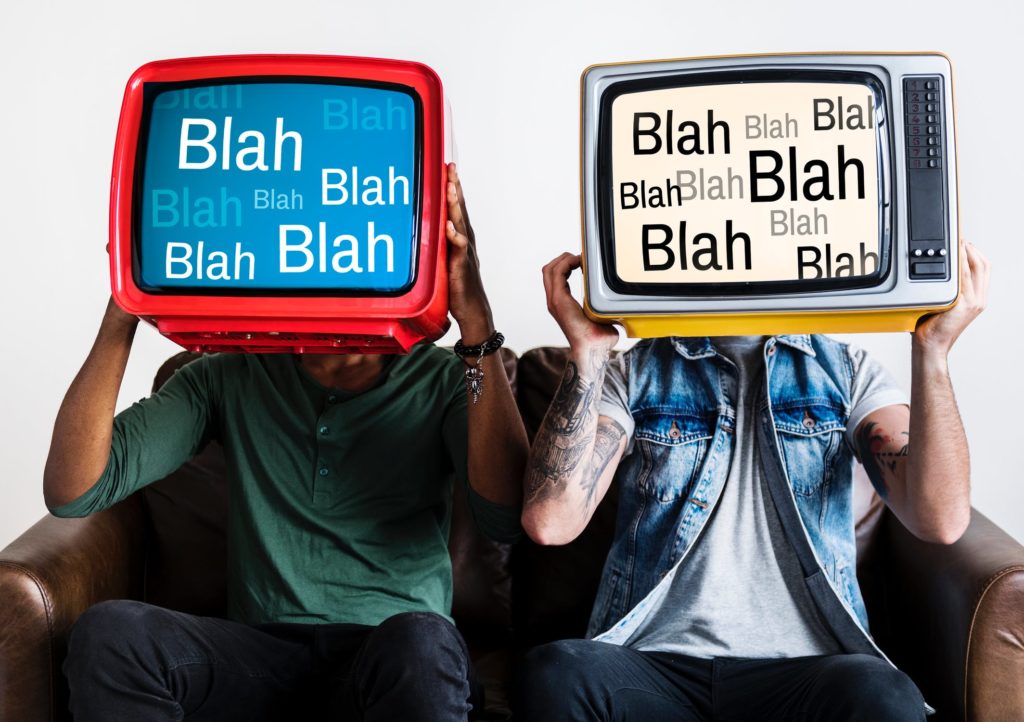 Smart TVs are priced much higher than normal TVs. You will end up paying almost 20-30% premium over a normal television.
What is the solution?
There is no debate about how video viewing becomes a lot better on big screens. Hence, the best way to enjoy OTT media services is by attaching an Amazon Fire TV Stick, Google Chromecast or Apple TV with your normal TV LED a transform it into a smart TV. Their prices start from 2799 INR and go all the over 12,000 INR.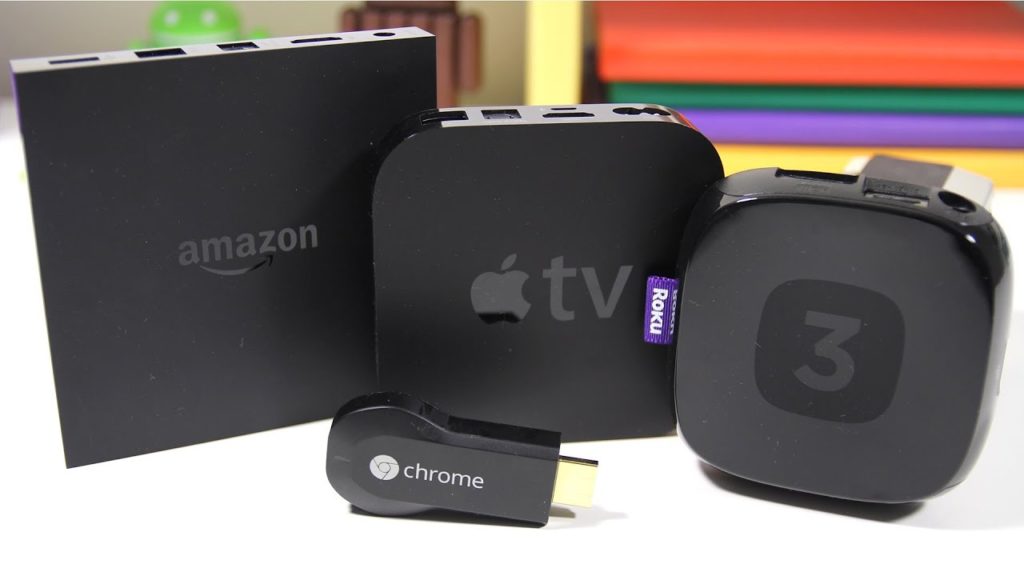 Simply plug these devices into the HDMI port of your television to experience smart TV-like interface and stream your favorite content online. These video streaming devices come with their remote control including voice controlled ones which are more user friendly than most of the smart TVs available in the market.
Comments