Updated on February 11th, 2018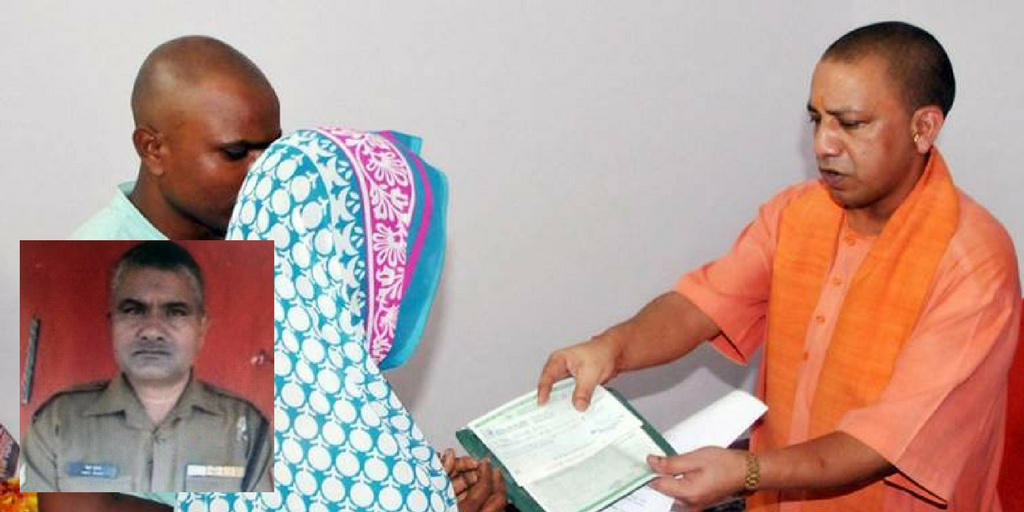 Slain head constable Prem Sagar's family was perplexed when district administration of Deoria installed a window air conditioner, curtains put up a sofa and carpet at their home's living room before the Yogi Adityanath's visit.
All these riches were immediately removed after the UP CM's departure. However, there wasn't any official word on it.
A day before the CM's visit, roads we cleaned and open drains were covered in an attempt to make the things look good.
It is a classic example of how government administrations are used to function to keep their political masters happy.
We wonder how Yogi Adityanath would react to this news, who is known to lead a down-to-earth lifestyle and has always maintained a recognizable distance from materialistic pleasures of the society.
Comments