7 Quotes Of Kurt Cobain That Are So True In Today's Real World
The famous American musician and guitarist Kurt Cobain died on 5th April 1994. Today is the 23rd death anniversary of the grunge sensation who was a heartthrob of an entire generation. Cobain was the front man, singer and guitarist of the band Nirvana. He is amongst the most iconic alternative rock musicians of all times.
Smells Like Teen Spirit and About A Girl are two of the most popular songs of his.
Tormented by his personal demons and a long on-and-off history of heroin addiction, Kurt Cobain shot himself with a double barrel shotgun at the age of 27 after running from a rehabilitation facility. A tragic end of a great talent.
Some of the quotes of Kurt Cobain are :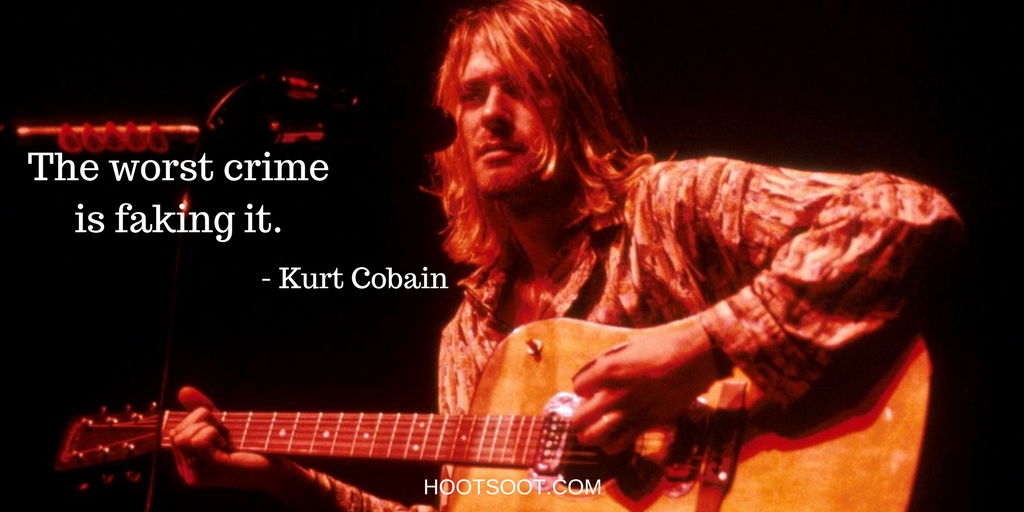 Comments