5 Futuristic Tech Innovations Poised To Overwhelm Smartphone Users
Smartphones have witnessed revolutionary transformations in less than a decade. And these technological advancements have greatly changed the way we interact & communicate. A smartphone is our one-click guide to many things – be it social media, weather reports or cricket scores.
But smartphones are poised to become smarter and more capable with these cutting edge tech innovations.
Augmented Reality
Already we have GPS and high resolution ( 15-16 megapixel) cameras in most smartphones. In the future, just with the phone camera we will be able to locate nearest cafés, restaurants, gift shops, or petrol pumps.
3D Screens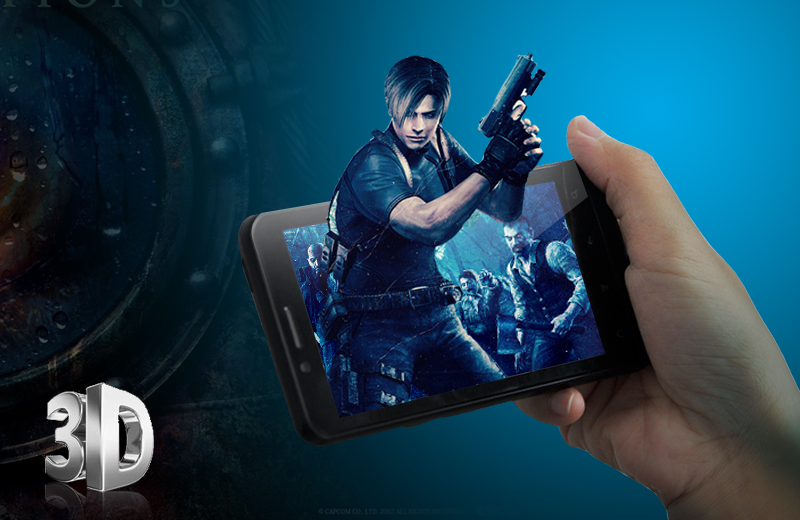 2D feature screens will soon be relics of the past and smartphones will have a very high resolution 3D screen. Projector technology will also be incorporated in the future.
Voice Control
Since the launch of Siri, voice assist technology has developed over the years. Now the focus is on better voice quality, voice recognition and human-smartphone voice interaction.
Foldable Screens
Smartphones are commonly used for watching movies, YouTube videos and playing video games, and 5-6 inch size is still relatively smaller for best gaming experience, so in the future we will see foldable screens. Screens will fold like our wallets. This will become possible due to paper thin Organic Light Emitting Diode (OLED).
In-built Projector
In 2010 Samsung Galaxy Beam was launched which had a digital light projector. With digital projector technology, smartphones could be utilised for watching anything on a larger flat surface and can also play games on a bigger screen. This not a new innovation but will get better and more accessible in future.
Comments