Here is proof that US is battling two pandemics – COVID 19 and sheer ignorance
The whole world is battling a deadly pandemic and different authorities are using different strategies to counter the tough situation. The USA, however, is seemingly battling two pandemics at once, COVID-19 and sheer ignorance. Read on to know more and see for yourself, why the road ahead can get especially tough for the country if such tactics are not put to rest.
1. Protesters gather to protest against the state's extension of stay-at-home orders in Pennsylvania on 20 April 2020

2. Around 2,000 protestors were drawn to these protests in Pennsylvania.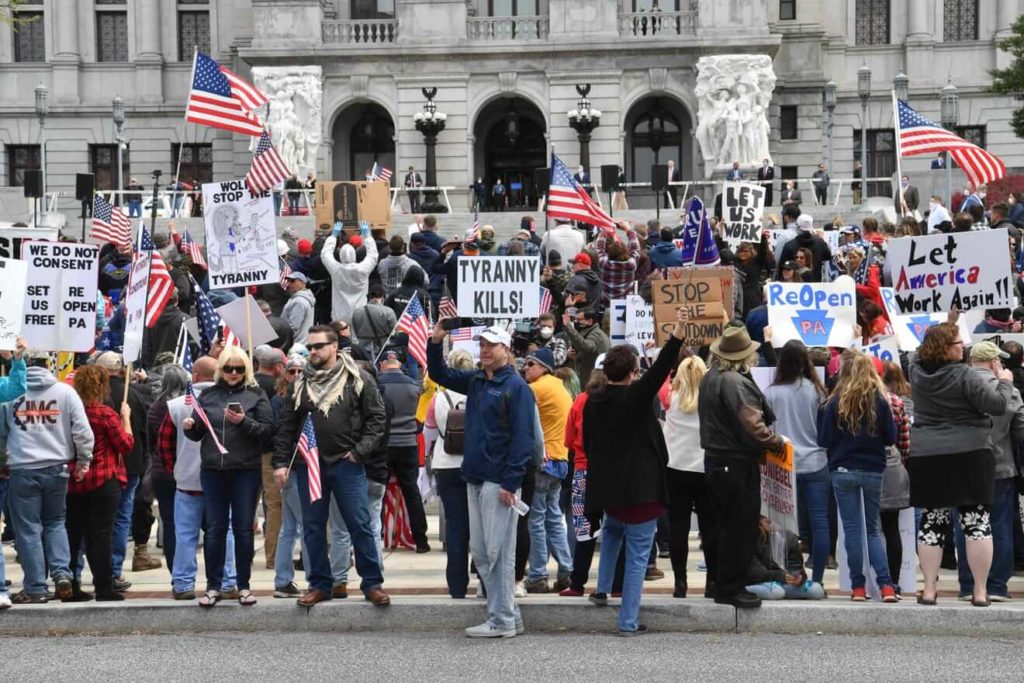 3. Protestors across several US states have claimed that lockdown measures are violating rights guaranteed by the Constitution by violating their civil liberties.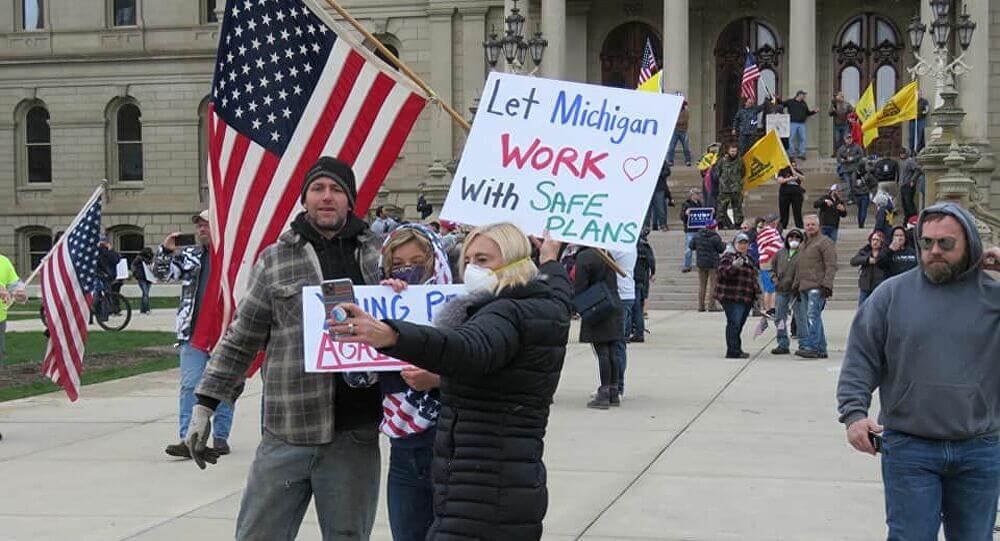 4. The protestors in Pennsylvania argued that lockdown is threatening their economic freedom. They got support from Republican lawmaker Aaron Bernstine, who said, "our new normal does not mean we will sacrifice our freedoms for the safety of our country."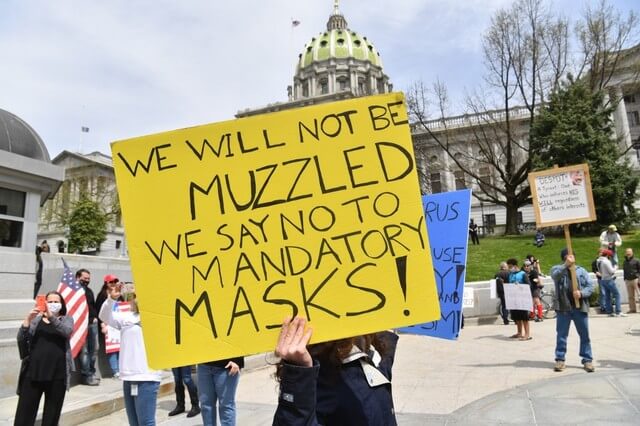 5. The protestors were dubious about the reach of the virus and rued that the stay-at-home orders equalled government overreach.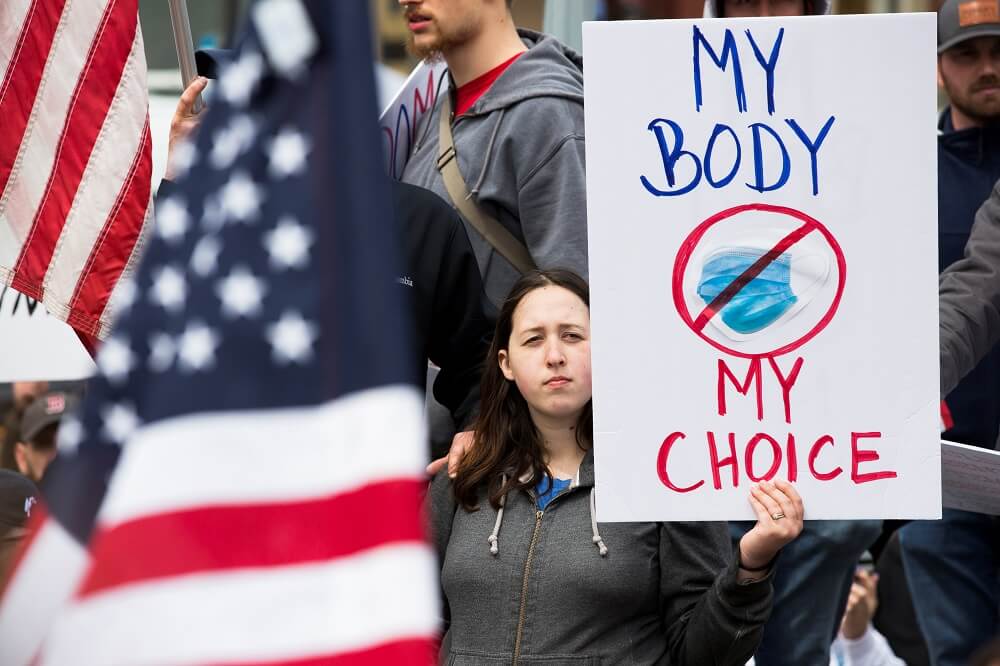 6. Mark Cooper, a retired truck driver told Reuters, "All the projections were wrong, but we are still telling people to stay home and businesses to close. This is not quarantine, this is tyranny."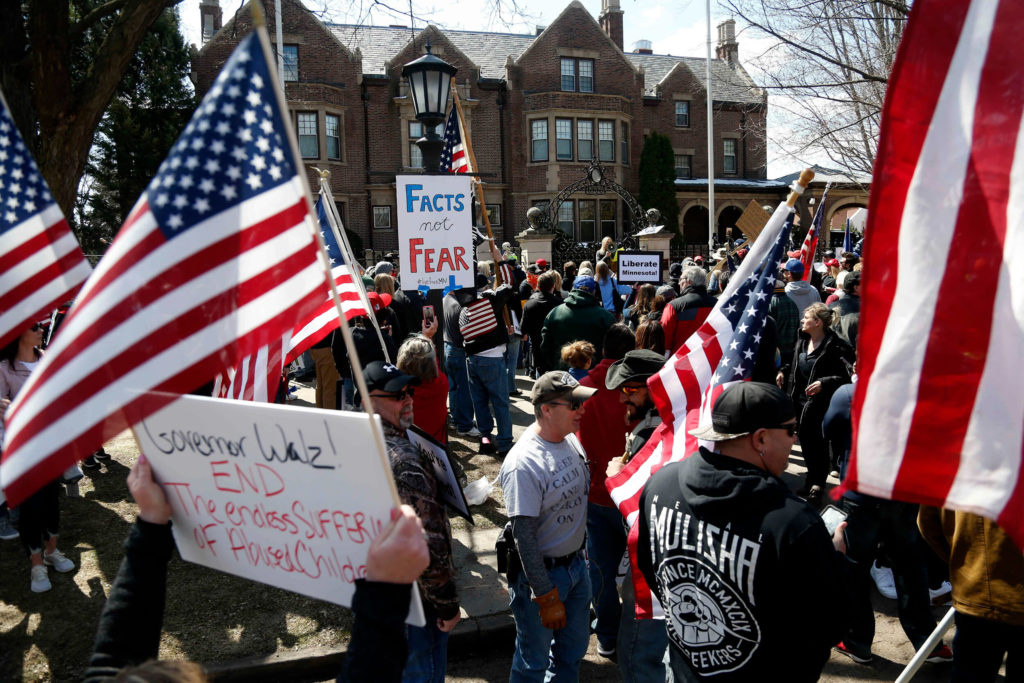 7. After facing flak that these gatherings are flouting social distancing orders, social media giant Facebook removed some anti-quarantine protest events.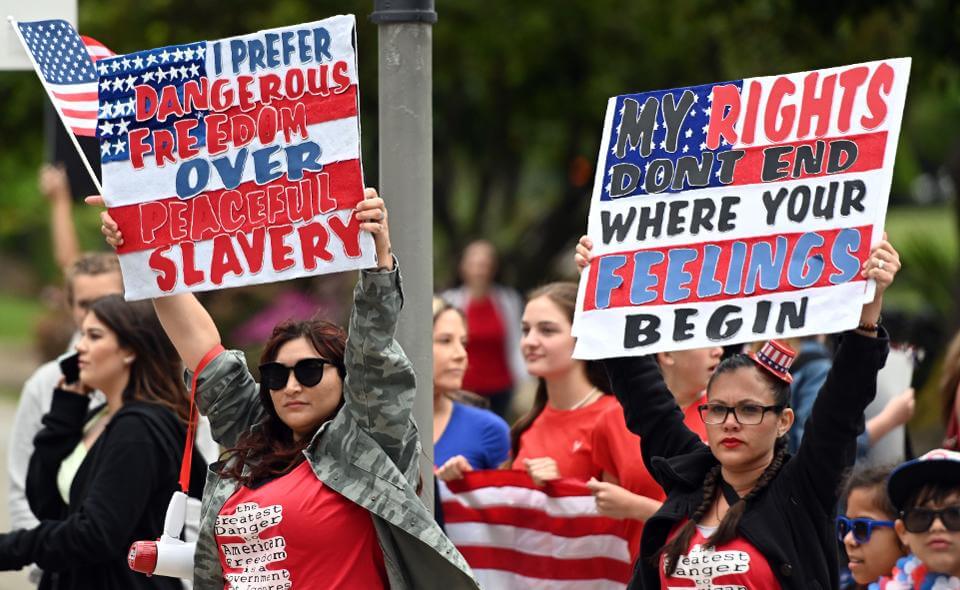 8. Some sociopolitical commentators lament that the same ideals of freedom, federalism, and free markets that metamorphosed America into a superpower, can drag it down, if taken too far during this pandemic.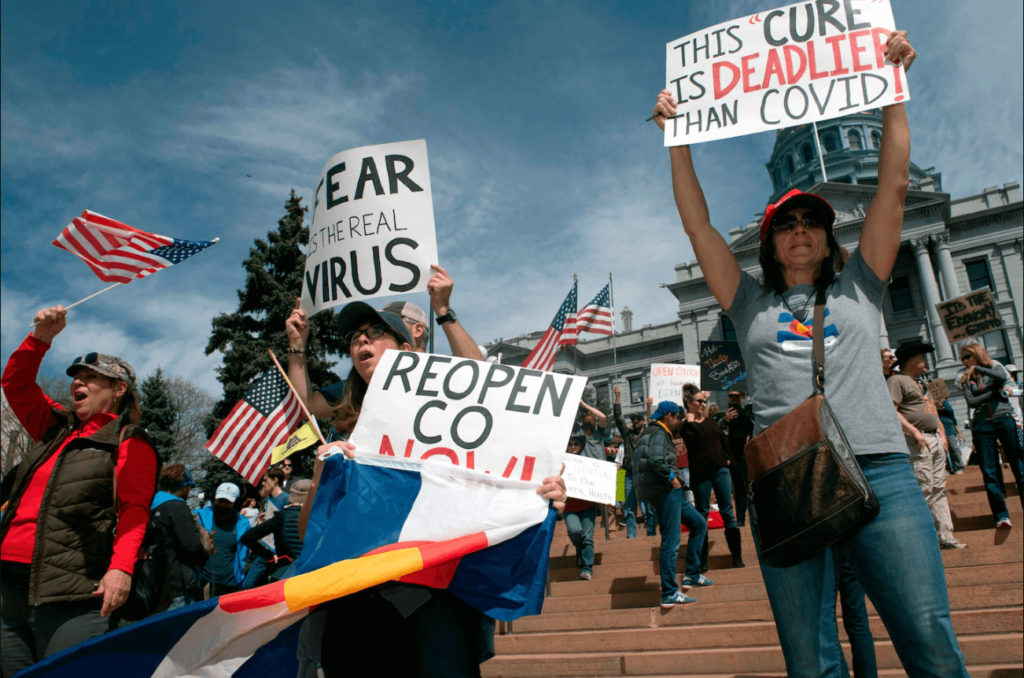 9. CNN journalist Miguel Marquez live-tweeted videos of the protest
The Harley's en masse get the crowd going. pic.twitter.com/LD5m3MhGfz

— Miguel Marquez (@miguelmarquez) April 20, 2020
10. According to the Department of Health, Pennsylvania has more than 33,000 confirmed cases of Coronavirus and more than 1,200 deaths.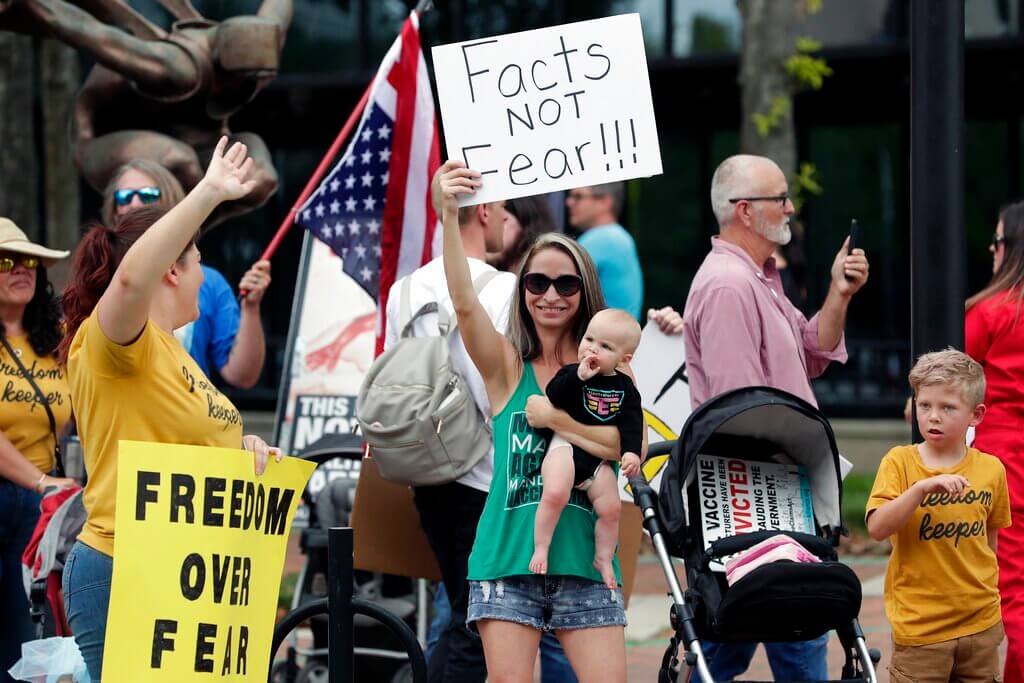 11. Hours after the protestors dispersed from Harrisburg, Pennsylvania, Governor Tom Wolf, a Democrat extended the stay-at-home orders until May 8.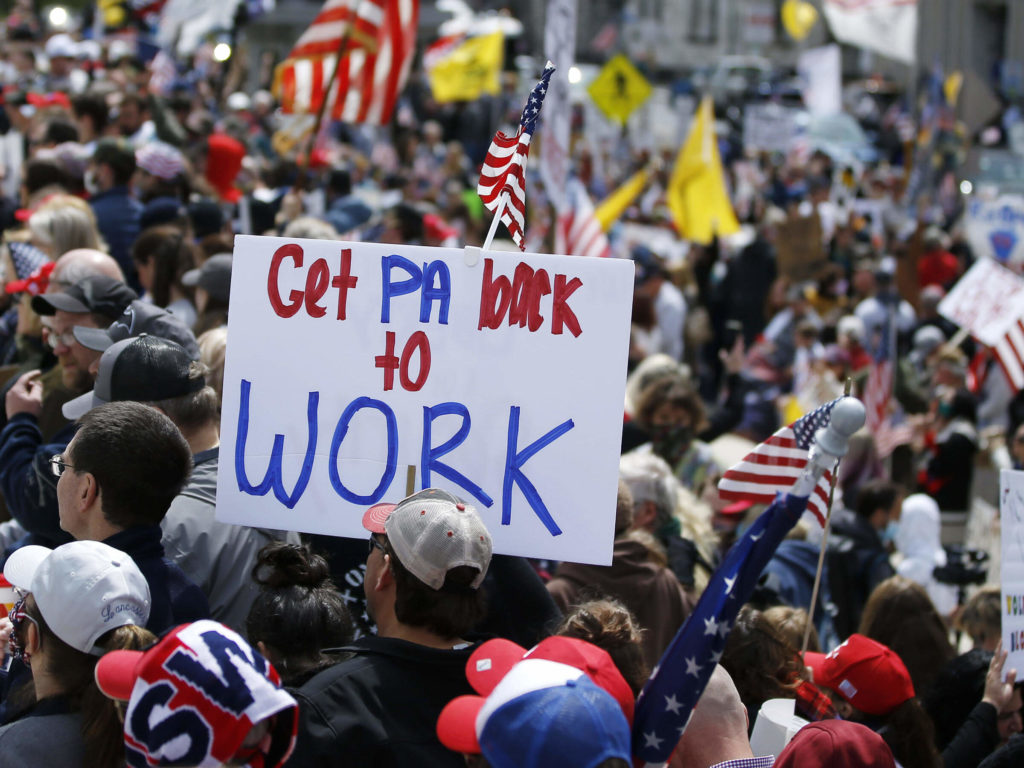 Comments