5 changes to come in effect from April 1 that will change your life
From affordable housing to cheaper electricity bills, there is a bouquet of attractive rewards you could benefit from.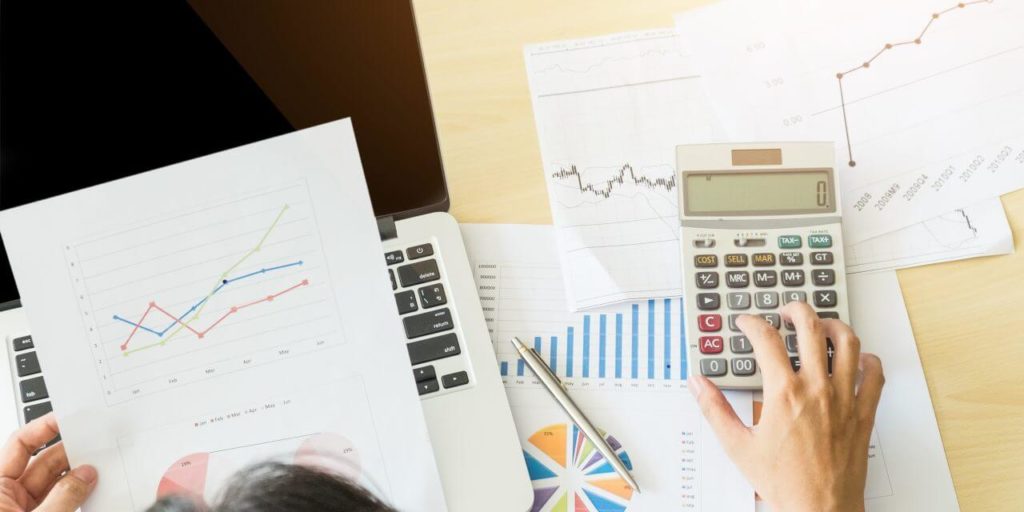 1 April 2019 will kickstart the new financial year. A slew of rules will come into effect in the coming year that is bound to affect you, in a good way, of course. From affordable housing to cheaper electricity bills, there is a bouquet of attractive rewards you could benefit from. Let's know more about the rules whose implementation will bring about these changes:
1. Buy your dream home
If you are looking forward to buying your dream home, the coming financial year can just be the right time to do that. The new GST rates for the realty sector will be implemented from April 1. As per the new rates, the GST on under construction properties have been reduced from 12% to 5% and GST rates on affordable housing have been reduced from 5% to 1%. This will bring down the prices of residential property further, letting you finally make that much thought about investment.
2. Electricity recharge like mobile recharge
Starting 1 April, you will be able to recharge your electricity meter just like you recharge your phone. This means, instead of paying a fixed fee for 30 days, you will be able to pay as per your consumption. The government will be making prepaid electricity meters mandatory from April, letting consumers get rid of the menace of inflated electricity bills. These meters are advanced enough to measure and record users' electricity consumption at different times during the day and relaying this information to the electricity supplier.
3.Change in Interest Rates
As per the latest norms by Reserve Bank of India, banks have to link the interest rates for retail home, auto, and micro and small enterprises' loans to repo rates or treasury yields from April 1. This rule will bring about a quicker pass-through of changes in interest rates from the financial system to the end-users like you and me. The new system is expected to usher in greater transparency for borrowers with the interest rates being directly linked to external benchmarks.  
4. Good news for rail travelers
From April 1, Indian Railways will offer PNR linking services to travelers. This means that if you are traveling from one train to another train, the PNR number for both your journeys will be linked. This will facilitate easy refunds for passengers in the event of cancellation or late arrival of the first train. This new rule will be applicable to all the classes as long as the passenger details are the same for both the journeys. 
5. Automatic Provident Fund Transfers
The Employee Provident Fund Organization (EPFO) might bring in some big changes in the existing regulations for Provident Fund from April 1. As per the proposed regulations, PF will be automatically transferred to your account if you change jobs. This would mean, that the salaried class need not put in a request for PF transfer if they are switching their job. Till now, in spite of a Universal Account Number (UAN), there is a request placed for transferring the amount deposited in the PF account.
Comments